Former Apple Design Chief Jony Ive Signs Multi-Year Deal With Ferrari
Collaborating with the automaker's renowned designer Flavio Manzoni.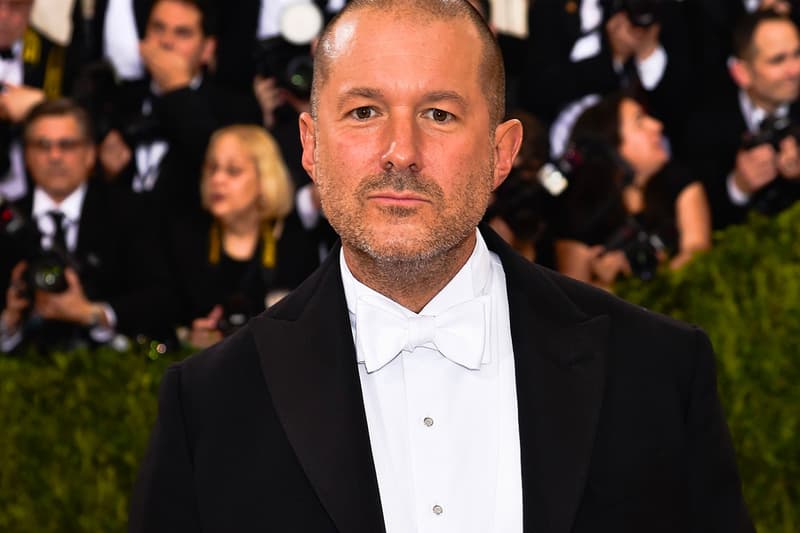 Former Apple design chief Jony Ive has now signed a multi-year creative partnership with Italian automaker Ferrari and its parent company Exor under his LoveFrom banner alongside the design firm's co-founder Marc Newson.
While it's not entirely clear what types of projects Ive and Newson will be involved with, the former will also be joining Exor's Partners Council, an annual forum that brings together the parent company's most valued collaborators to share ideas and discuss potential business opportunities.
"Soon after LoveFrom was founded we began to talk with Jony and Marc about opportunities to combine their world-renowned creativity with ours, in complementary and incremental ways," Exor CEO and Ferrari chairman John Elkann said in a statement. "Ferrari represents a first, exciting chance to do great things together as we build our future. I'm also delighted that Jony is joining our Partners Council where we look forward to benefitting from his uniquely valuable perspectives."
Ive and Newson also added that "As Ferrari owners and collectors, we could not be more excited about collaborating with this extraordinary company and in particular with the design team expertly led by Flavio Manzoni. We see some uniquely exciting opportunities working together which we believe will yield important and valuable work."
Elsewhere in the world of design, Philippe Starck has reimagined the gondola as a symbol of innovation for Venice.