'Pokémon' Anime Drops Trailer for Upcoming 'Sword and Shield' Arc
Ash is about to take on the Galar region.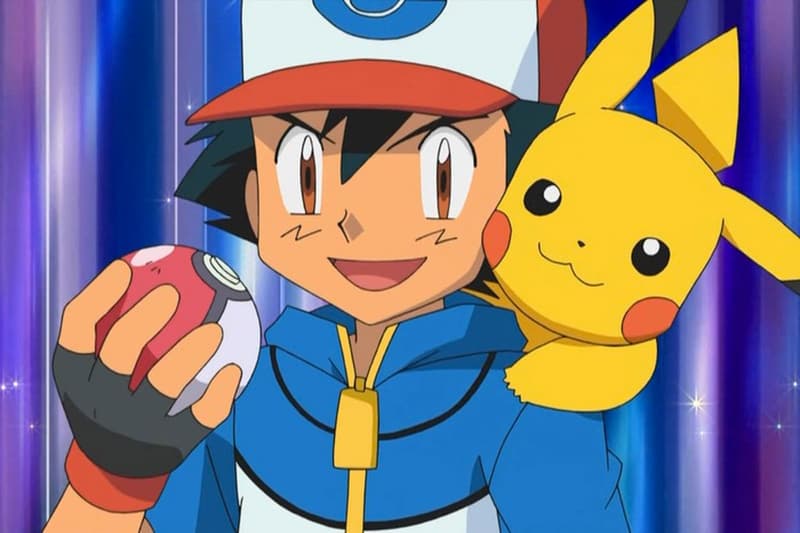 After a recent announcement post debuting its post along with a synopsis, The Pokémon Company has now released the first trailer for the upcoming Sword and Shield arc for the Pokémon anime series.
Dubbed the Darkest Day arc, the new storyline will follow Ash and Goh deeper into the darker side of the Pokémon world as they venture into the Galar region, ultimately confronting the villain named Chairman Rose, the leader of a mysterious organization named Macro Cosmos and chairman of the Galar Pokémon League. Rose originally appears to be just another friendly character, but as events unravel, his true intentions become clear: in order to solve an energy problem the Galar region is set to face, he decides to capture Eternatus, a gigantic alien dragon Pokémon with immense power. With his evil plans revealed, it'll be down to Ash and Goh to stop him with the help of their very own Pokémon friends.
For fans of the anime series, the new Darkest Day arc will debut in Japan on October 9, and coming to the rest of the world shortly after.
Elsewhere in entertainment, a CG Lupin III: THE FIRST film is set for a U.S. screening.
#アニポケ 特報?

最新の特別映像が到着しました❗

アニメ「ポケットモンスター」は
10月9日(金)から毎週金曜よる6時55分にお引っ越し!

ついに
✨金よるが金ピカに!✨

これからのアニポケにも
どうぞご期待ください?#アニポケ金よる655 pic.twitter.com/UmeUvNWSBl

— アニメ「ポケットモンスター」公式 (@anipoke_PR) September 27, 2020