The Coronavirus Has Now Claimed Over 1 Million Lives
A grim milestone just as borders begin to open.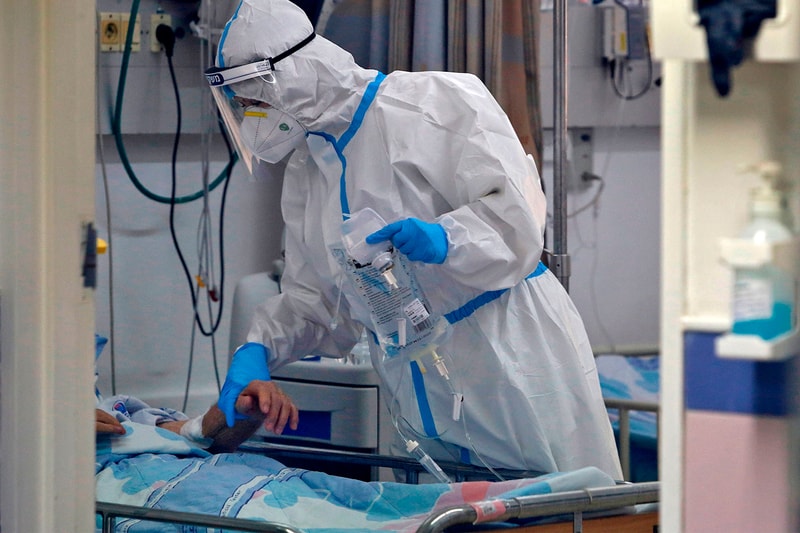 John Hopkins University has just announced that the current number of deaths linked to the Coronavirus has now exceeded one million — more than 205,000 of those deaths come from the United States.
As the pandemic continues to wreak havoc on a global scale, countries like Brazil (142,000 deaths), India, and Mexico (76,00 deaths) have experienced the most casualties, contributing to the roughly estimated 5,000 lives lost to the virus each day. As it stands, COVID-19 has claimed more lives than AIDS in 2019 (690,000) and is quickly catching up to the annual global death toll from tuberculosis (1.5 million).
Speaking to CNN Dr. Mike Ryan, head of WHO's emergencies program commented with: "The prospect of two million global deaths from Covid-19 is certainly unimaginable … but it's not impossible." This alarming statement does add up as it did only too three months for the death count to rise from 500,000 to the now one million deaths. Others fear that the numbers could scale even higher, amounting to more than two million deaths before an official vaccine is released. Stay safe out there.
In other news, the Denver Broncos fill its stadium with 1,800 South Park cutouts for social distancing.