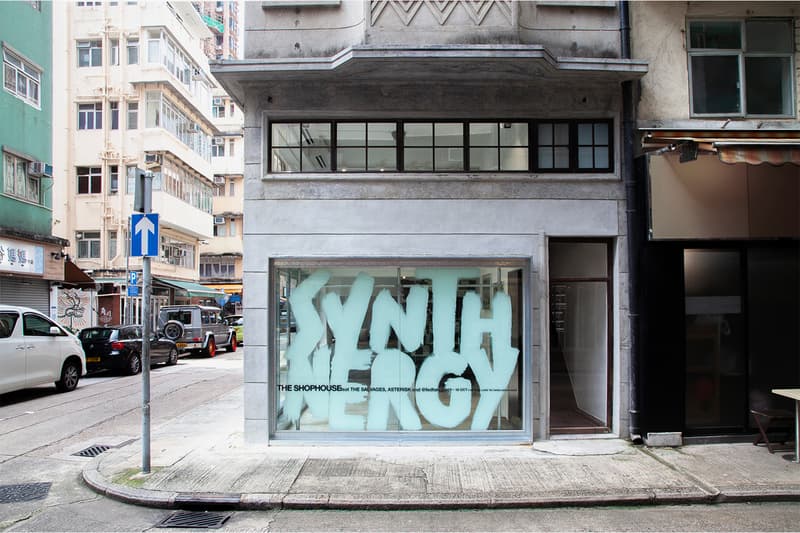 1 of 24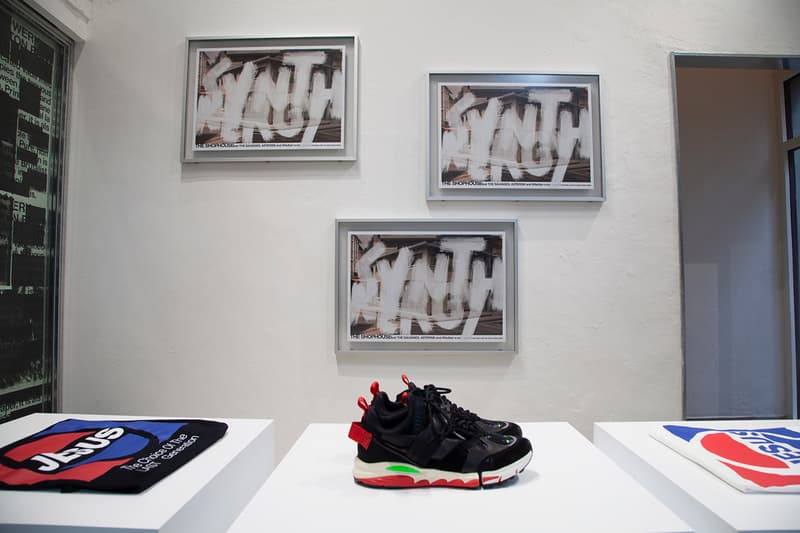 2 of 24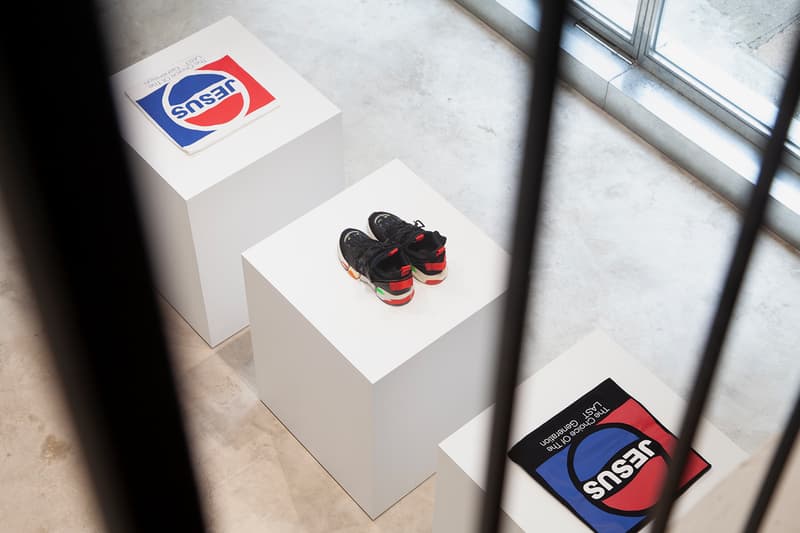 3 of 24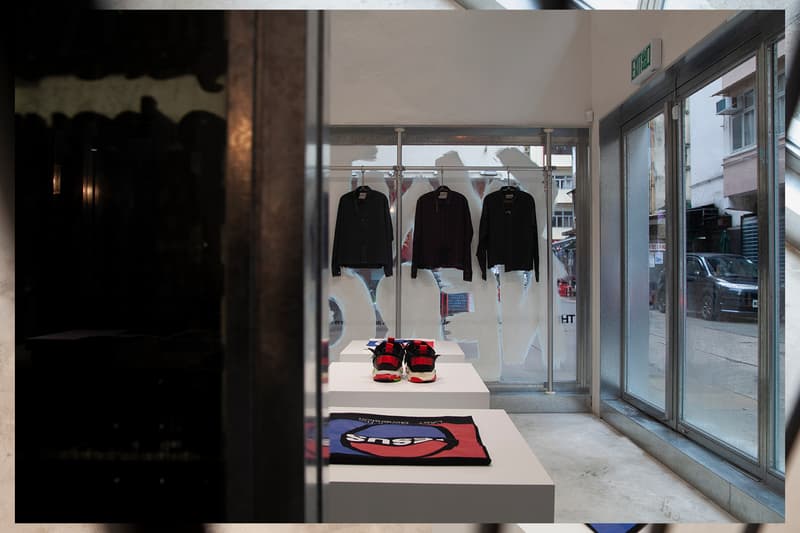 4 of 24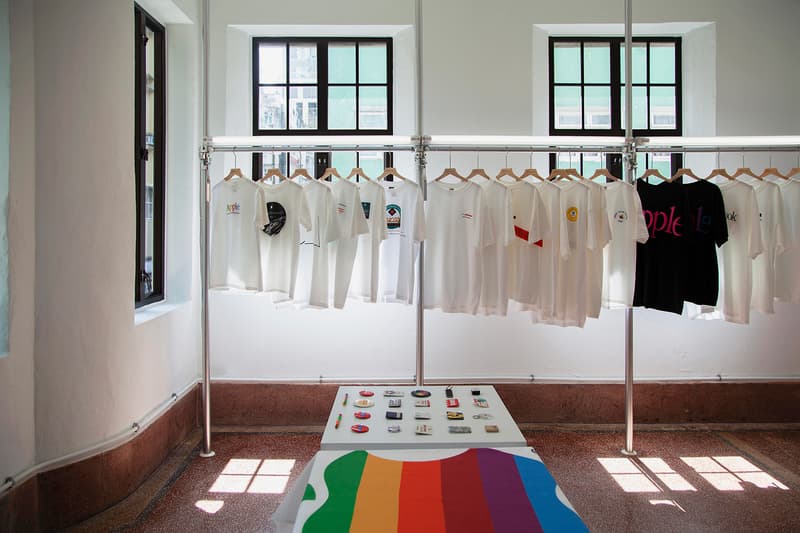 5 of 24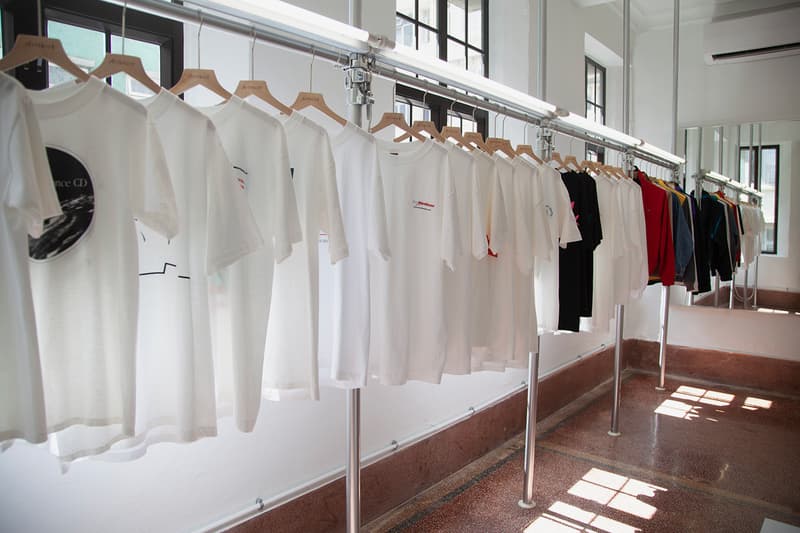 6 of 24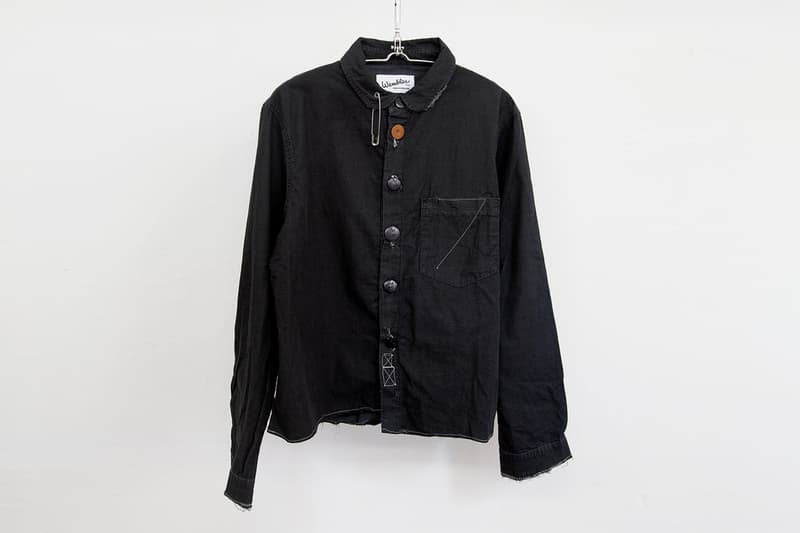 7 of 24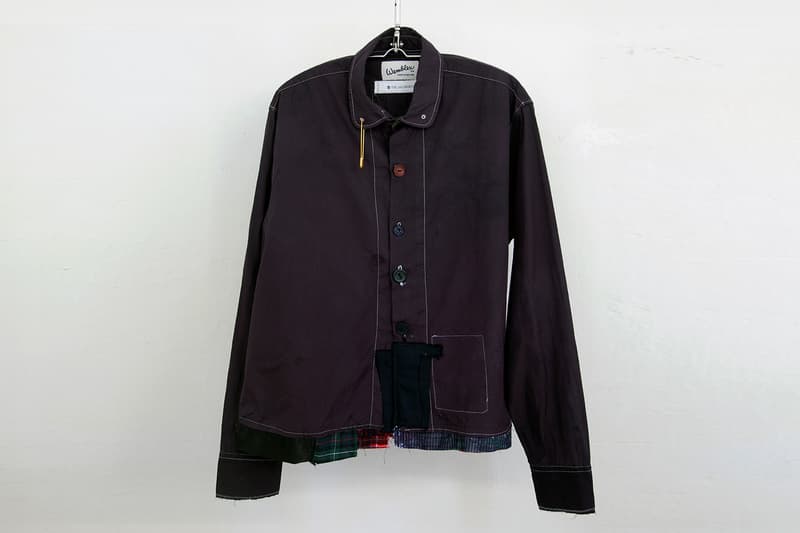 8 of 24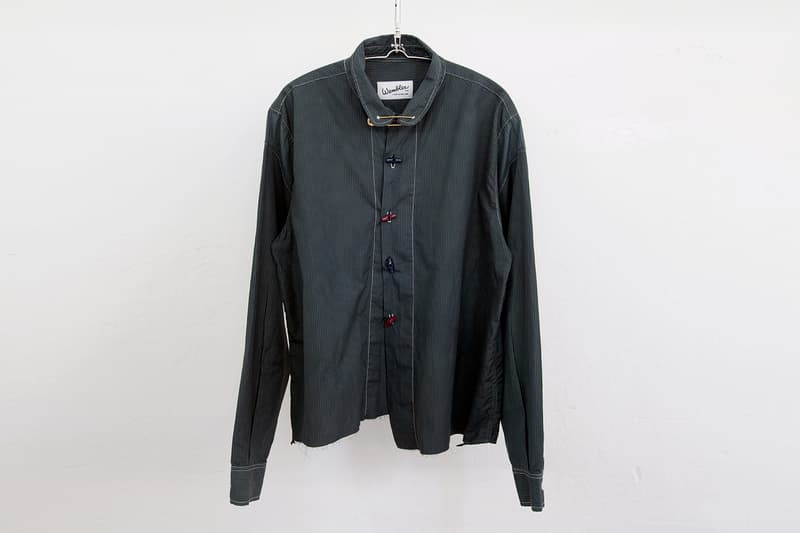 9 of 24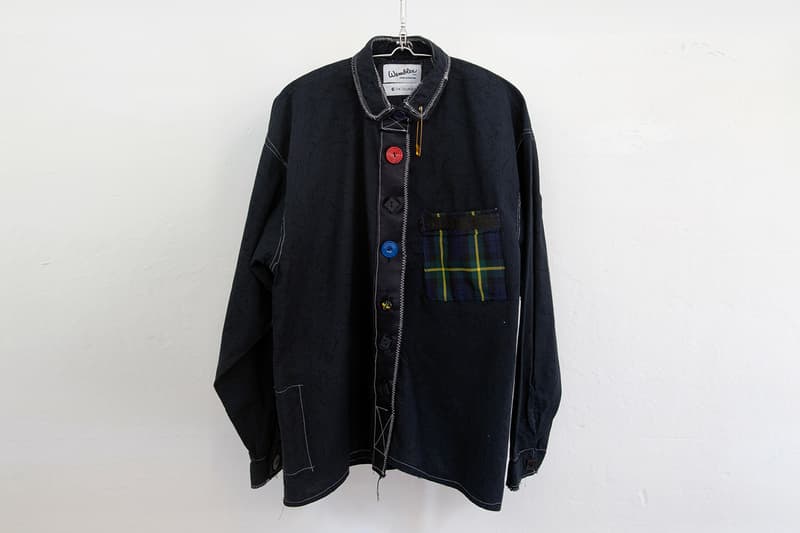 10 of 24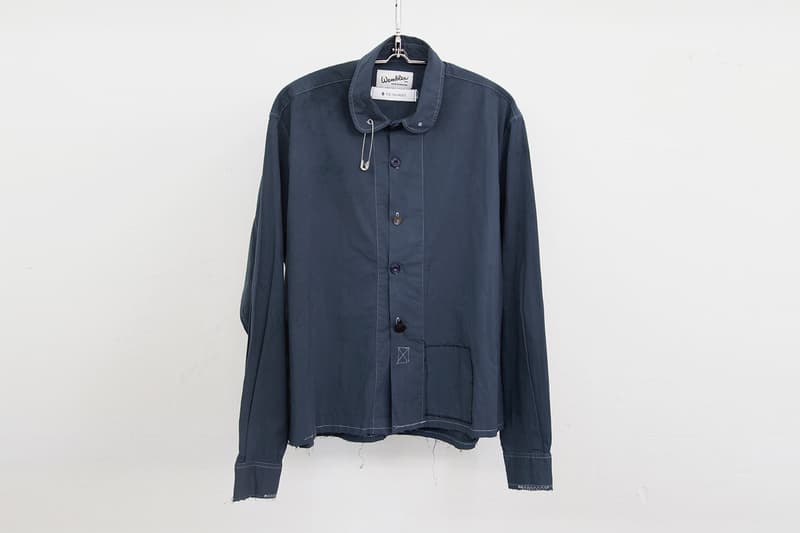 11 of 24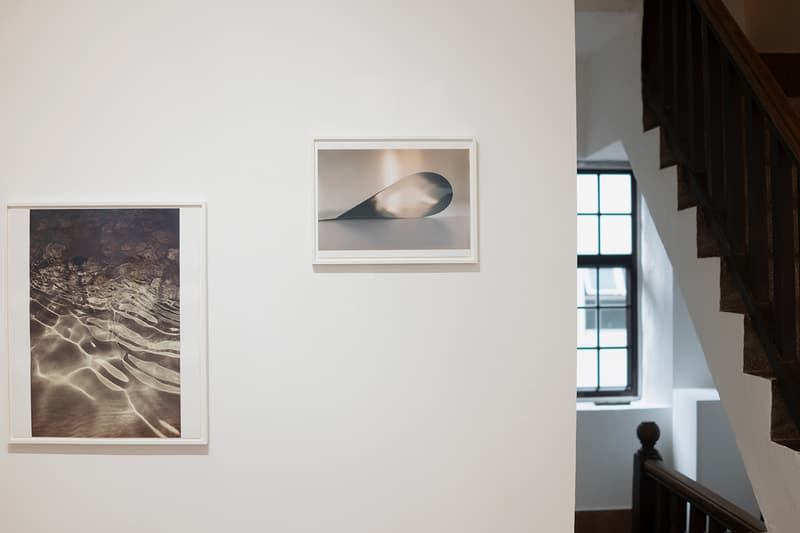 12 of 24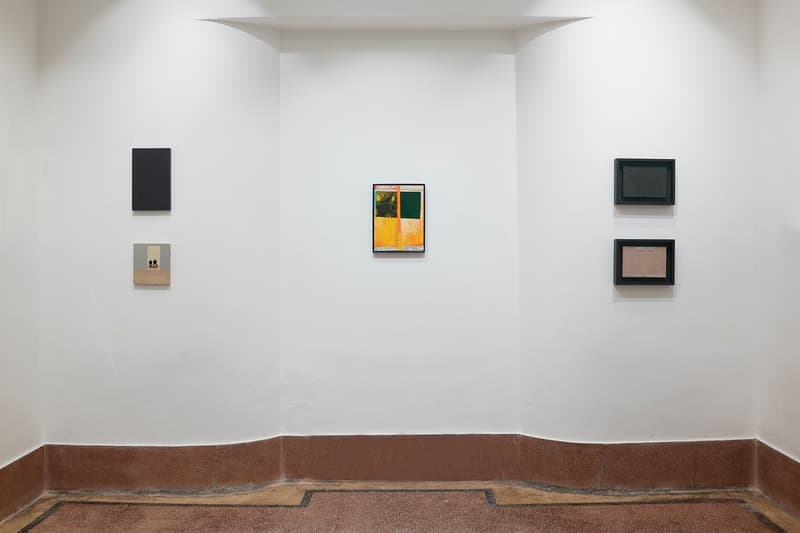 13 of 24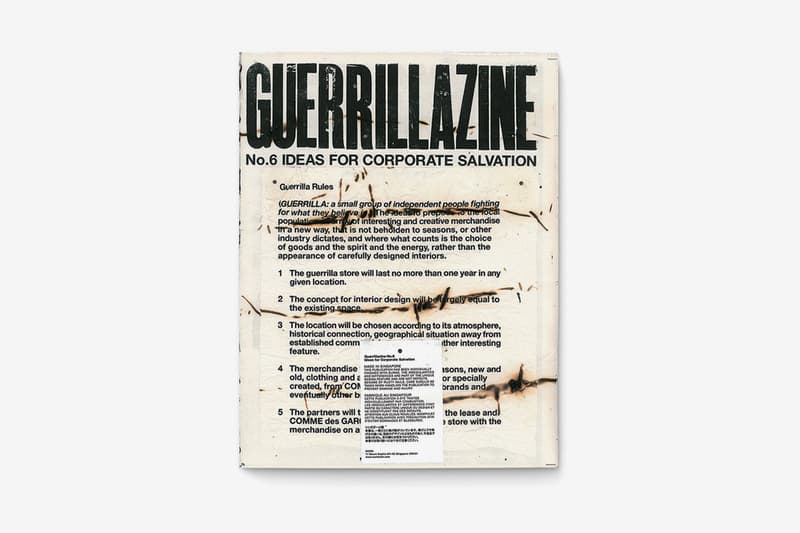 14 of 24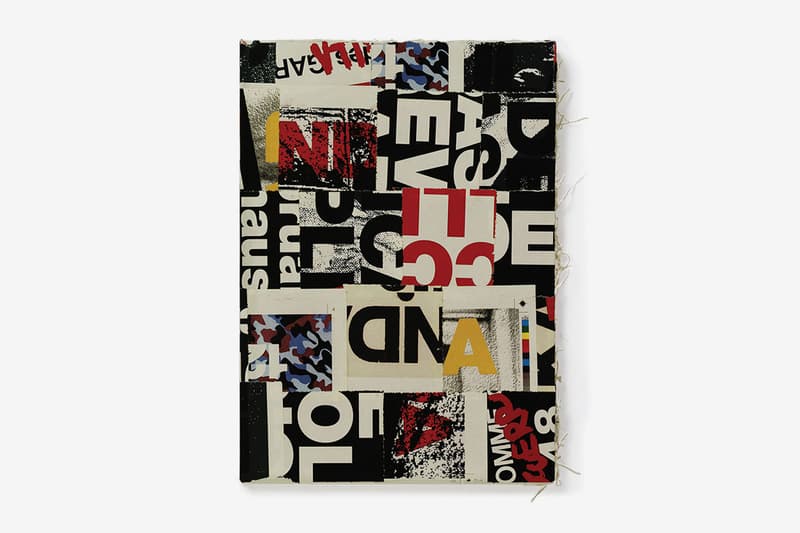 15 of 24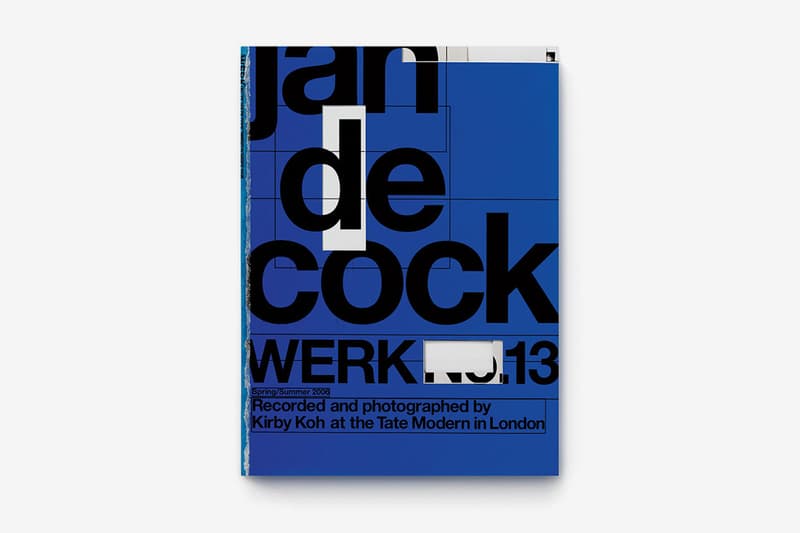 16 of 24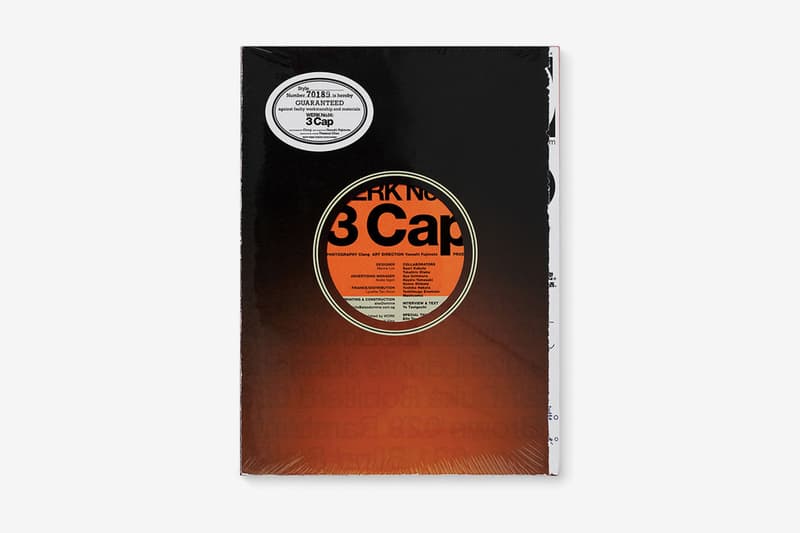 17 of 24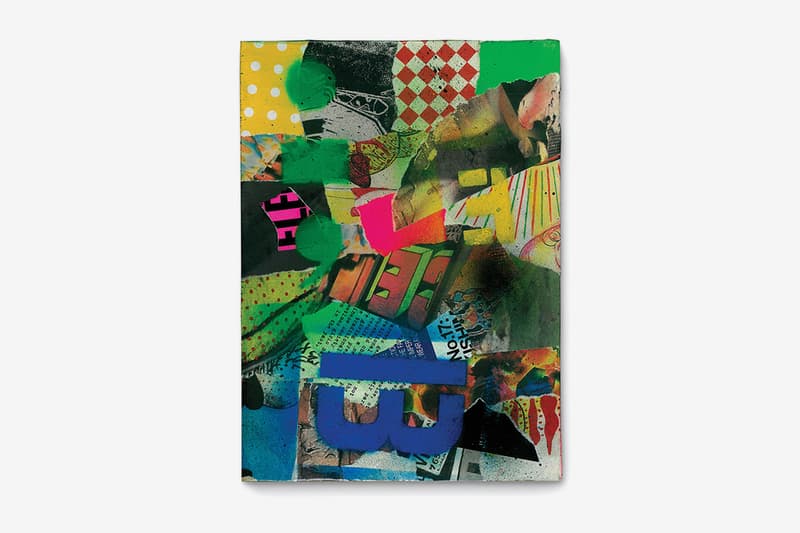 18 of 24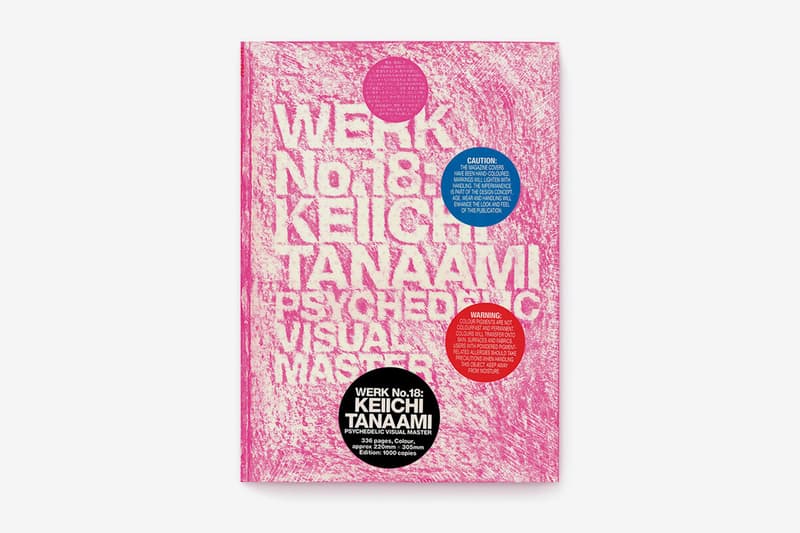 19 of 24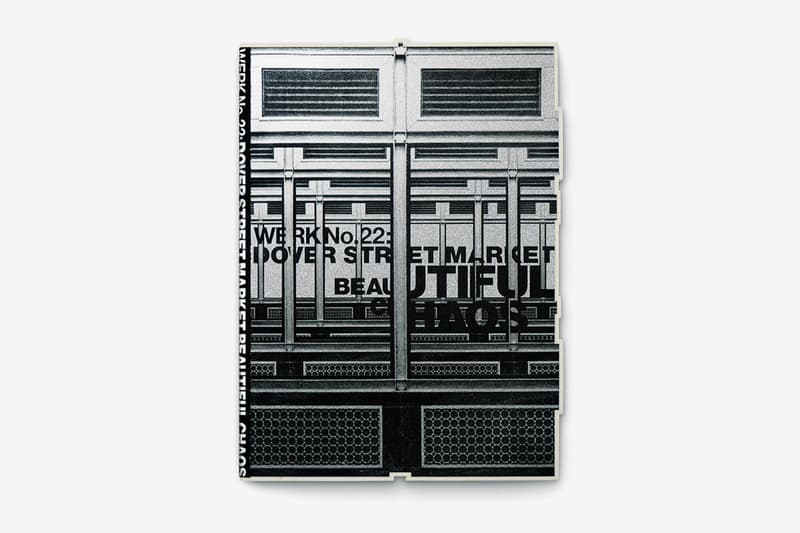 20 of 24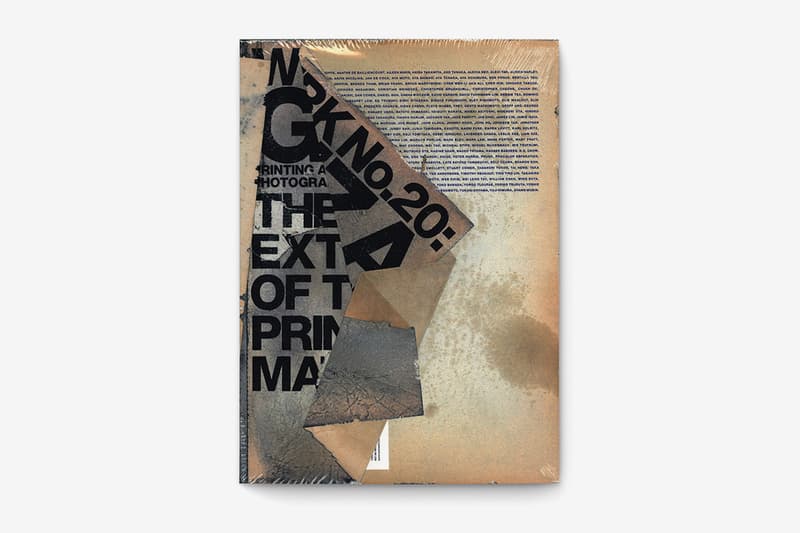 21 of 24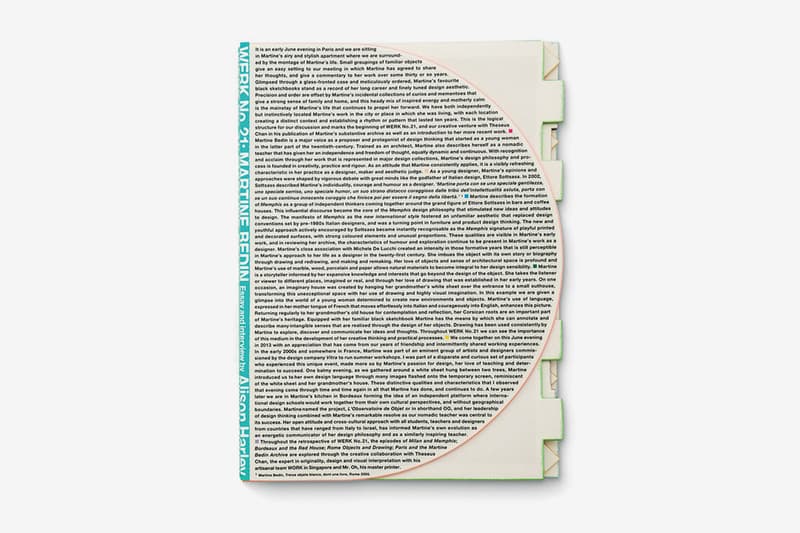 22 of 24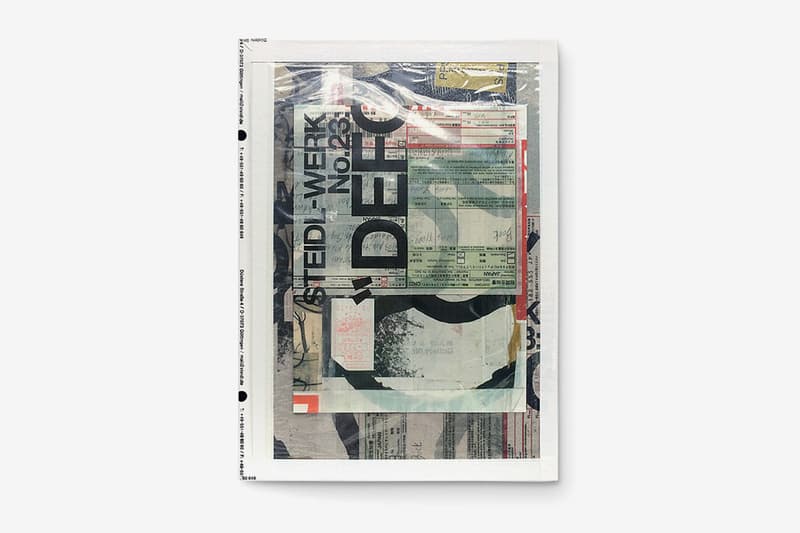 23 of 24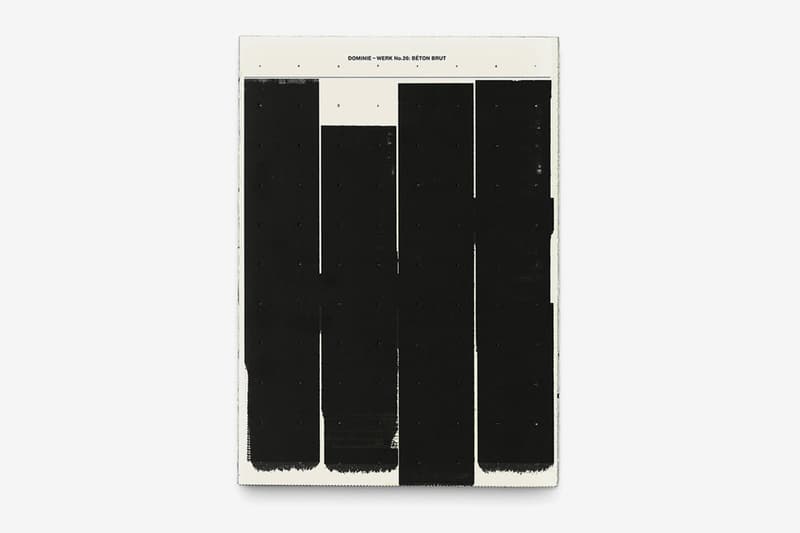 24 of 24
THE SHOPHOUSE's "SYNTHNERGY" Exhibition Taps Complex Ensemble for Coherent Showcase
Featuring Earn Chen's The Salvages, ASTERISK and Federico "Fed" Tan.
---
For its third exhibition, Unveil Limited's THE SHOPHOUSE project in Hong Kong looked to develop an intersection of art and culture that transcended the concept of a typical group showing. "SYNTHNERGY" taps a complex ensemble for a coherent showcase in synthesis and synergy to cross the boundaries of culture and classification. Main curation of the "THINGS," "STORAGE" and "GALLERY" concept spaces comes from The Salvages, ASTERISK and Federico "Fed" Tan. With support from framed Hong Kong photographer Wing Shya, graphic designer Theseus Chan, subculture pioneer Barnzley and co-founding member of Jesus & Mary Chain and music video director Douglas Hart.
Streetwear pioneer Earn Chen and partner Nicolette Yip's e-commerce platform turned full-fledged label, The Salvages, occupies the main "THINGS" space on the main floor with items inspired by Douglas Hart. "The Choice Of The Last Generation" presentation is centered around a love for alternative culture led by the mashup Manifesto Sneaker in "Midnight Black," reproduction of the 1980s JESUS Pepsi T-shirt and "DOUGLAS" Wemblex Shirt.
ASTERISK has taken over the "STORAGE" floor with a selection of rare archival apparel and accessories from Apple. Carefully selected based on authenticity, size, condition and design, the concise assemblage of vintage items is just an example of some of the treasures collected by the Hong Kong cult retailer. Graphics, typefaces, color palettes and more found on the items that chronicle events and accomplishments serve as a window into the illustrious history of the pervasive company.
Finally, seasoned marketing professional by trade, Federico "Fed" Tan put together an intimate showing of some of his artwork collection on the top floor "GALLERY. Despite mainly being known for his work in the fashion scene, Fed has also maintained a deep relationship in the art world in both his professional and personal life. Engaging with the unique storied architecture of SHOPHOUSE, the "SCALE" showcase plays with the idea of space, suggesting a distinct relationship with place and great potential through "scaled-down" art pieces from Sterling Ruby, Park Seo Bo, Tomoo Gokita, Wolfgang Tillmans, Maria Taniguchi, Mr. and Yang Bodu.
THE SHOPHOUSE's third exhibition "SYNTHNERGY" is on now until October 18.
THE SHOPHOUSE
4 Second Lane
Tai Hang, Hong Kong
In case you missed it, check out Palace's Winter 2020 collection lookbook.