LEGO and Levi's Piece Together Blockbuster Customizable Denim Capsule
Nearly everything in the collaborative collection features a functional LEGO baseplate.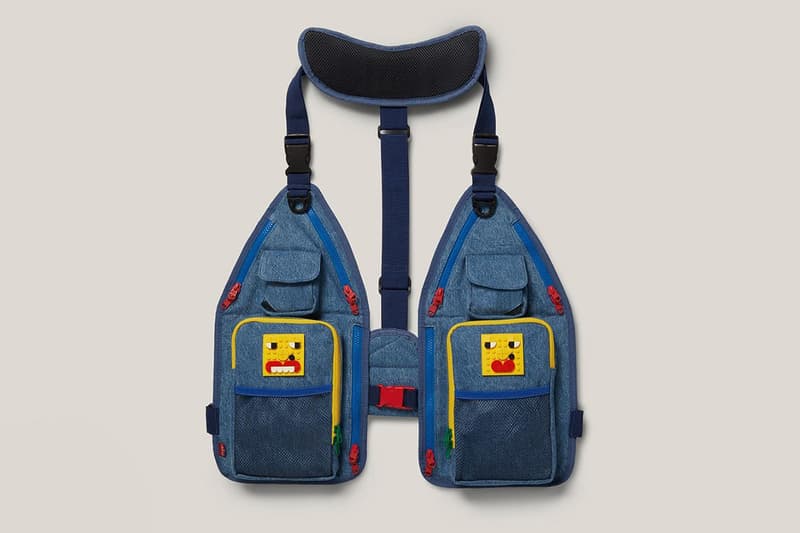 1 of 8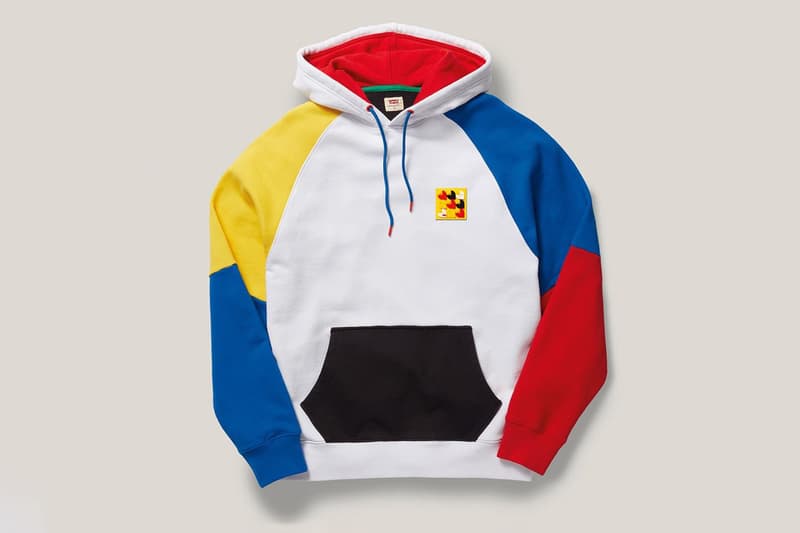 2 of 8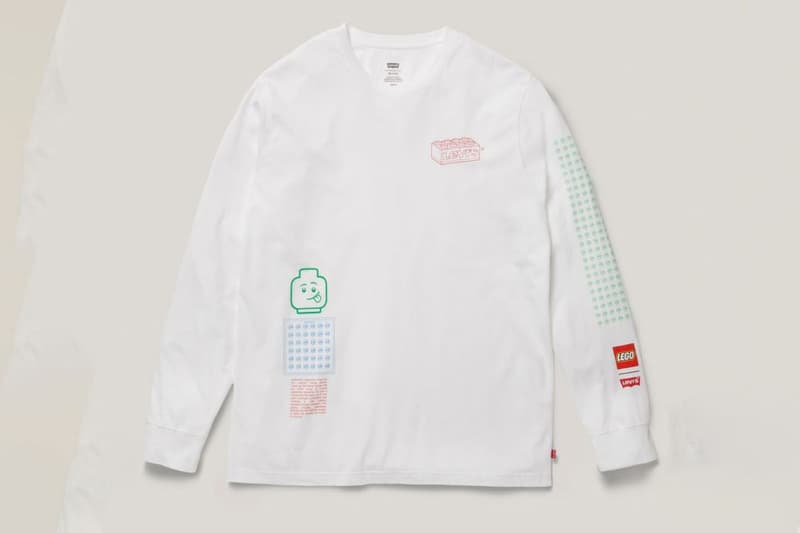 3 of 8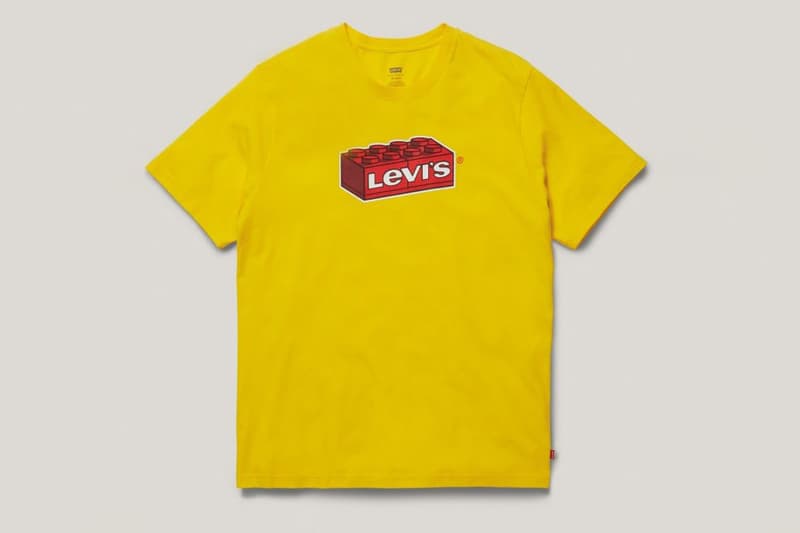 4 of 8
5 of 8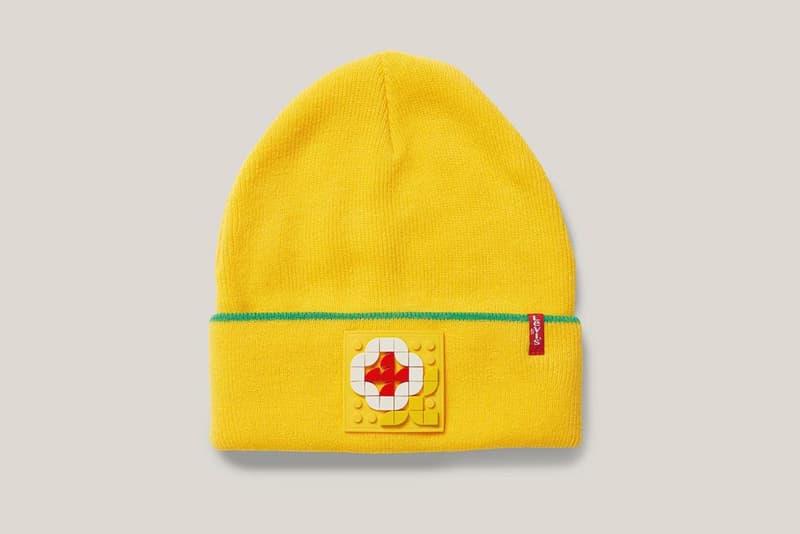 6 of 8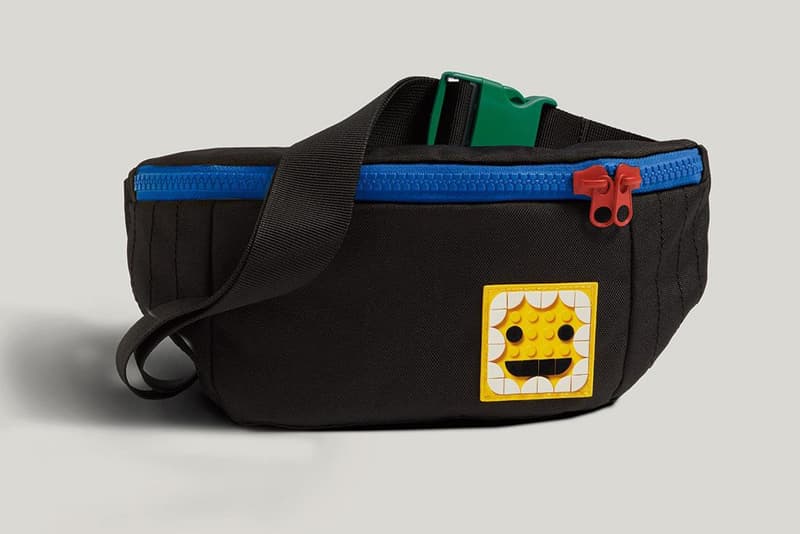 7 of 8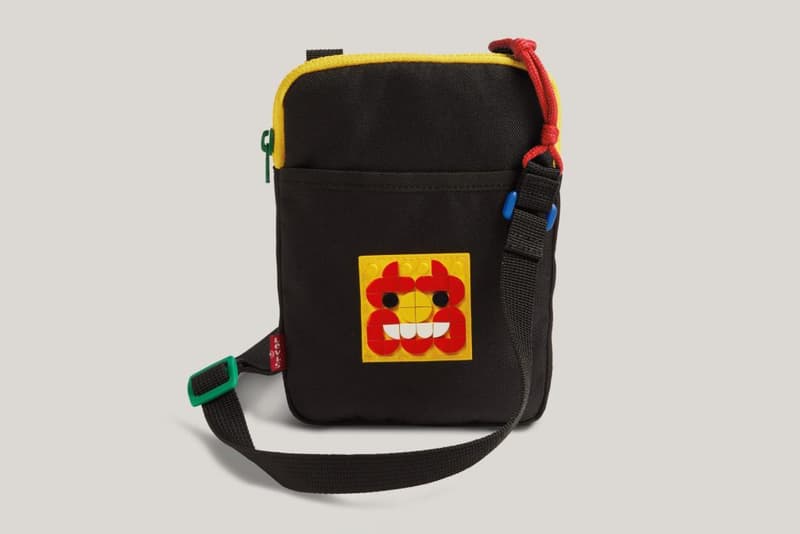 8 of 8
First announced mere days ago, LEGO and Levi's have offered a comprehensive look at their forthcoming apparel collaboration. Comprising Levi's staples and a few playful one-offs, the capsule is elevated with the addition of LEGO baseplates atop each piece, ideal for customization.
Accompanying the Danish brand's partnership with Nintendo and a forthcoming adidas effort, the new Levi's collaboration is a thoughtful hybrid of both company's signature elements. Quite literally, in fact, as a host of Levi's classics have been elevated with one of LEGO's most iconic building blocks: the baseplate.
A square silicone panel is attached to nearly every piece in the collection, including a pair of 501 jeans, stonewashed trucker jackets, hoodies, caps and even a cargo-pocketed vest. 110 special LEGO DOTS will accompany these baseplate-emblazoned items, encouraging the wearer to customize their look each time they get dressed. Of course, LEGO savants can also attach conventional LEGO bricks to the baseplates to create wearable 3D artwork. Some graphic tees don't feature the extra accent, instead leaning on the appeal of the bold printed imagery.
1 of 3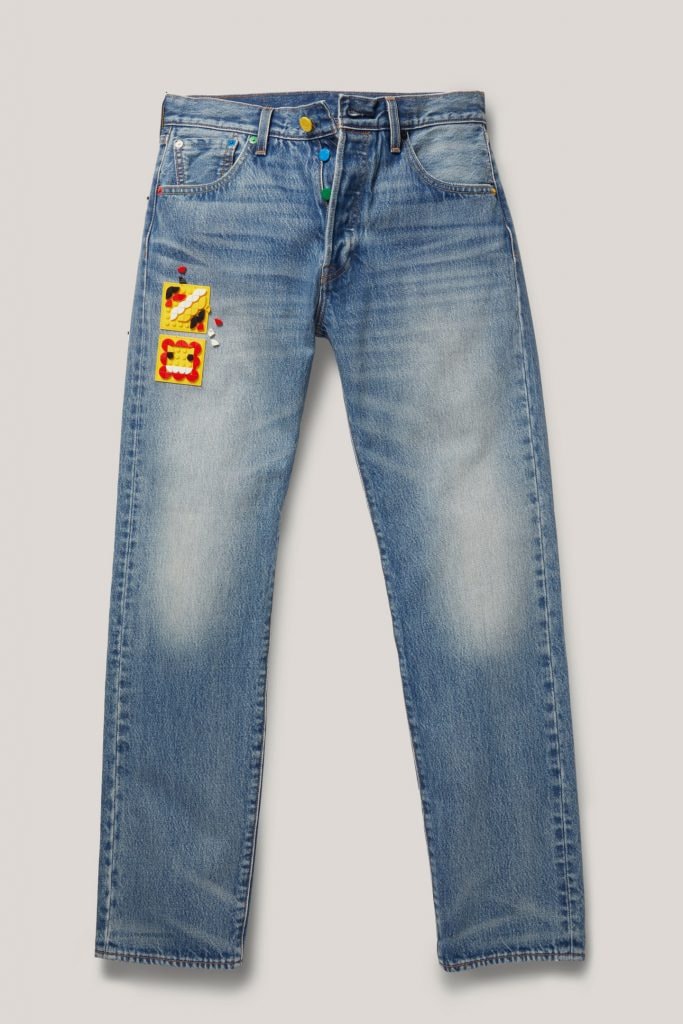 2 of 3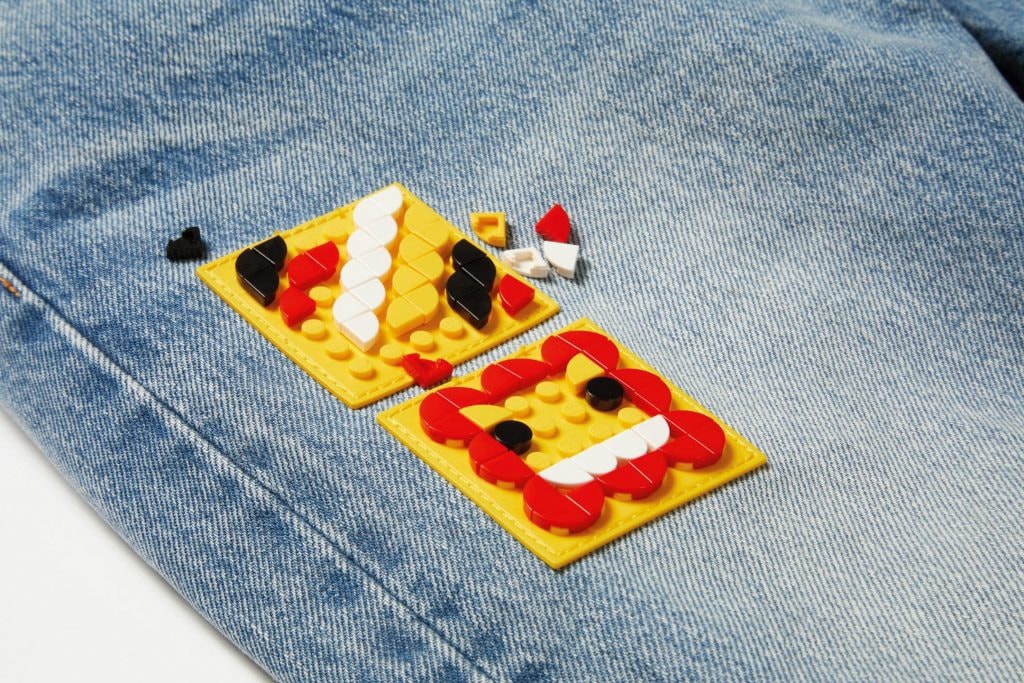 3 of 3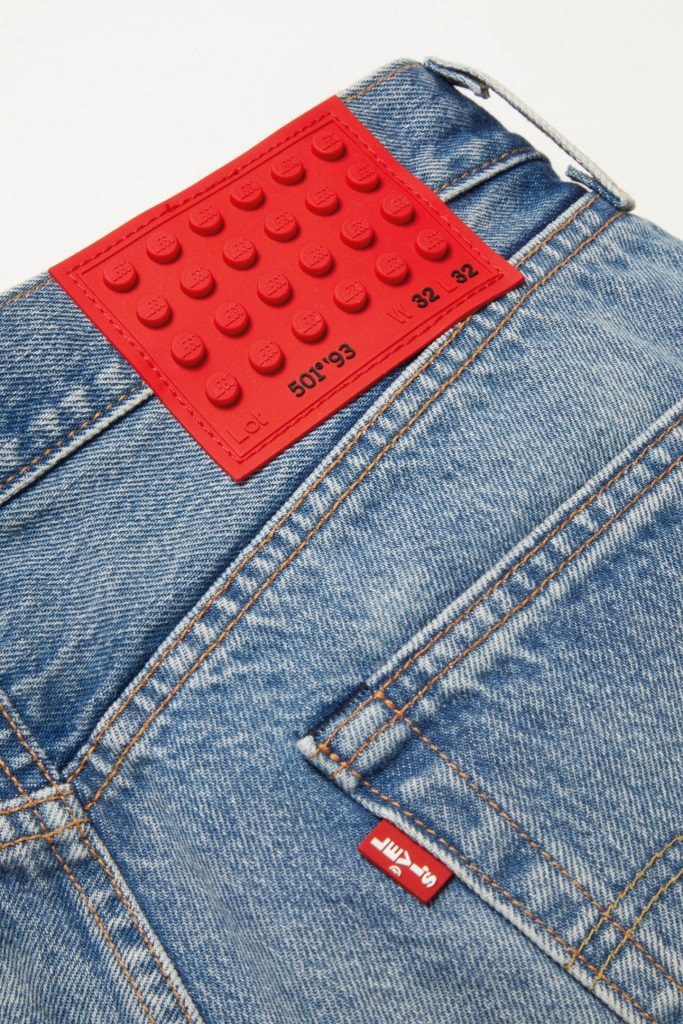 "This is such a fun collaboration celebrating self-expression, creativity and nostalgia," Karyn Hillman, Chief Product Officer for Levi Strauss & Co., said in a statement "It's Levi's and the LEGO Group coming together to co-create something really special and new, but undeniably familiar. With the customizable baseplates, Levi's is now literally a new blank canvas for LEGO play."
"There's so much passion and energy in this partnership, working with the creative and iconic Levi's brand is inspiring, and is pushing the way we innovate the LEGO brand experience," reiterated Lena Dixen, Senior Vice President and Head of Product and Marketing Development at LEGO Group.
Both companies have remained mum on the collaborative apparel line's release date, but expect specific timing to be revealed shortly.
LEGO has apparently listened to Star Wars fans, as it recently prepped a Mos Eisley Cantina set.