LEGO Teases Upcoming Collaboration With Levi's
Denim meets plastic.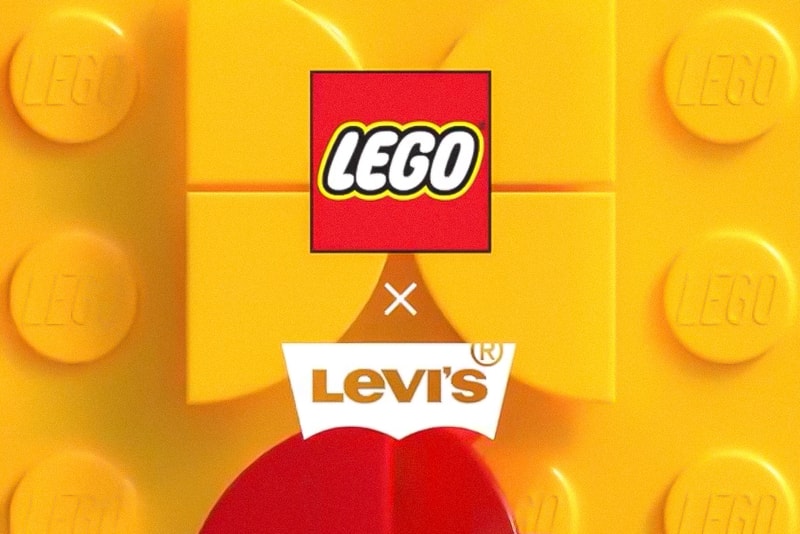 Levi's has teased an upcoming collaboration with LEGO, following the Denmark-based brand's upcoming adidas collaboration. While not much info has been given, aside from: "Coming soon: Two iconic names, one colorful collaboration," a few leaks have indicated the collection will include a denim jacket, hoodies, T-shirts, a trucker cap, and a hip bag.
Making this a full LEGO collab, key pieces will have small LEGO plates attached to them for the fixture of actual LEGO blocks. Expect more information to arrive in the next week as fans prepre for the official launch, said to be September 10.
Recently, Levi's has collaborated with a variety of creatives, including both Junya Watanabe and Awake NY.