'The Batman' Production Halted After Robert Pattinson Tests Positive for COVID-19
Another delay for Matt Reeves' highly-anticipated production.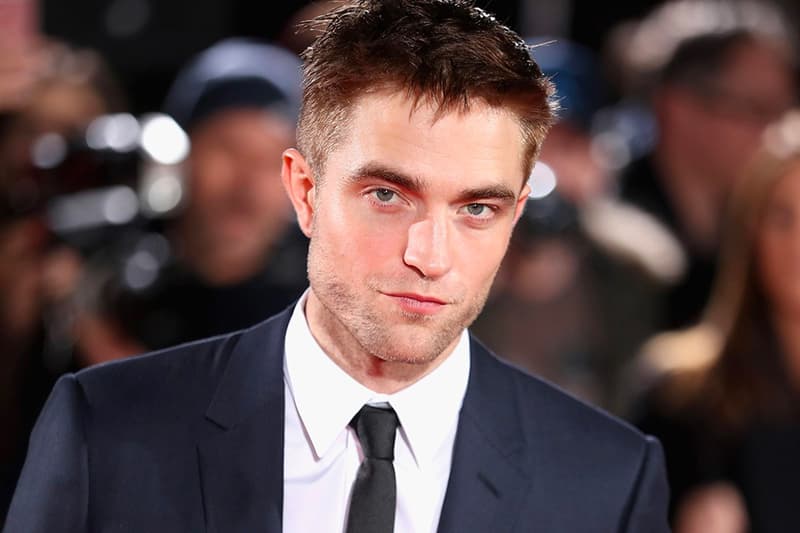 Shortly after the Coronavirus pandemic interfered with principal photography at the start of the year, production on Matt Reeves' The Batman film has once again been halted. According to reports, the project has once again hit a snag as star, Robert Pattinson, recently tested positive for COVID-19.
Warner Bros. has temporarily stopped filming in the United Kingdom and notes that Pattinson "is isolating in accordance with established protocols." It is currently unclear how long production will be halted, but based on existing protocols regarding the Coronavirus pandemic, Pattison should be subject to at least two weeks of quarantine. There is also no word on if The Batman will remain on schedule to meet its October 1, 2021 release date.
Ahead of its official premiere, The Batman is already expected to see two planned sequels and a spin-off prequel series on HBO Max.
In case you missed it, the creator of One Piece recently revealed plans to end his manga series.