LVMH Counter-Sues Tiffany & Co. After Collapse of Acquisition Deal
As the $16.2 billion USD deal implodes, the luxury titans duke it out in court.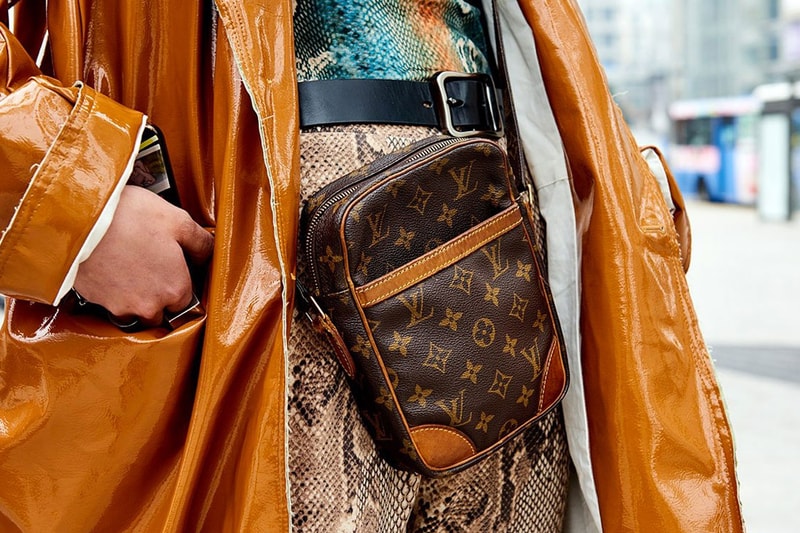 Only a day after Tiffany & Co. initiated a lawsuit against LVMH, the French conglomerate has struck back with its own counter suit. In its response, LVMH accused Tiffany of slander, misdirection and mismanagement, particularly in relation to the coronavirus pandemic.
The the $16.2 billion USD acquisition crumbled after LVMH reported another delay, which may have pushed the purchase of Tiffany & Co. back to January 2021 to reportedly honor regulatory approvals. In light of perceived sluggishness (perhaps a bid for LVMH to negotiate a lower price), Tiffany launched its suit against LVMH in a Delaware court to apparently spite the company into action, forcing it to honor the original agreement.
"We regret having to take this action but LVMH has left us no choice but to commence litigation to protect our company and our shareholder," said Roger N. Farah, Tiffany's chairman of the board, in a statement on September 9. Tiffany's statement also charged LVMH with "baseless, opportunistic attempts to use the US social justice protests and the COVID-19 pandemic to avoid paying the agreed price for Tiffany shares."
On September 10, LVMH issued a counter lawsuit that not only denies Tiffany's accusations, but posits that the jeweler bungled its handling of the pandemic and its lawsuit is an attempt to defame LVMH.
LVMH "was surprised by the lawsuit filed by Tiffany against the group," and "will defend itself vigorously," it said in a statement. "Tiffany did not follow an ordinary course of business, notably in distributing substantial dividends when the company was loss making and that the operation and organisation of this company are not substantially intact. The first half results and its perspectives for 2020 are very disappointing, and significantly inferior to those of comparable brands of the LVMH Group during this period."
Furthermore, LVMH cites the French government's request for the acquisition's delay as the main reason that it cannot complete the purchase of Tiffany under the original terms. However, the French imprint is still going forward with requests for approval from European regulators in coming days, perhaps offering a glimmer of hope for the embattled merger.
LVMH rival Kering, however, has announced a new creative platform with Pyer Moss founder Kerby Jean-Raymond.