LVMH Delays Acquisition Deadline With Tiffany & Co.
Pushed back for another three months.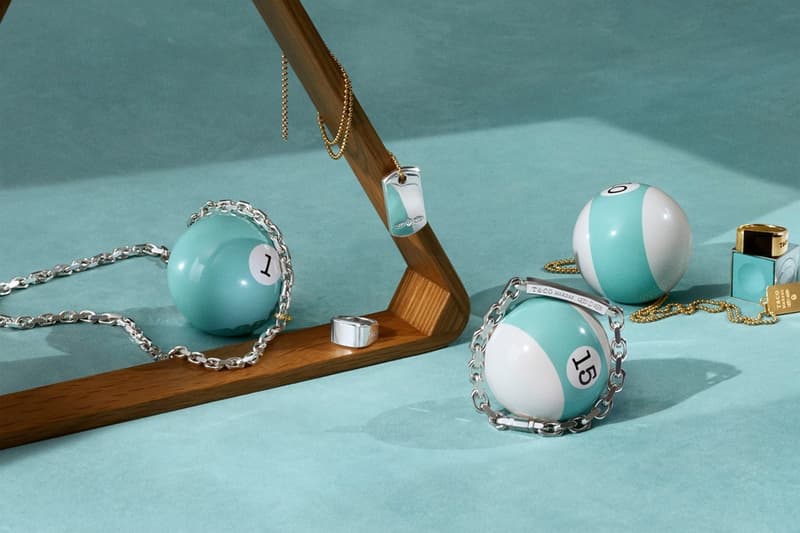 French luxury retail group LVMH has now delayed the deadline for its planned acquisition of American jewelry chain Tiffany & Co.
According to a new report from Business of Fashion, sources close to the deal revealed that the two companies have agreed to postpone the deadline for the $16.2 billion USD deal for another three months after failing to close on August 24. A filing to the U.S. Securities and Exchange Commission earlier this year by Tiffany indicates that a proviso within the deal allows for one of the parties to push the acquisition date as far back as November 24, an option which has now been exercised. The deal would be the biggest acquisition in LVMH's history, but sources also suggested to Reuters that in light of the ongoing coronavirus pandemic, the French group contemplated whether to renegotiate or not, but ultimately decided against it. Both companies are currently still awaiting the European Union to approve the acquisition.
As of now, a spokesperson from LVMH has declined to comment, while Tiffany has yet to respond.
Elsewhere in business-related news, SpaceX has just raised $1.9 billion USD in funding.