RZA Sells Half of Music Catalog to Hipgnosis Sounds
The 814-title catalog includes both his solo work and the Wu-Tang projects.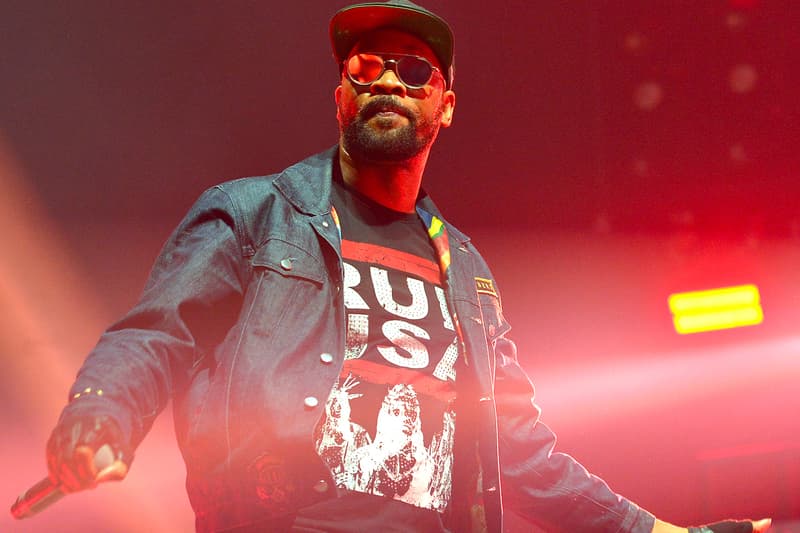 Wu-Tang Clan de facto leader RZA has sold 50 percent of his music catalog to Hipgnosis Sounds.
According to reports, the music IP investment and song management company purchased half of RZA's 814 titles, acquiring its worldwide copyrights, publishing and writer share. The hip-hop legend's catalog includes selected cuts from Wu-Tang's discography, his solo albums and several solo works from his Wu-Tang colleagues, although the specific titles acquired were not disclosed.
"I wear various hats in my artistic expressions but the one that has been so deeply reflective of my life's journey is my songwriting. I'm honored to partner up with Merck and the Hipgnosis team to usher my songs into an exciting future," RZA said in a statement.
Merck Mercuriadis, Hipgnosis Sounds founder, added, "RZA and the Wu-Tang Clan did not invent hip-hop but they took it from being fun to something that represented a true reflection of what the streets, and being black in America was really like." He continued, "They were and are the most authentic band and brand in Hip Hop and it all starts with RZA's vision, his songs and his struggle, manifested in music, that could show the entire world what was really going on. He is now globally recognized as a true renaissance man of hip-hop and most would argue that he is the G.O.A.T."
RZA's move follows that of producer No I.D.'s, who also recently sold his entire 273-title catalog to Hipgnosis Sounds. The producer's collection spans hits with important artists like Jay-Z, Drake, Kanye West and Logic, for his final album No Pressure and mixtape Under Pressure.
Elsewhere in music, watch Beyoncé's stunning "Brown Skin Girl" visual with his daughter Blue Ivy Carter.