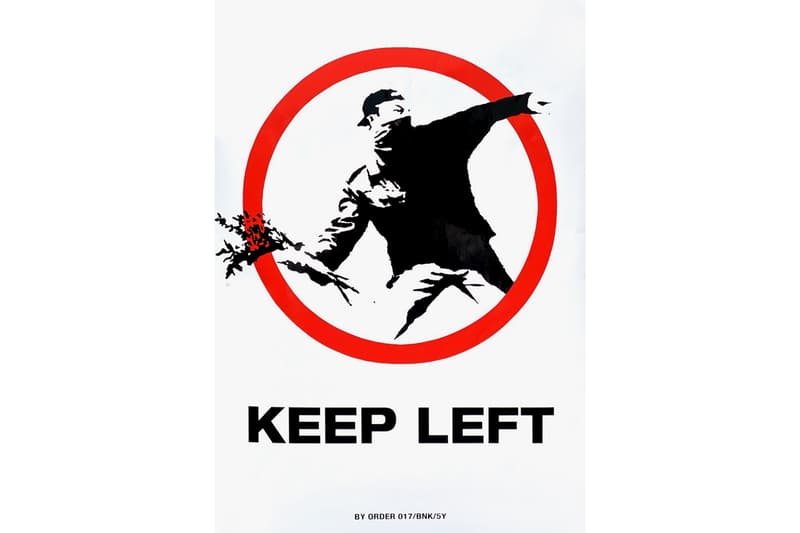 1 of 8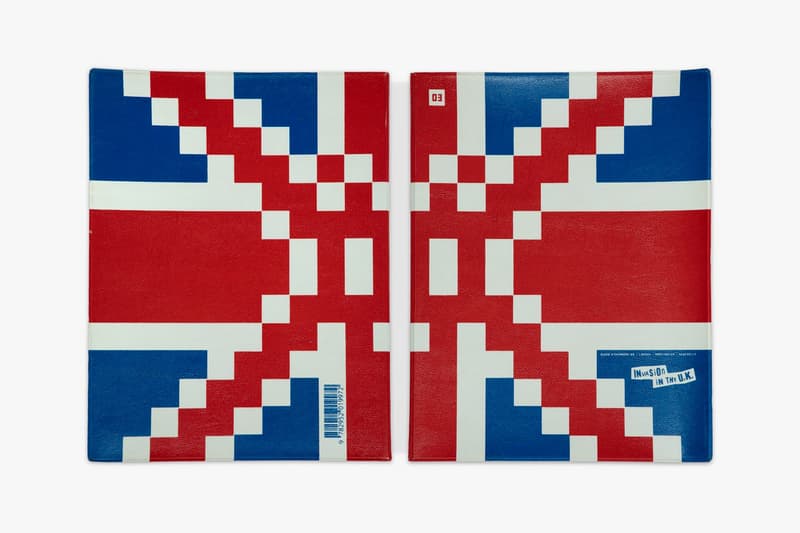 2 of 8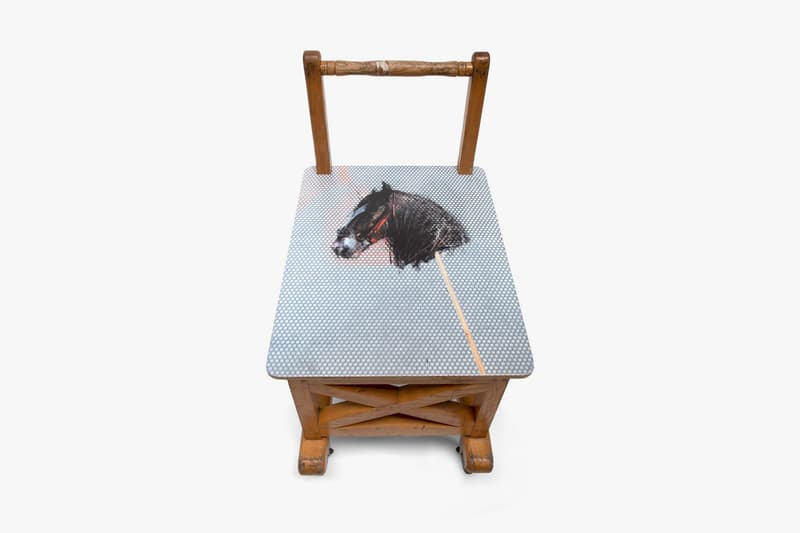 3 of 8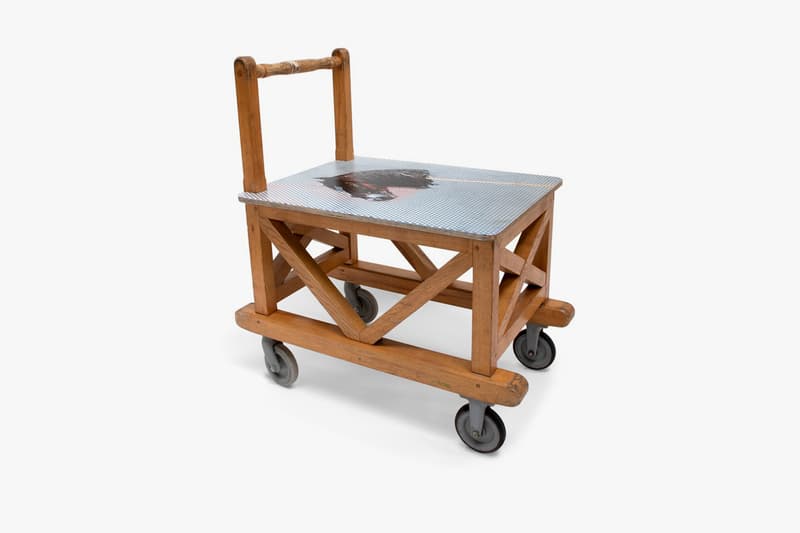 4 of 8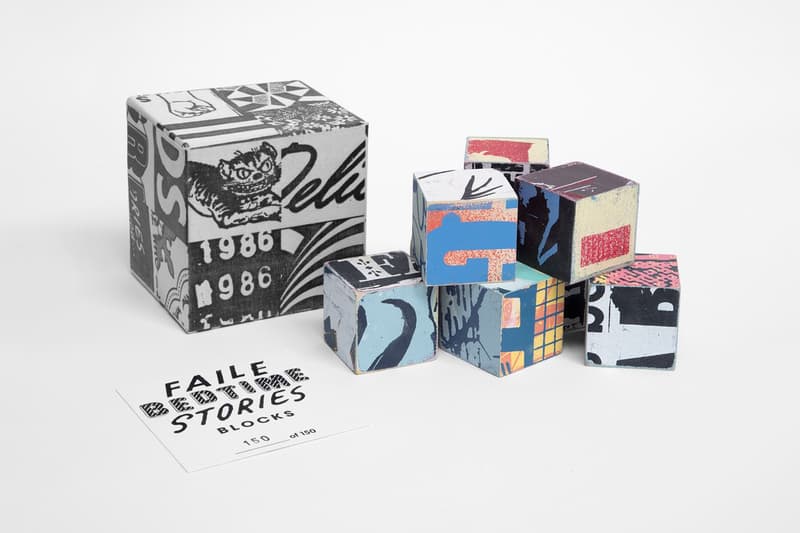 5 of 8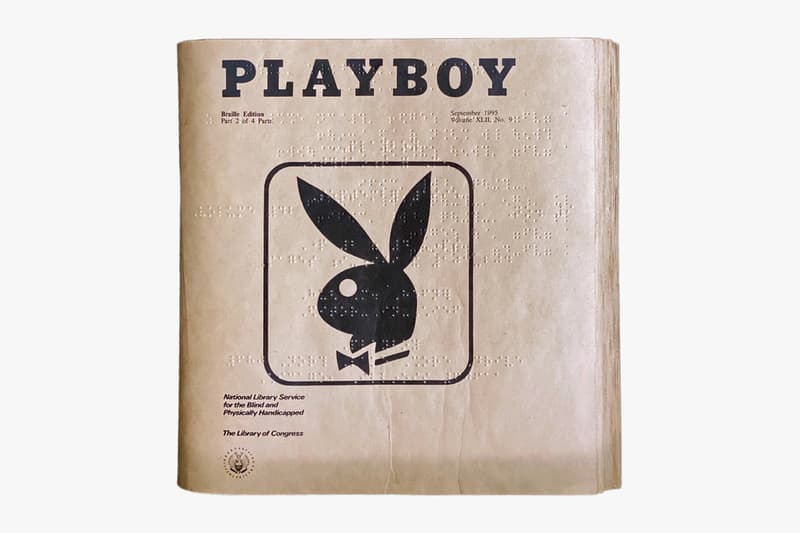 6 of 8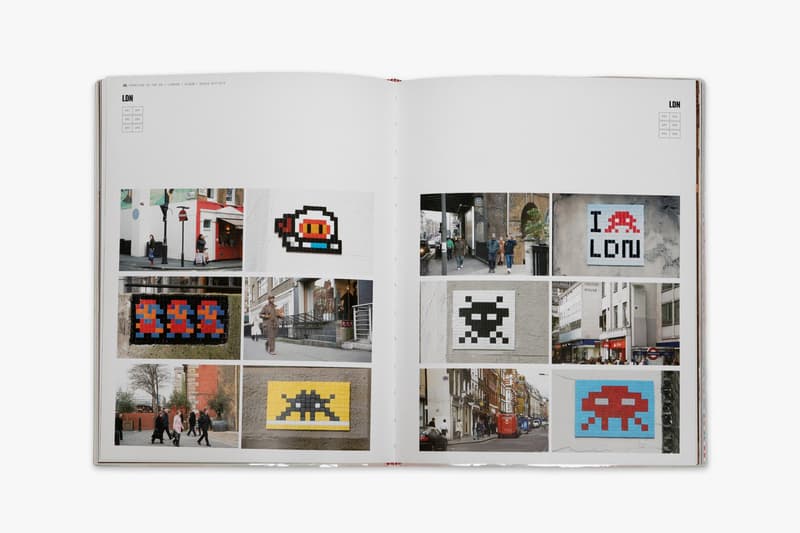 7 of 8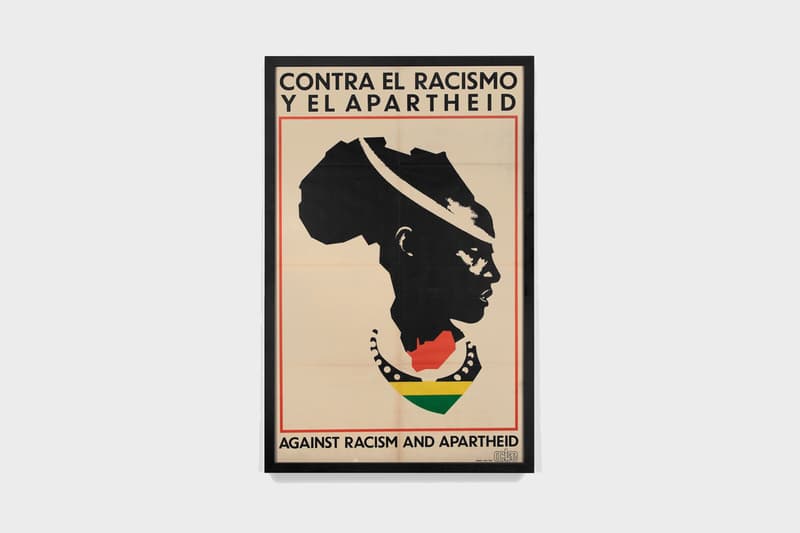 8 of 8
Banksy's Former Art Dealer Launches a New Online Shop
An eclectic range of merchandise spanning books, prints, homeware and more.
---
British publisher and Banksy's former art dealer, Steve Lazarides, launched a new online shop called Laz Emporium dedicated to purveying a range of eclectic merchandise spanning homeware, prints, books and more. The store is a follow-up to Lazarides' recent book titled Banksy Captured that spotlighted unseen images of Banksy executing some of his most iconic works.
"An emporium is 'a store carrying many different kinds of merchandise' – an eclectic and intriguing range of stock," says Lazarides, My collection is the product of my bipolar mind, always leaping from one area of fascination to another. So 'emporium' made for a more fitting description than 'gallery' (been there, done that) or something trendy, which I could never countenance, like 'marketplace'."
Highlighted items in the shop include the second installment to Banksy Captured, anti-racism posters, graffiti-covered trolleys and original artworks such as sketches by renowned French street artist, INVADER. Many of the pieces on sale come from Lazarides' own collection characterized as works that are "all manner of pop culture artefacts and objets d'anarchy. "
View select items in the slideshow above and head to Laz Emporium's website to peruse more.
Elsewhere, Jean-Michel Basquiat's $6 million USD portrait will lead an upcoming Christie's auction.