Tiffany & Co. Files Suit After LVMH Cancels Acquisition (UPDATE)
The luxury jewelry label seeks to enforce the $16.2 billion USD deal.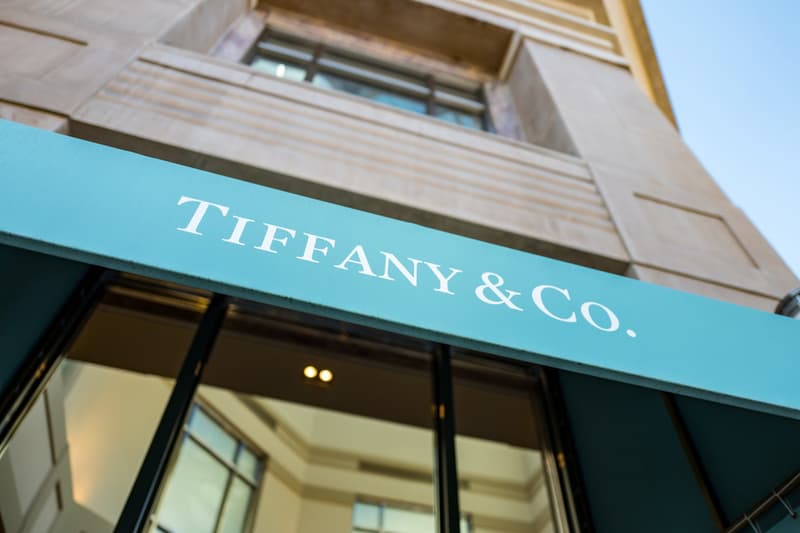 After news emerged last month of a delay until late November, LVMH has now cancelled its much-heralded acquisition of Tiffany & Co. The $16.2 billion USD deal was agreed between the two parties in November last year, and is described by Business of Fashion as "luxury's biggest-ever deal," however a trade dispute between the U.S. and France has seen the conglomerate pull out.
In a statement released on its website, LVMH said, "The Board learned of a letter from the French European and Foreign Affairs Minister which, in reaction to the threat of taxes on French products by the US, directed the Group to differ the acquisition of Tiffany until after January 6, 2021. Furthermore, the Board noted Tiffany & Co.'s requested to extend the 'Outside Date' in the Merger Agreement from November 24th to December 31, 2020."
LVMH's statement further says that the Board had decided to follow the original Merger Agreement signed in November 2019, which said that there would be a closing deadline no later than November 24 this year. The statement concludes that "as it stands, Group LVMH will therefore not be able to complete the acquisition of Tiffany & Co."
In response, Tiffany & Co. almost immediately announced that it has filed a lawsuit to enforce LVMH to honor the now-canceled agreement.
"We regret having to take this action but LVMH has left us no choice but to commence litigation to protect our company and our shareholder," said Roger N. Farah, chairman of the board, in a statement. "Tiffany is confident it has complied with all of its obligations under the Merger Agreement and is committed to completing the transaction on the terms agreed to last year. Tiffany expects the same of LVMH."
Tiffany's suit relates to the initial merger agreement from November 2019, in that Tiffany seeks to require LVMH to fulfill the contractual obligations stated therein and complete the transaction upon previously-agreed terms. Tiffany's suit posits that LVMH is not only violating these obligations, but that the conglomerate is inaccurate in its claims that it can avoid completing the acquisition for reasons that include Tiffany undergoing a Material Adverse Effect (presumably in relation to the coronavirus pandemic) and the transaction clashing with LVMH's "patriotic duties as a French corporation."
"The fundamental strength of Tiffany's business is clear," continued Alessandro Bogliolo, Tiffany's chief executive officer. "The company has already returned to profitability after just one quarter of losses, and we expect our earnings in the fourth quarter of 2020 will actually exceed the same period in 2019."
The clash follows another major announcement from LVMH, with Kim Jones due to take over as Artistic Director of Fendi Women's.