Newly-Uncovered Samsung Patent Suggests See-Through Phone Screens
Could this be Samsung's next killer app?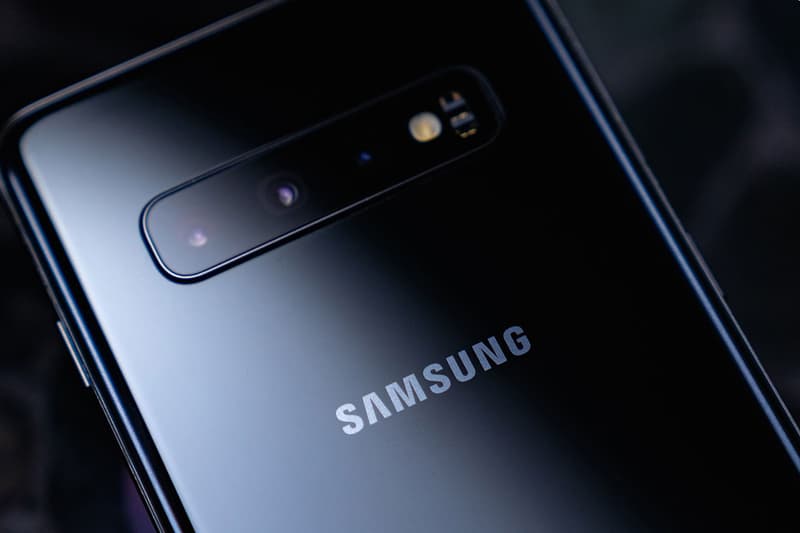 First spotted by tech blog LetsGoDigital, Samsung filed a patent for transparent phone displays back in January. The tech giant issued the document in Korea, seeking to protect its "invention relate[d] generally to a transparent display device."
Ranging from folding phones to pop-up cameras, Samsung has experimented with an array of technical experiments leading up to this see-through breakthrough. Of course, transparent phones aren't exclusive to Samsung; LG's GD900 featured a glassy keypad and the company reportedly has another see-through phone in the works. However, Samsung's effort is exclusively focused on the phone's screen.
Opaque bezels keep the phone solidified, while light-reflecting technology allows the user to peer at their hand behind the screen. While this invention's actual functionality is questionable, Samsung has created transparent OLED displays in the past, demonstrating its technical wizardry. Of course, don't expect to see this tech utilized any time soon, as it could merely be a presumptive filing as the tech giant tinkers with the functionality — but then again, never say never.
See-through tech is a popular market at the moment, as evidenced by SEEUS95's translucent facemask and Xiaomi's Mi TV LUX Transparent Edition.