Samsung Officially Reveals the Galaxy Z Flip 5G
With a new chipset and in two new colors.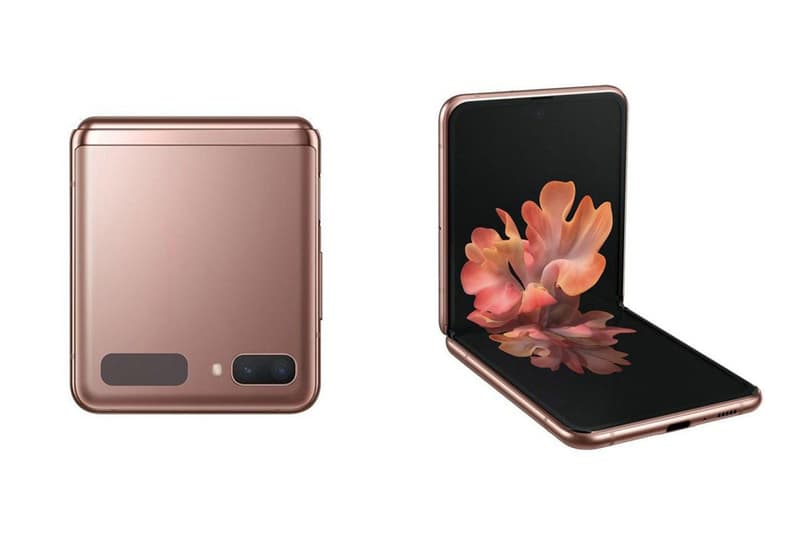 Following initial leaks earlier this month, Samsung has officially announced the Galaxy Z Flip 5G ahead of its upcoming Galaxy Unpacked event on August 5. The original Galaxy Z Flip first arrived in February using Qualcomm's Snapdragon 855. However, the new 5G version will sport a new Snapdragon 856 Plus 5G chipset.
Outside of the new chipset, all the specs remain the same. It features a 1.1-inch Super AMOLED cover display and an inner 6.7-inch FHD+ Dynamic AMOLED Display. IT also contains a 12-megapixel wide-angle lens and a 12-megapixel ultra-wide lens. The new model will come with two new colors, Mystic Bronze and Mystic Gray. However, Galaxy Z Flip 5G will not be available in its original color.
It will feature an updated Flex Mode at launch, which utilizes the phone's hinge to set the phone down on a surface and allow users to watch content on the top of the screen and interact with said content on the bottom. It is now fully compatible with apps like YouTube and will be ready to use. A new camera update will also be applied that makes taking photos in Flex Mode easier. The update allows users to double-tap on the display to move the camera's preview mode from the top screen to the bottom. Multitasking capabilities such as App Pair will ready two apps of your choice for use at the same time with the smartphone's Multi-window tray.
Expect to see the Galaxy Z Flip 5G release around August 7 for what many are suggesting $1,450 USD, a $70 USD difference from the standard model.
In other tech news, Apple's $500 million USD iPhone throttling settlement can now be claimed.