Apple's $500 Million USD iPhone Throttling Settlement Can Now be Claimed
Roughly $25 USD per each eligible person.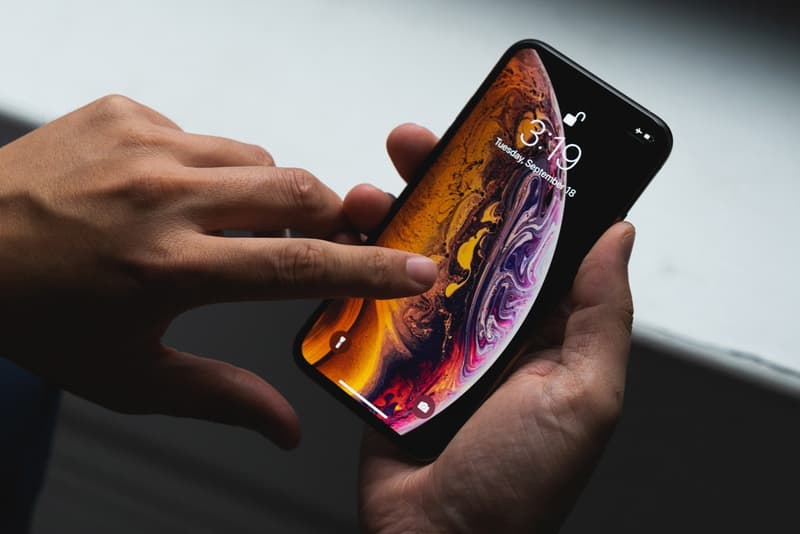 The time for Apple to compensate iPhone users has finally come. The global tech company will now make good on its word and compensate those affected by batterygate.
Apple's class action lawsuit entails that the company must pay $500 million USD for purposely slowing down processors on older iPhones. What this works out to is roughly $25 USD per eligible device. Those that fall under the category have until October of this year to stake their claim over at the dedicated page. Check out the criteria below to see if you meet the requirements for your piece of the $500 million USD.
To meet the criteria, you must currently own or have previously owned:
An iPhone 6, iPhone 6 Plus, iPhone 6S, iPhone 6S Plus, and / or an iPhone SE that ran iOS 10.2.1 or later before December 21st, 2017
An iPhone 7 or iPhone 7 Plus that ran iOS 11.2 or later before December 21st, 2017
In other tech news, Apple warns closing MacBook with camera covered can damage screen.