NBA to Allow Players to Wear Own Clothes Going to Orlando Game Venues
After initially announcing that players must be in uniform when entering the facilities.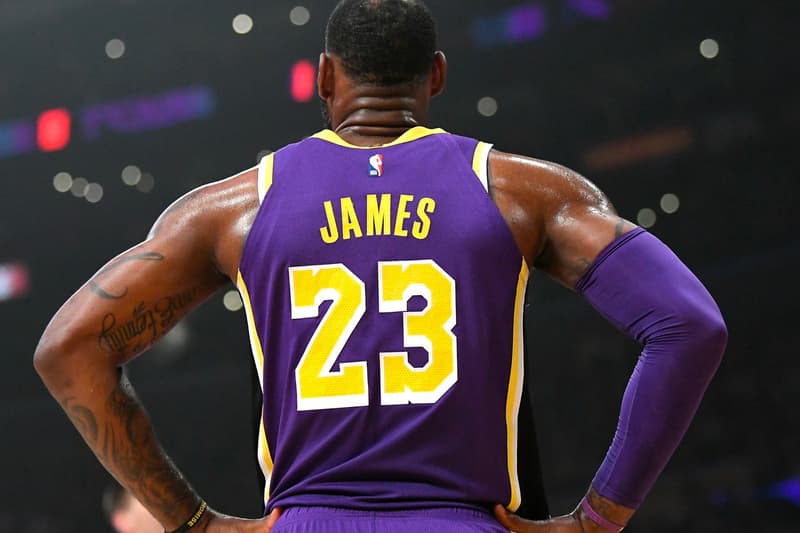 The NBA has reversed its original stance and will now allow players to wear their own clothing to enter the Orlando facilities.
According to reports, players may wear "relaxed" pieces from their personal wardrobes as long as the items are "clean and neat in appearance." The league also eradicated the rule that players must wear a sport coat while seated on the bench, however, if a player doesn't suit up for games, they must still wear pants while seated.
"Considering the unique environment on the NBA Disney campus and warmer weather conditions, a different policy was put in place for players' arrival and entry into the arenas," an NBA spokesperson told ESPN.
Teams will board socially distanced team busses for the 15-minute drive to the ESPN Wide World of Sports Complex and HB Field House's primary game court.
The league earlier announced that players will be required to wear their uniforms and warmups when they arrive at the game venue, meaning that they must suit up while in their hotel rooms.
The NBA season resumes July 30.
Elsewhere in sports, take a look at the results of the UFC's first "Fight Island" event.