Apple Warns Closing MacBook With Camera Covered Can Damage Screen
The price of privacy?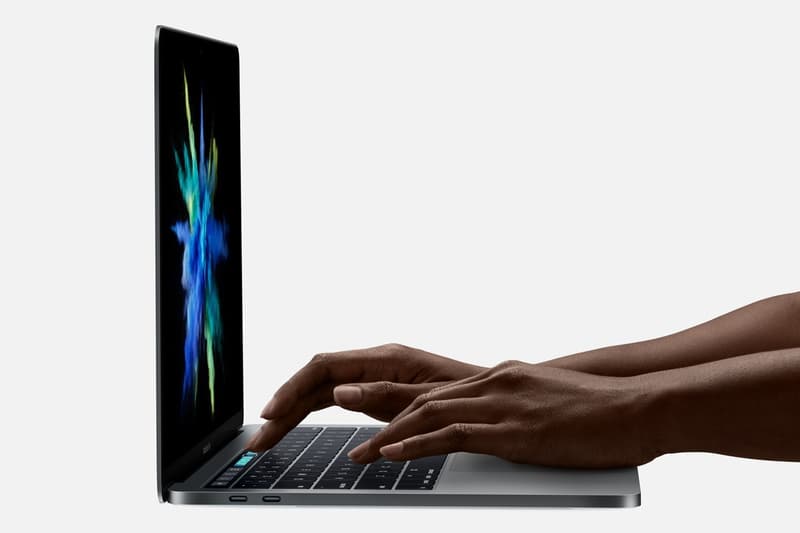 For those that keep their laptop camera covered, Apple recently warned that going to that level of privacy could actually damage your screen.
In a recently published a support page, the California-based technology company advised customers to not cover their camera when closing their MacBook, MacBook Air, or MacBook Pro. "The clearance between the display and the keyboard is designed to very tight tolerances," which can cause damage when closed. The cover can also prevent features like automatic brightness and True Tone from working correctly due to interference with the laptop's ambient light sensor.
Apple asks customers to rely on the green indicator light, that only appears when an app is using the camera. "The camera is engineered so that it can't activate without the camera indicator light also turning on," says Apple. If you must cover the camera, Apple advises using a cover that is no thicker an 0.1 mm and does not leave residue, but removing the cover before closing is safest.
Head over to Apple's support page to learn more.
In case you missed it, Sony's wearable air conditioner is now available.