Elon Musk Is Now Worth More Than Warren Buffett
Thanks to Tesla's all-time high stock price.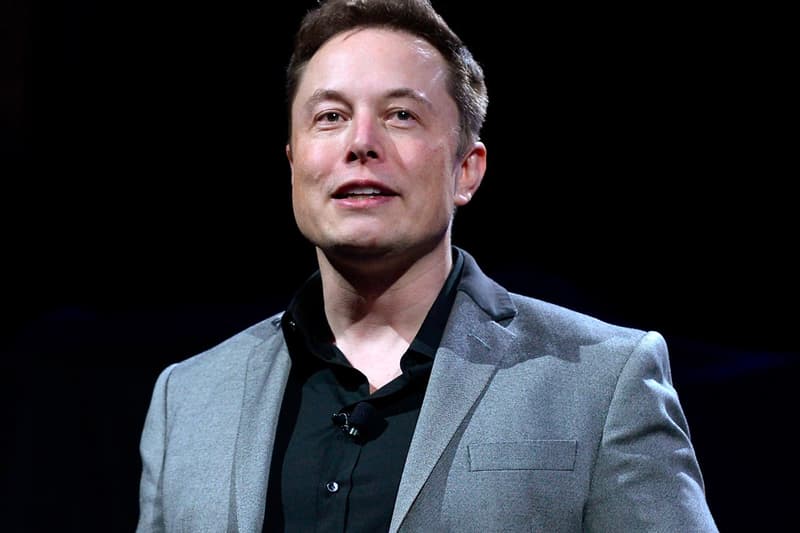 In the latest financial news, Tesla's Elon Musk has just surpassed Warren Buffett on paper in terms of wealth. With the booming price of TSLA earlier this week (it has since normalized), Elon's wealth sat at $70.5 billion USD, or just a little more than $1 billion USD over Buffett.
With yesterday's 12-percent jump, Tesla has earned a spot on the United States top-10 stock list in terms of market value at $325 billion USD. If the trend continues, we could see Tesla make it on the S&P 500. While this wealth for Musk is a milestone for Tesla's largest shareholder, he still has a long ways to go to catch up to Jeff Bezos' net worth of $188.2 billion USD.
Check out a Minecraft visual representation of the wealth between these two CEOs below.
In other news, UNIQLO owner expects a 50% drop in profit this financial year.