A New Series Reworks Classic Album Covers From Artist's Past
Artist Rosie McGinn takes it back with her series 'Cee Deez'.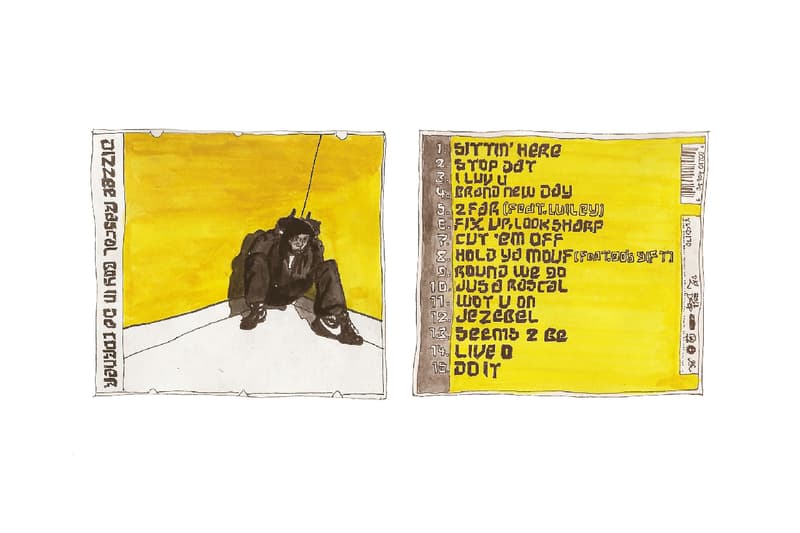 1 of 8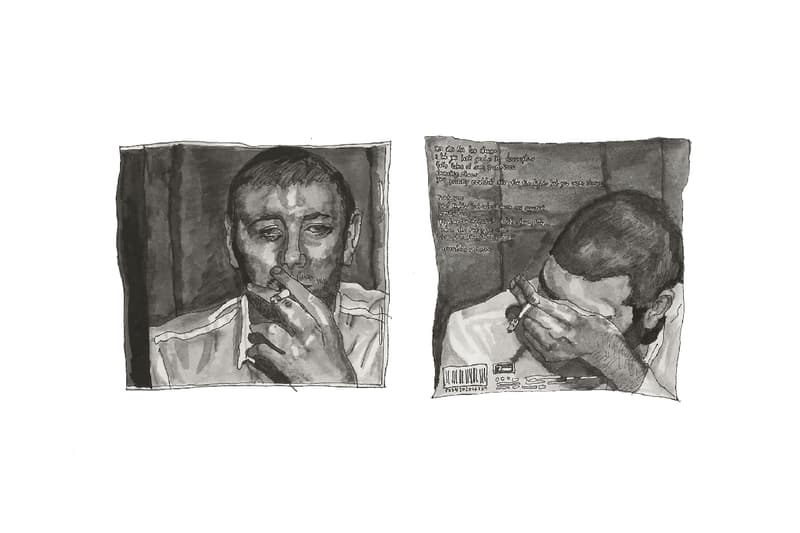 2 of 8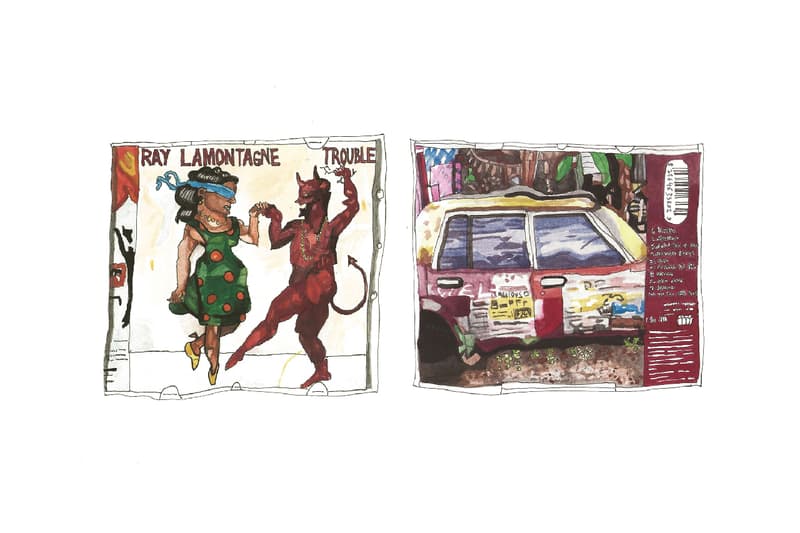 3 of 8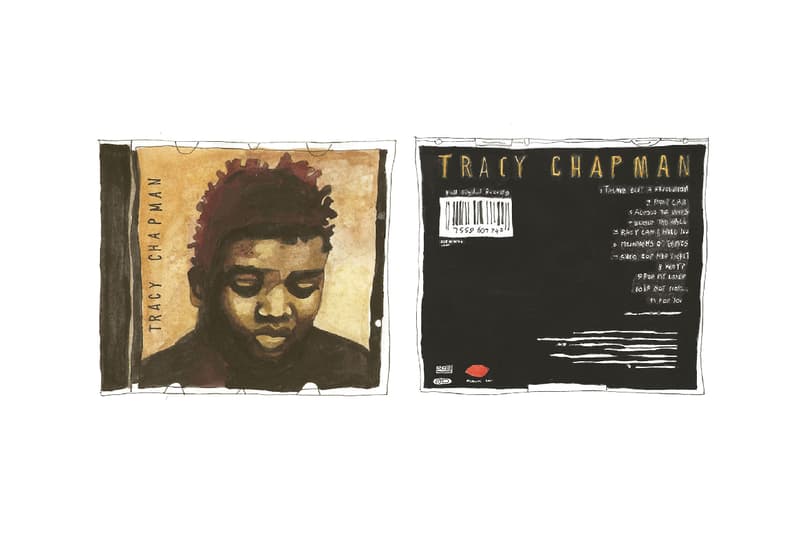 4 of 8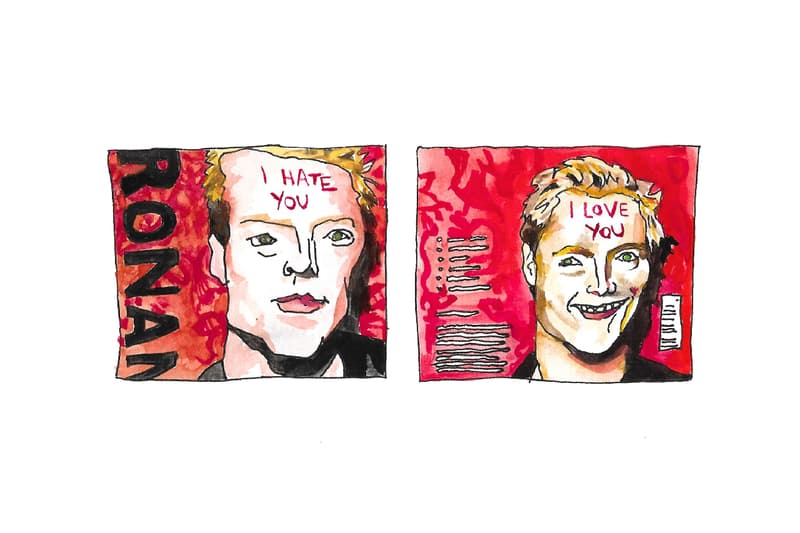 5 of 8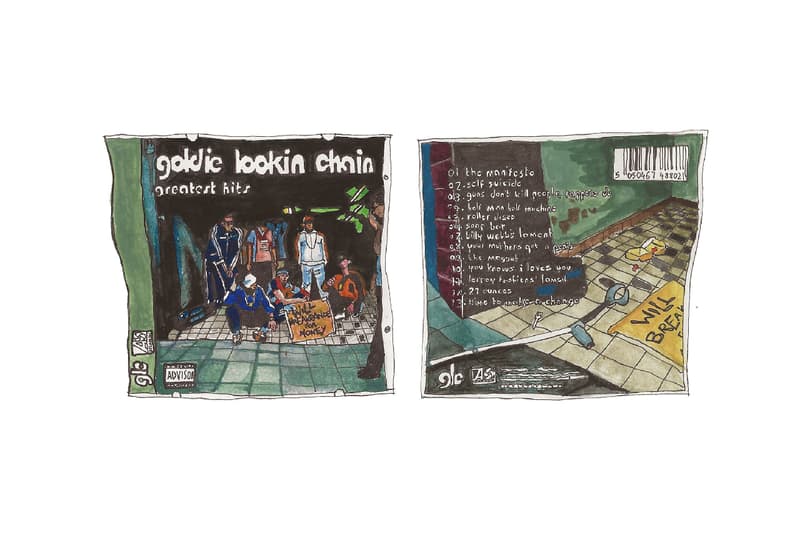 6 of 8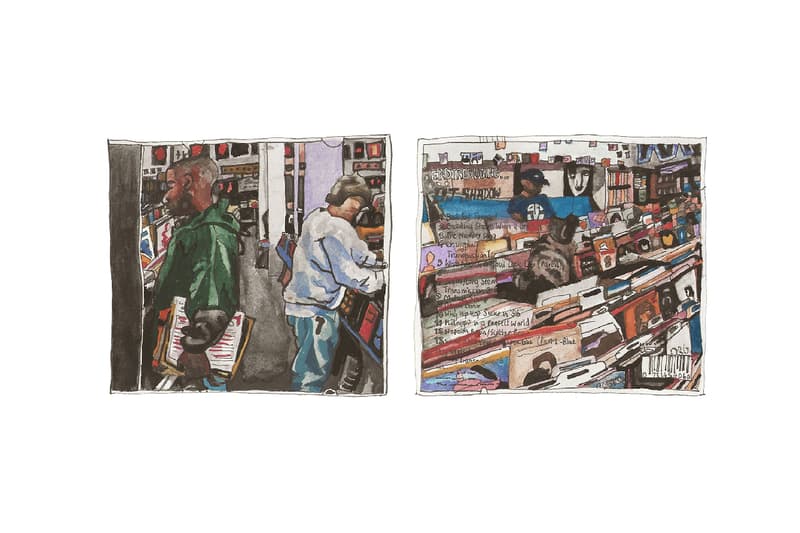 7 of 8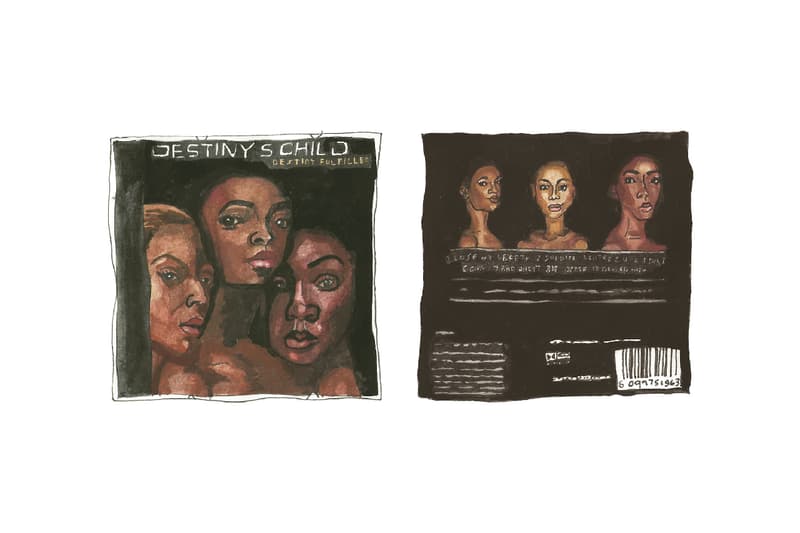 8 of 8
London-based artist Rosie McGinn is known for her unique work with video and inflatable sculptures to express her fascination with British culture. In an exhibition last year at J Hammond she crafted a hand-stuffed puppet of Paul Gascoigne ⁠— something that gained praise across the industry.
For her latest work as a part of a group exhibition called Lacuna, McGinn has taken to the canvas for a painted series called 'Cee Deez' inspired by the music of her teenage years. Created using watercolors and ink on paper, she has reworked classic albums like Dizzee Rascal's Boy In Da Corner, Arctic Monkeys' Whatever People Say I Am That's What I'm Not, Black Eyed Peas' Elephunk and Destiny's Child's Destiny Fulfilled.
The Slugtown group exhibition hosted by Arcade is showing on Artsy and runs until July 21. 25% of all sales will be donated to The Angelou Centre, a charity in the West End of Newcastle-upon-Tyne that provides training, personal development, counselling and legal advice for Black, Asian, minority ethnic and refugee women.
View some of our favourite pieces in the gallery above. Keep up-to-date with Rosie McGinn and her work through her website.
In other news, check out our list of the best 25 albums of 2020 so far.