Hasbro Launches Crowdfunding for 26-Inch 'X-Men' Sentinel Figure
With 72 points of articulation.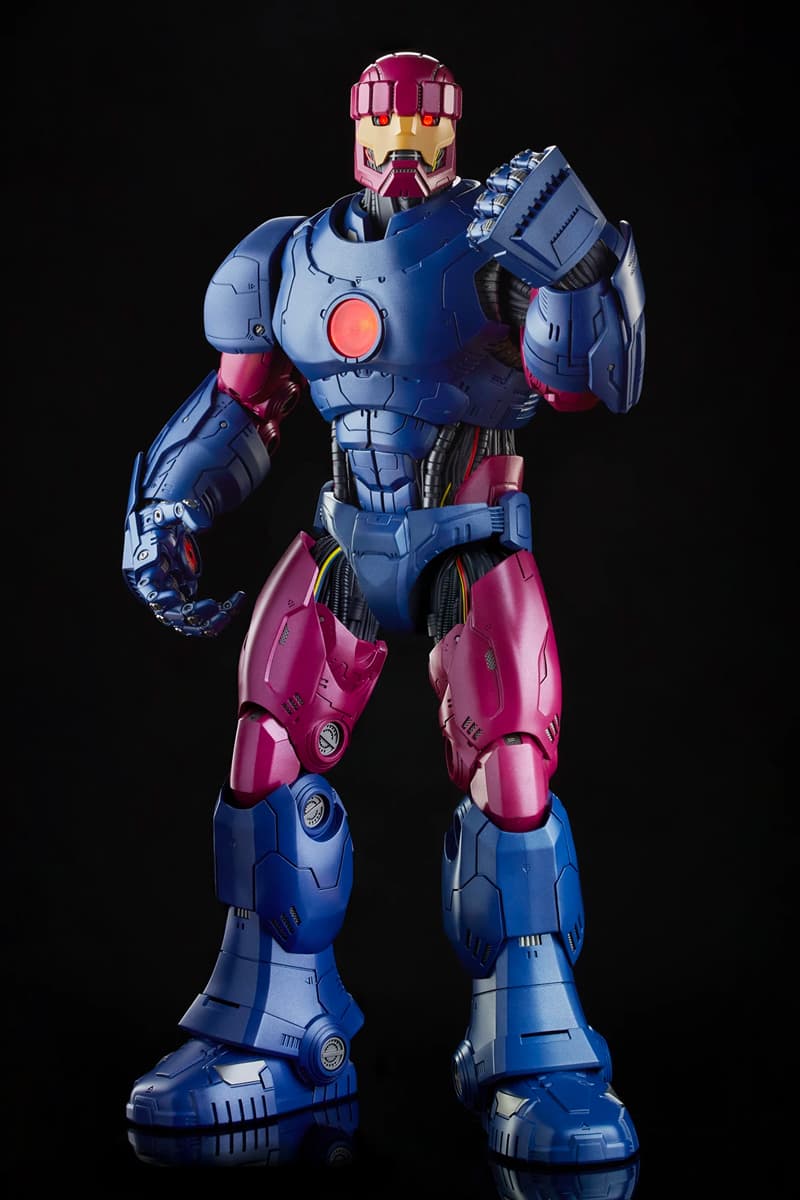 1 of 8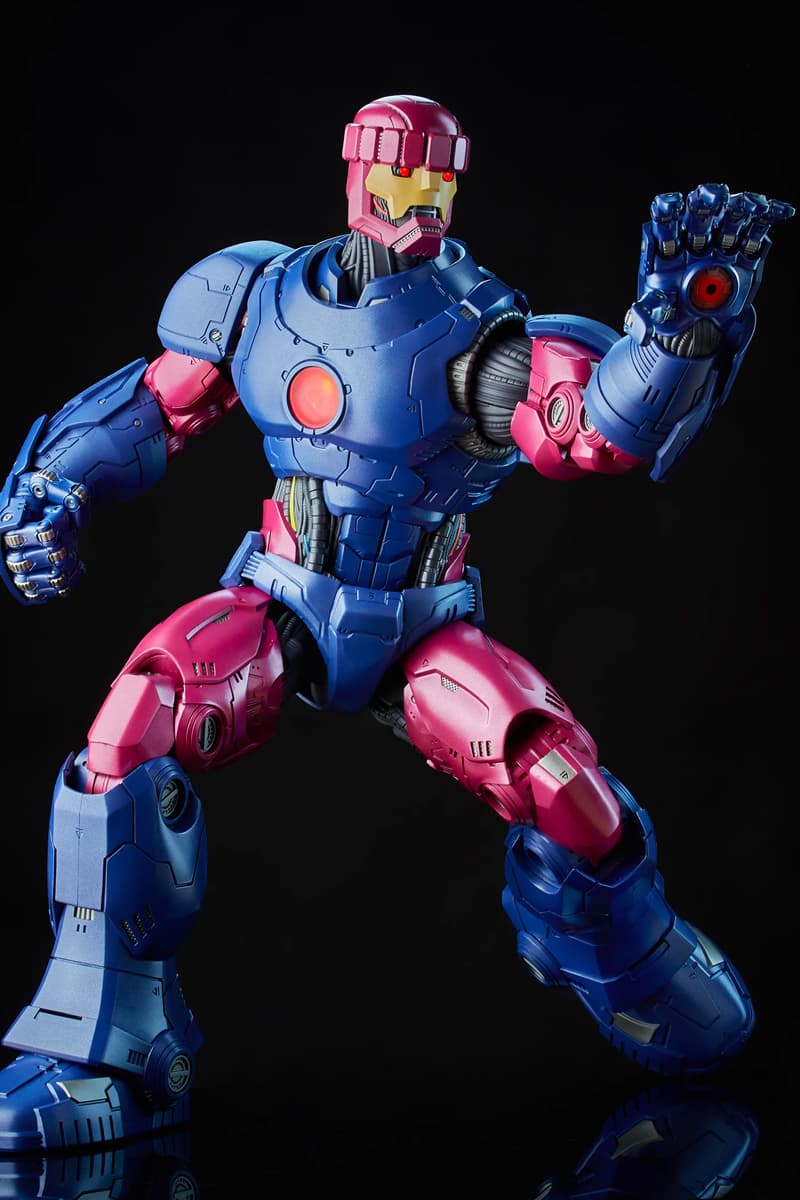 2 of 8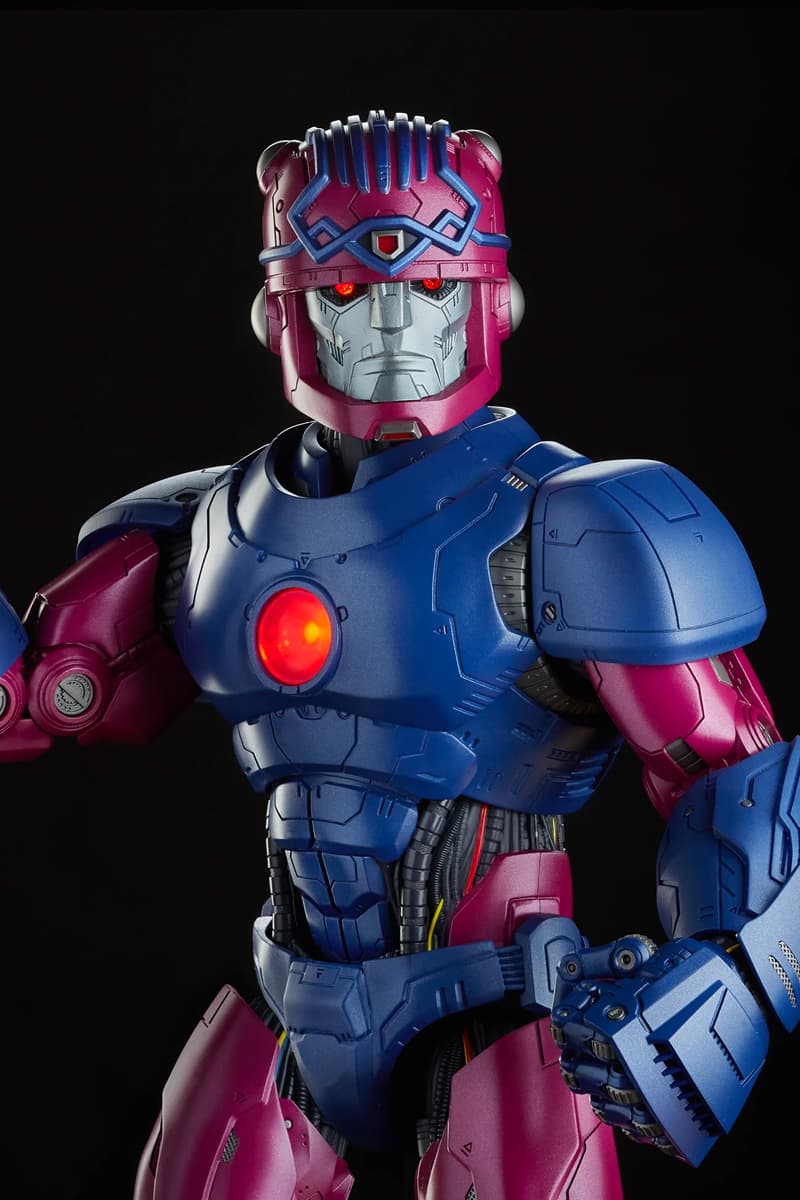 3 of 8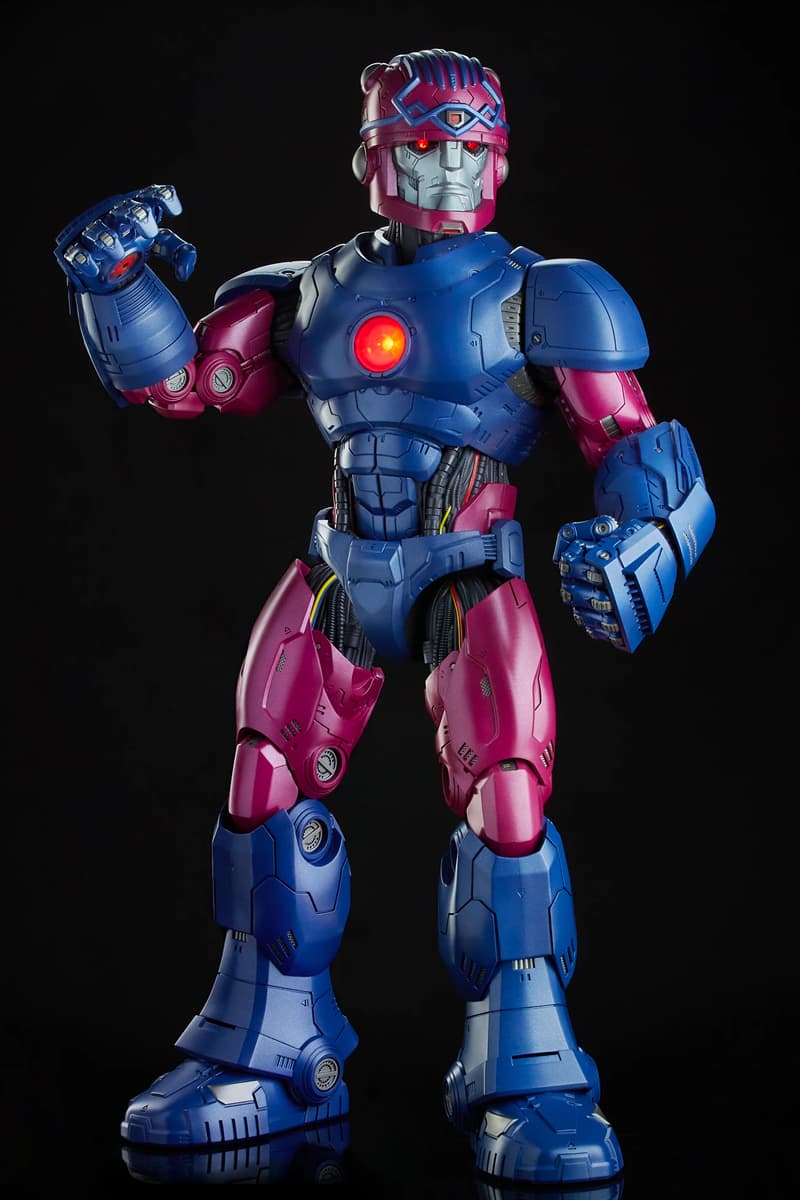 4 of 8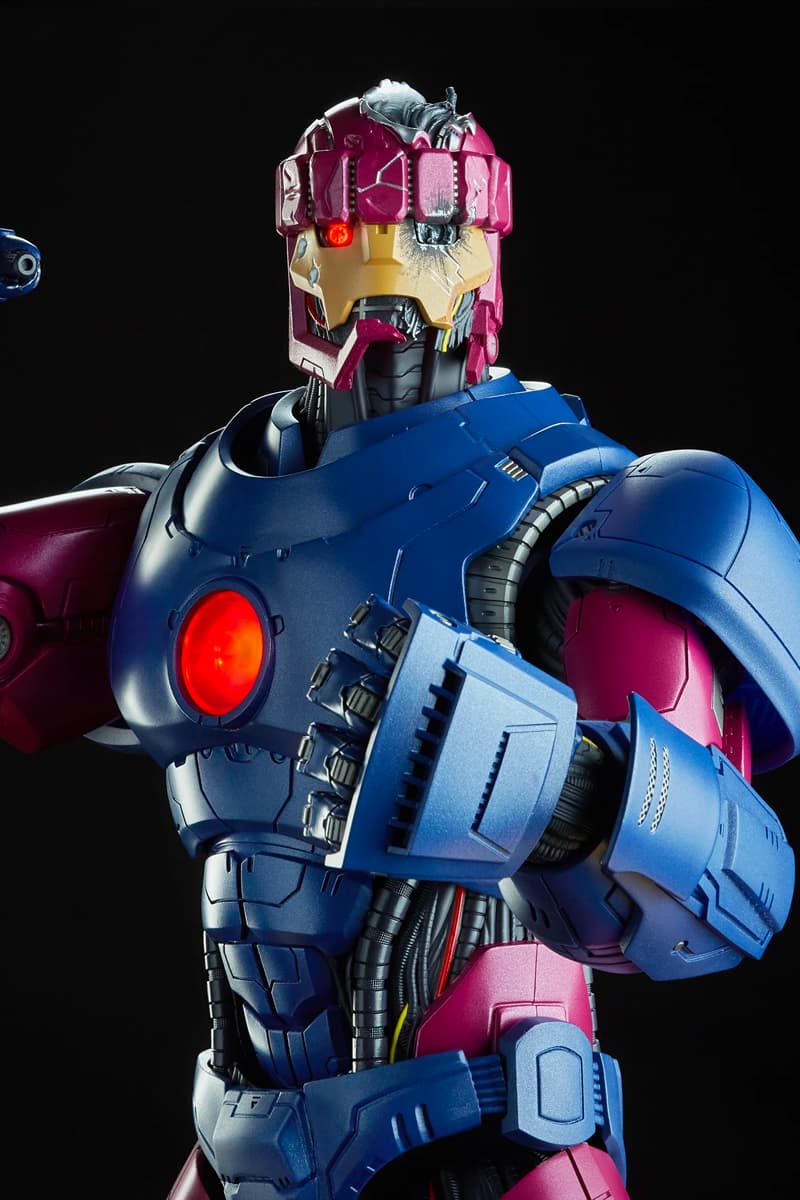 5 of 8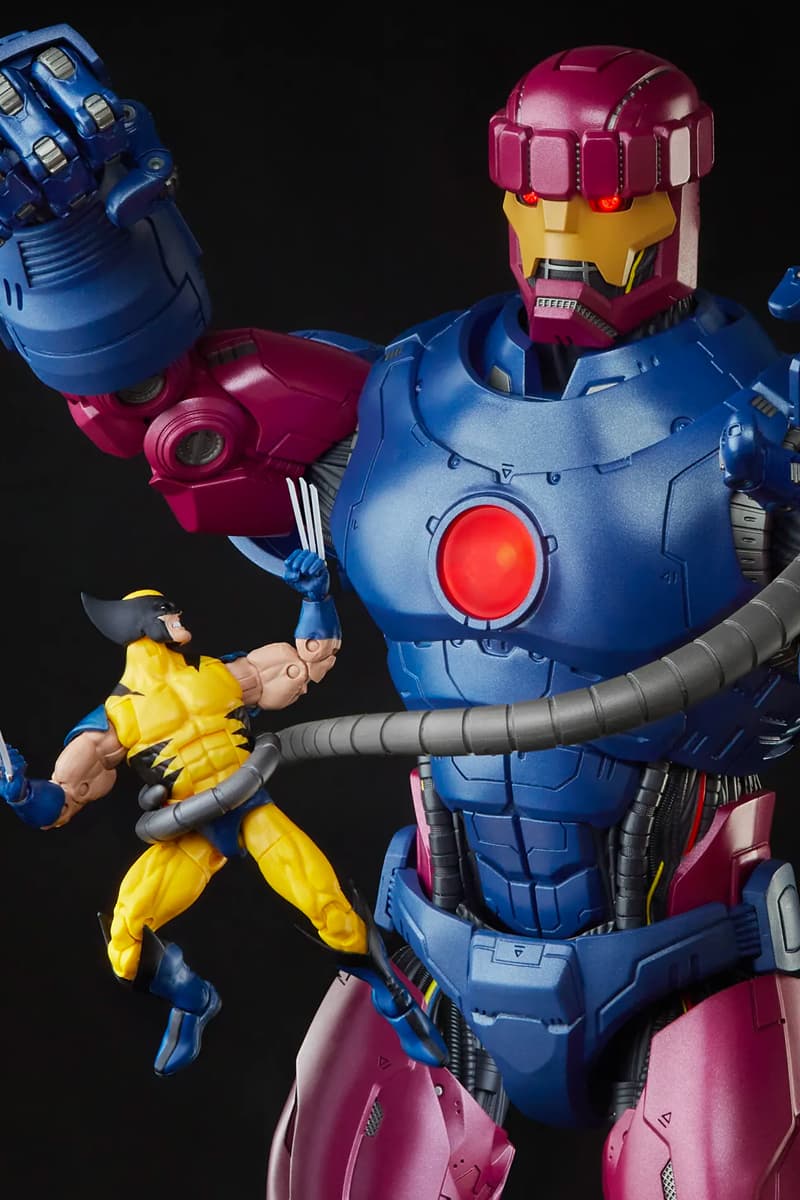 6 of 8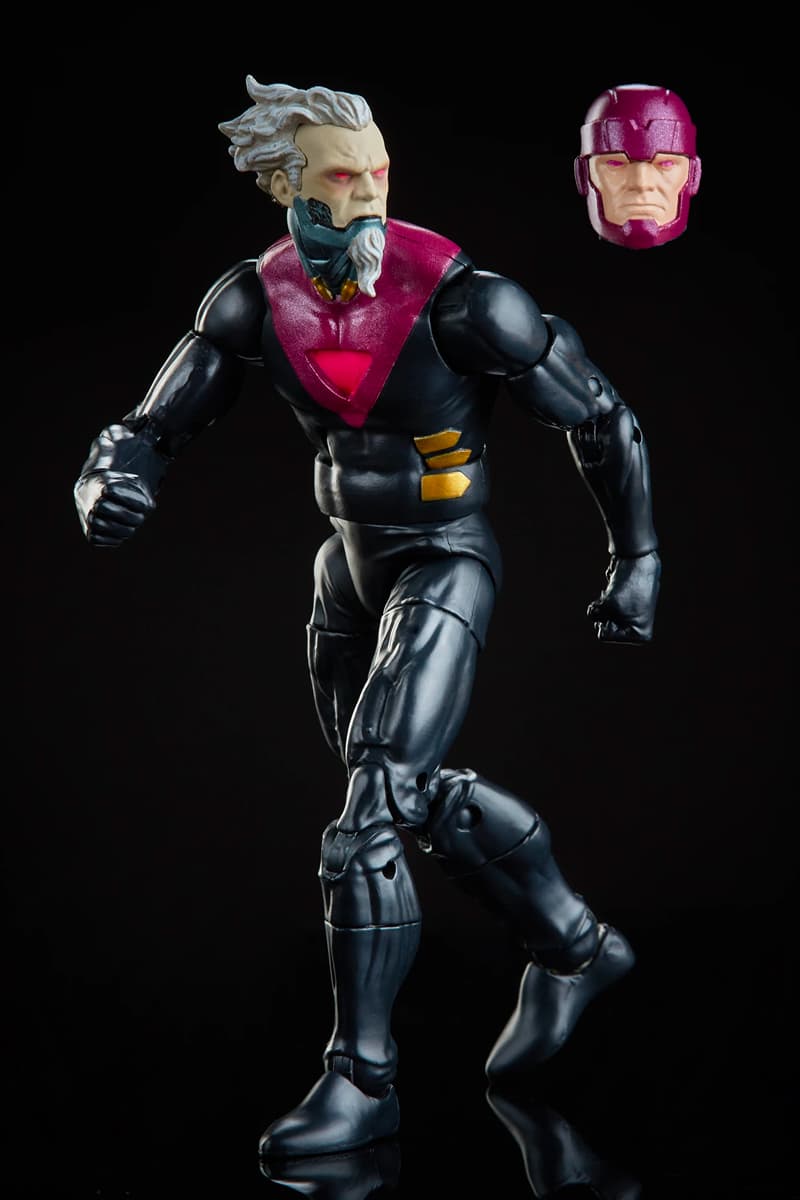 7 of 8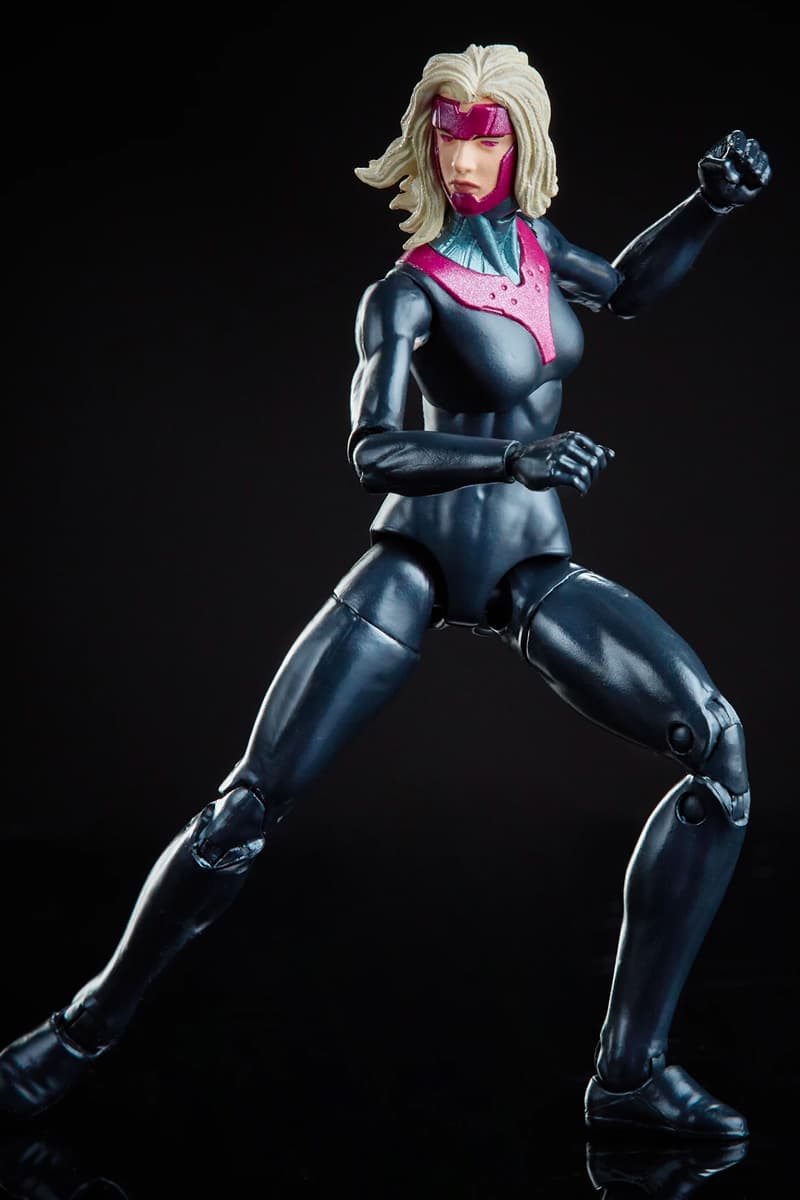 8 of 8
Following a campaign for a massive Transformers: War for Cybertron Unicron figure, Hasbro's HasLab crowdfunding platform is now launching its next release, a 26.34-inch X-Men Sentinel figure.
The largest addition to the long-running Marvel Legends toy line is a collectible edition of the iconic mutant-hunting sentinel robot. The large-scale figure LED lights, sounds, 18-inch tentacle and 72 points of articulation with 20 points on each hand alone.
Fans have already helped Hasbro hit its 6,000 backers goal and exceeding its $2.1 million USD funding goal in just one day. Stretch goals for 7,000 and 8,000 backers have unlocked a Master Mold alternate head and battle-damaged head and hand accessories. Once the 9,000 backer goal is reached, fans will also receive a Marvel Legends 6-inch Female Prime Sentinel figure.
Priced at $350 USD, the X-Men Legends Marvel's Sentinel figure is available now for pre-order until August 24 on Hasbro HasLab website with shipping expected to be sometime fall 2021.
In case you missed it, a life-size Freedom Gundam statue is set to be built in Shanghai.