Russell Westbrook Tests Positive for COVID-19
Announced on his Instagram.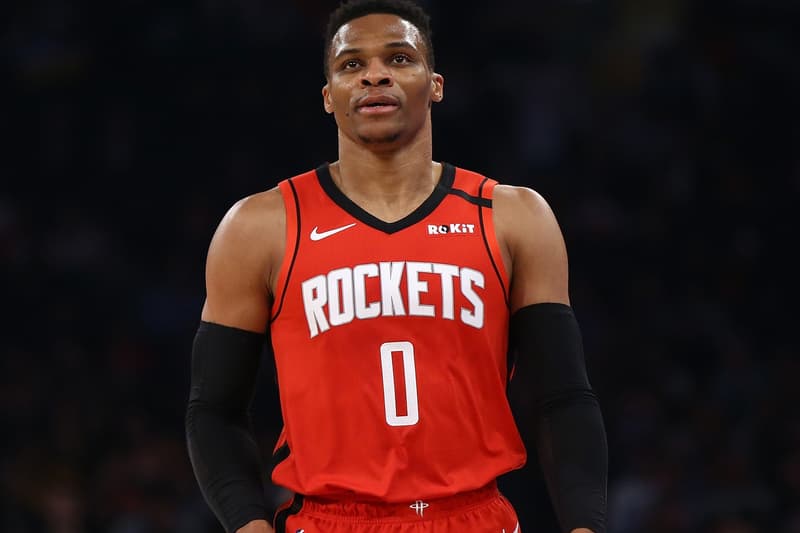 Houston Rockets star point guard Russell Westbrook has just tested positive for COVID-19. Announced by the NBA and on Westbrook's Instagram, this marks the 19th player this month on the league to test positive.
There have currently been 322 test conducted on players since the initiation of the Orlando bubble. Westbrook along with James Harden will now miss the scheduled NBA restart as they undergo self-isolation due to the Coronavirus. The team is still optimistic, stating that the players' delayed arrivals "wouldn't have a significant impact on the Rockets, particularly once the playoffs begin."
For more sports news, the Washington Redskins are set to retire its controversial name and logo.