Apple May Introduce Five New Models in Upcoming iPhone 12 Series
One of which has no 5G capabilities.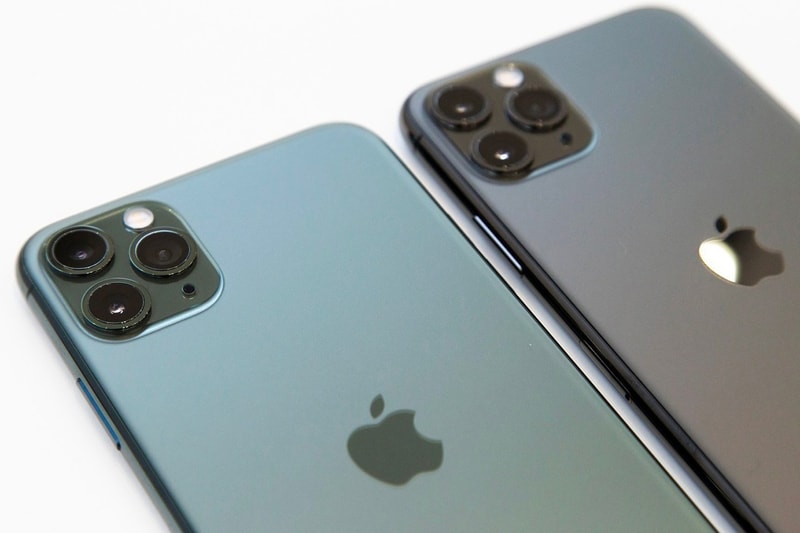 According to reports, Apple's upcoming iPhone 12 series may introduce five new smartphone models at once all with varying capabilities and sizes. Wedbush Securities, a well-known securities investment advisory company in Los Angeles, made note that 5G enabled iPhones would arrive soon, This includes a 5.4-inch and 6.1-inch iPhone 12, a 6.1-inch iPhone 12 Pro, and a 6.7-inch iPhone 12 Pro Max.
However, the investment company also states that Apple will also announce an iPhone 12 with only 4G capabilities with a tentatively set name of iPhone 12e. This may be a move to provide users who live in areas with no 5G base with an option of a new iPhone model. Many speculate this is the iPhone SE Plus that was previously delayed. Daniel Ives, an analyst at Wedbush Securities, says the iPhone 12e will not be launched alongside the other iPhone 12s this year. Instead, it is planned to be officially launched in the first quarter of 2021. The price is expected to be below $800 USD with specifications of a 5.4-inch and 6.4-inch display with a built-in A14 Bionic chip, 4GB RAM, and 12 million pixels dual lens.
In other tech news, a new dummy case for the iPhone 12 confirms its iPhone 4-like design.
iPhone 12e – coming March 2021
(Name not confirmed)
- LCD 5.4", 6.1''
- 4G (LTE)
- FaceID
- A14 Bionic
- 4GB RAM
- Dual 12MP Camera
- 5.4"- 549$, 6.1''- 649$

- Concept designer: @aaple_lab
- Source: @aaple_lab, @omegaleaks
- Tags: #Leaks #Concept #IPhone12 #AppleTV #TV6 pic.twitter.com/oHK3npVJlS

— Apple Lab (@aaple_lab) July 24, 2020