KITH, Bodega, Social Status and More Close To Protest Racial Injustice
After the police shooting of Jacob Blake in Kenosha, Wisconsin.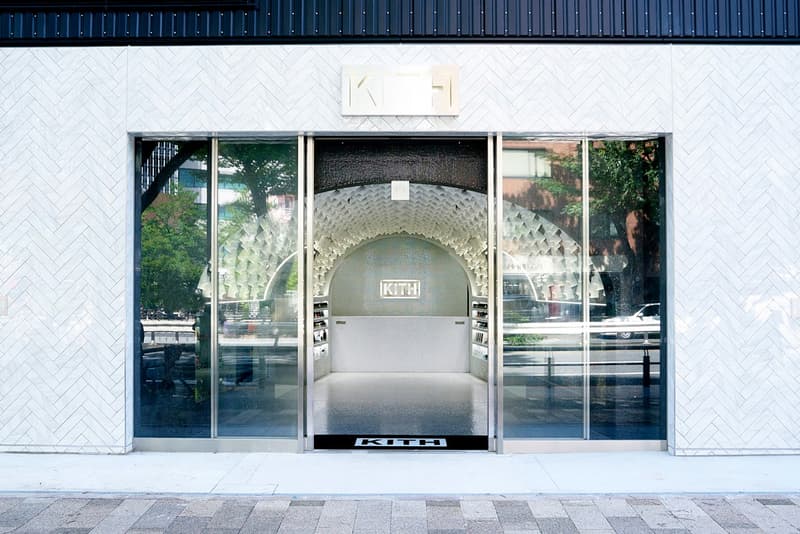 After the recent police shooting of Jacob Blake in Kenosha, Wisconsin, KITH, Social Status, Bodega, Sneakersnstuff and several other retailers have announced temporary closures in protest of continued racial injustice. Following game postponements by the NBA, WNBA, MLB, MLS and NHL, the store closures mark a new step in a long line of powerful, influential entities demanding systemic change in the United States.
Apart from the temporary closures, which range from a day to the full weekend, many of the retailers have also announced other initiatives as well. On August 28, KITH is turning all four of its US flagship stores — Manhattan, Brooklyn, Miami and Los Angeles — into voter registration hubs. "Voting is the most powerful act we can do collectively to implement change and overturn the injustices experienced too often in this country," said the Ronnie Fieg-helmed outfit in a statement.
Whittaker Group head James Whitner announced that each store under his umbrella — Social Status, A Ma Maniére, A.P.B. and Prosper — would be closed until August 31 "If you are a leader in your community please come stand with us as we close our doors from now until 8/31 in solidarity and focus on solutions TOGETHER" Whitner said in a personal Instagram post.
Bodega and UNKNWN both announced weekend closures while encouraging customers to vote and educate themselves on issues of racial justice via Instagram posts. Rounding off the announced closures were Kentucky's Oneness, Philadelphia's Creme and Detroit's Burn Rubber.
See each post below, and for more information on registering to vote check out the USA.Gov voter registration page.