WALD Makes the Toyota Century Even More Imposing
Luxury just got a lot more menacing.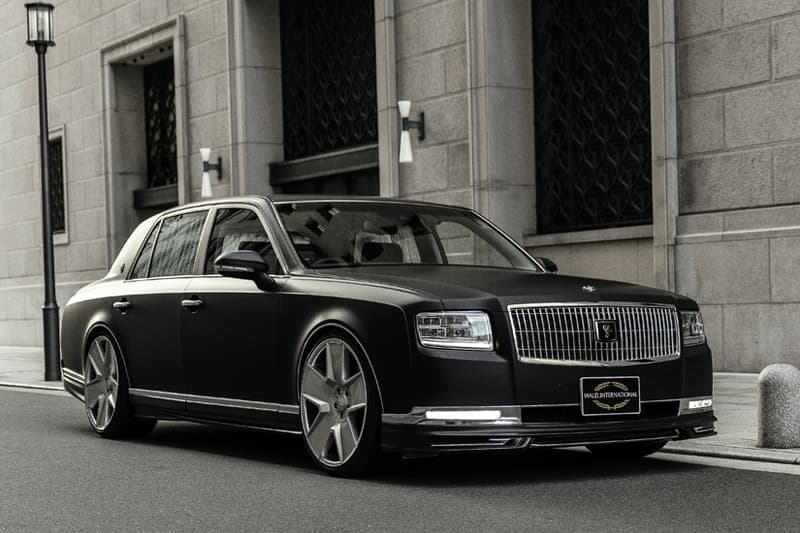 1 of 7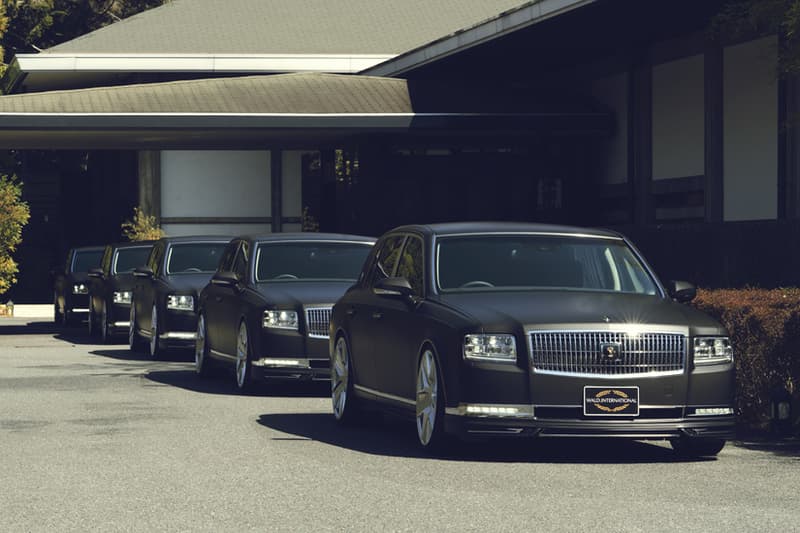 2 of 7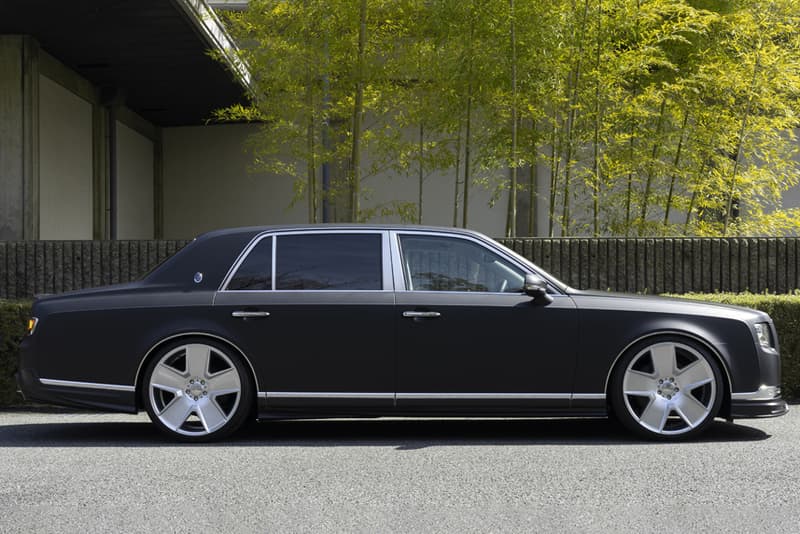 3 of 7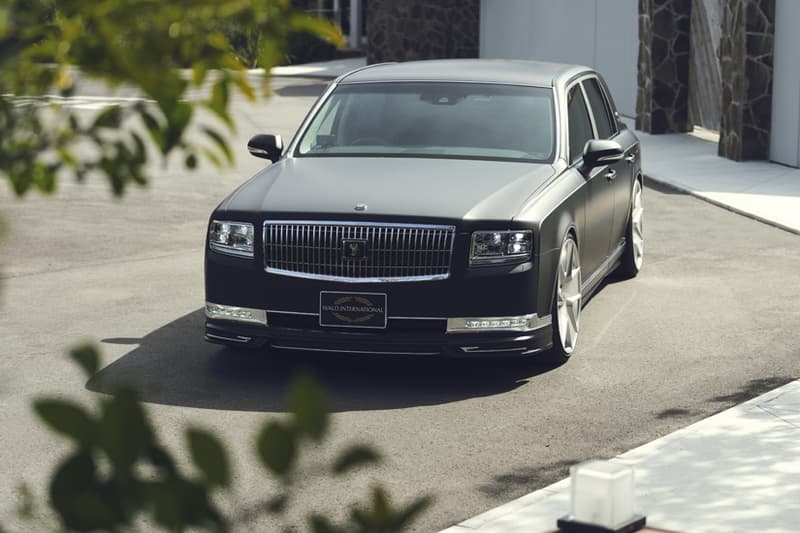 4 of 7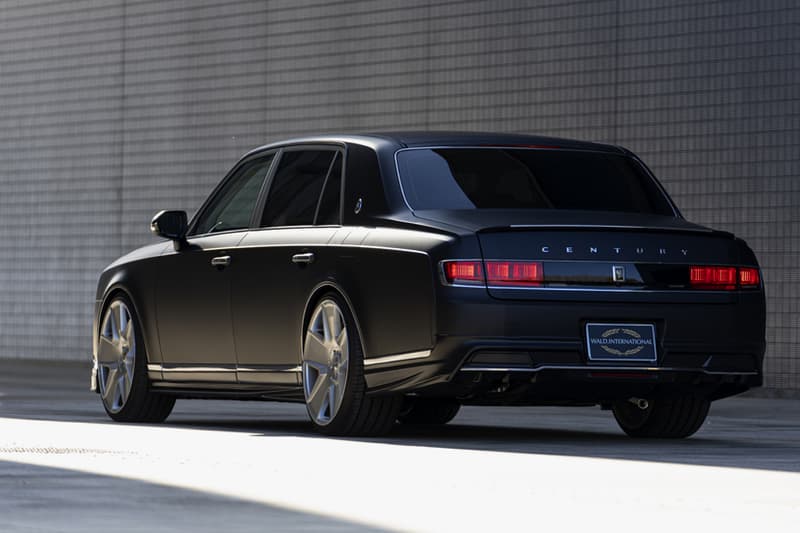 5 of 7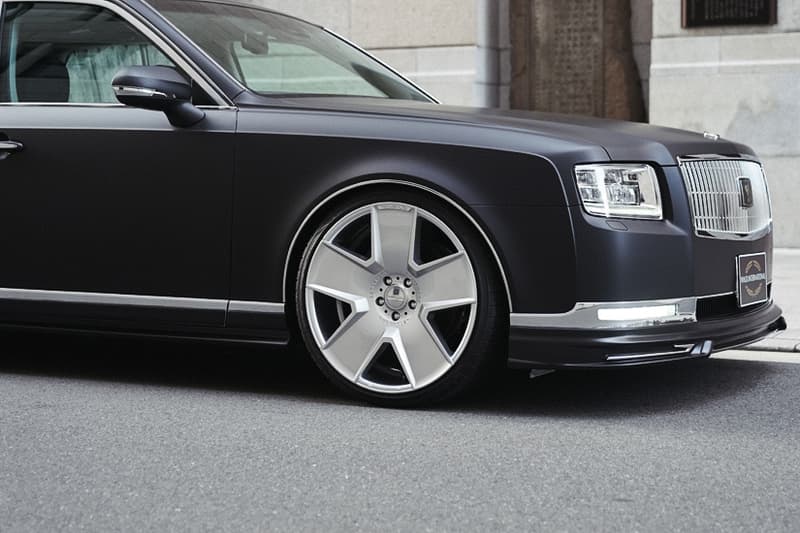 6 of 7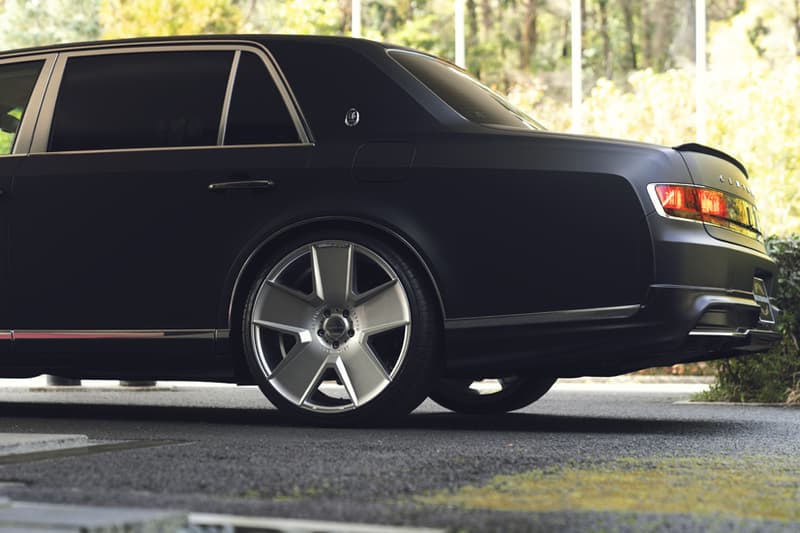 7 of 7
Japanese tuner WALD has taken its hand to the already-commanding Toyota Century and made it even more imposing.
The Century is Toyota's flagship luxury car. Clientele includes Japan's imperial family, the prime minister, and the Yakuza, so it has a reputation for being an important car in Japan. It is only in its third generation having been introduced to the market back in 1967, and now WALD has given the new model a full-body overhaul.
At the front, you'll spot a new bumper with stainless steel trims. This metal line runs around the entirety of the car, along the side skirts and around to the rear bumper. The rear is now fitted with a diffuser, and a trunk lip spoiler. Rounding out the list of upgrades is a set of 22-inch rims that can be fitted to the car in either silver or black.
The 5.0-liter V8 engine with its twin electric motors has not been touched. However, the list of upgrades is sure to have made a considerable impact to the $175,000 USD price tag of the standard Century. Take a closer look at the WALD Toyota Century above, and find out more about the car on WALD's website.
In other news, an offroad-ready Nissan GT-R has been built.