ASICS SportStyle Unveils All-New GEL-MIQRUM Sneaker
Defining the line between a sleek runner and chunky retro footwear.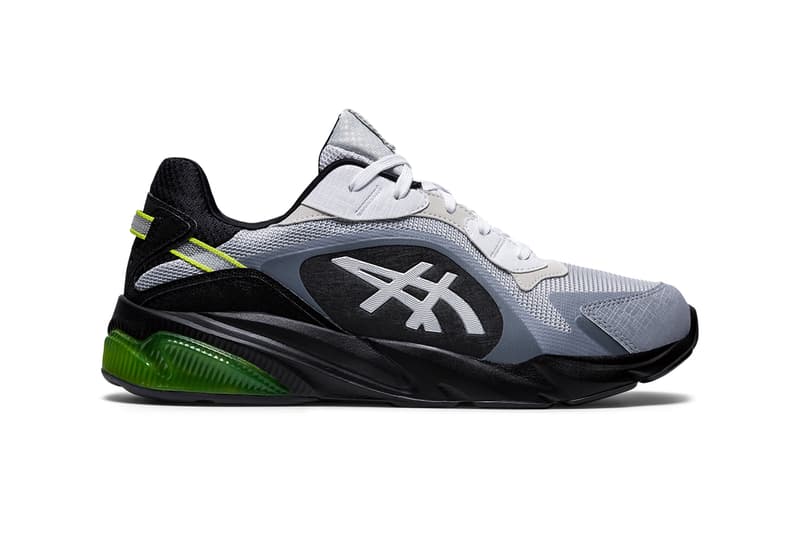 1 of 7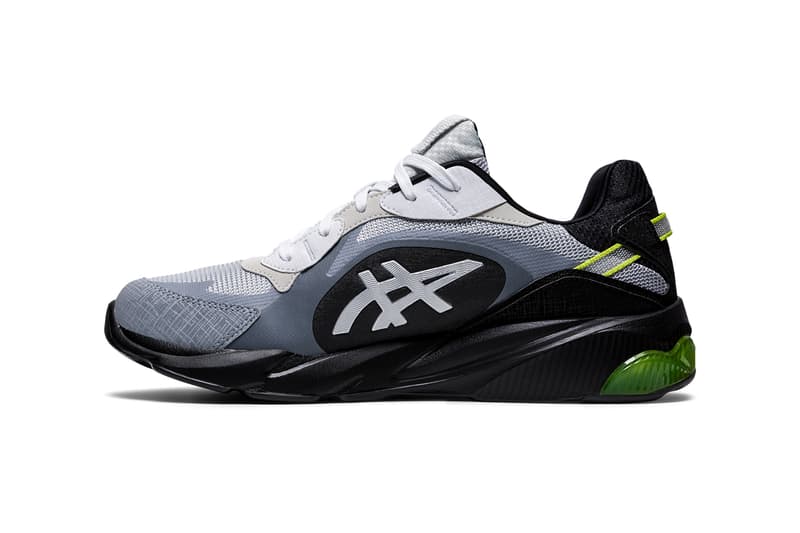 2 of 7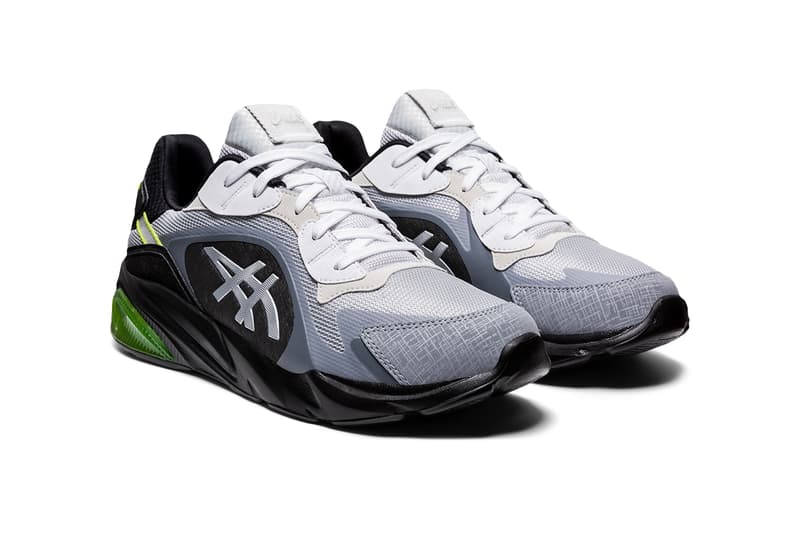 3 of 7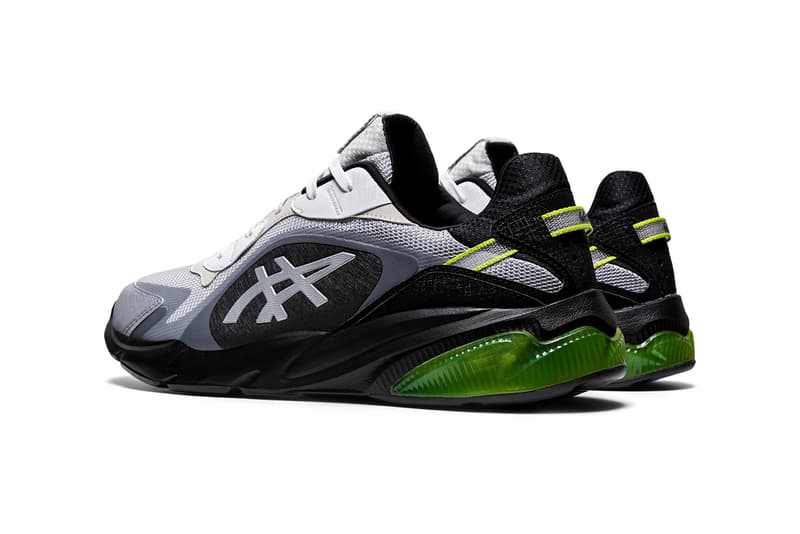 4 of 7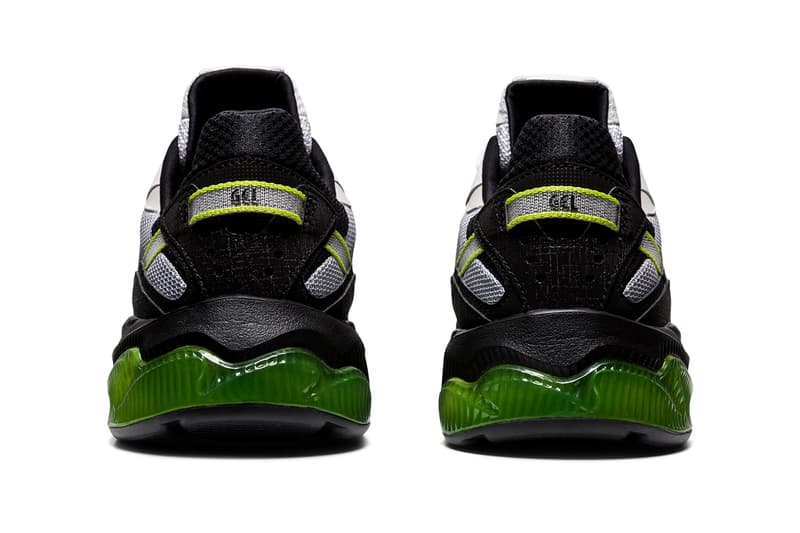 5 of 7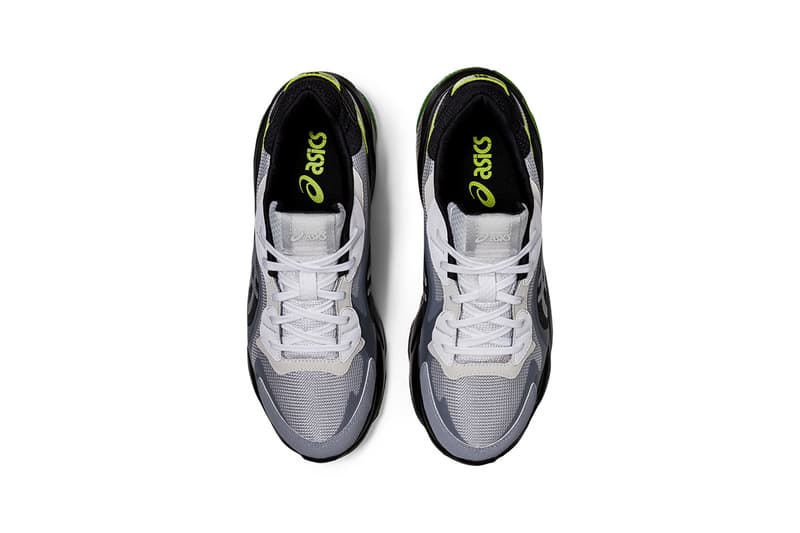 6 of 7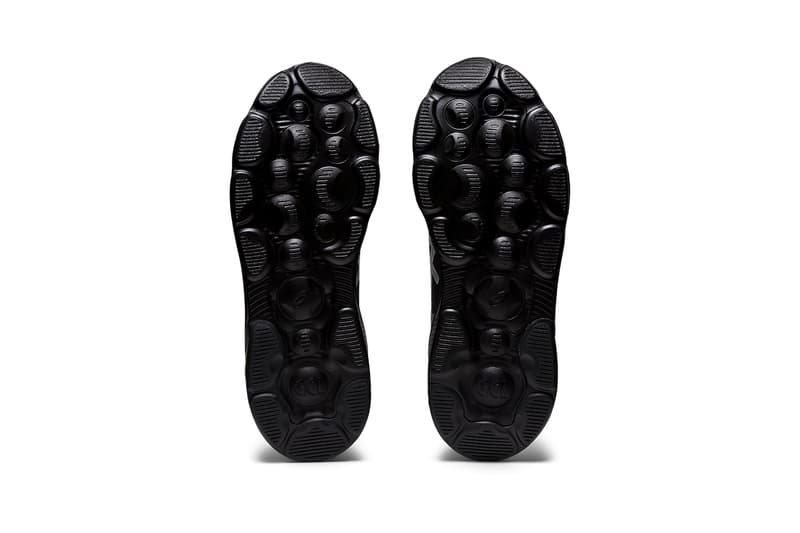 7 of 7
ASICS SportStyle has expanded its "Engineered For Everyday" campaign collection with the unveiling of an all-new sneaker, dubbed the GEL-MIQRUM.
The pair taps the chunky shoe aesthetic we've come to expect from new ASICS releases in recent years, but elevates this with an overall cleaner design. The result is a pair that's wide, but fuss-free; one which sports plenty of overlaying panels, yet doesn't seem too busy.
ASICS achieved this visual oxymoron by pairing muted grey tones alongside small pops of color, distracting from one area and putting the focus on others, such as the GEL technology in the sole unit. A wide range of materials has been used to construct the upper, which provides different shades of grey to add definition and shape to the silhouette.
The most interesting component on the shoe is its sole unit. It is finished in black, which contrasts the shoe's grey tones, and sports lots of carves and etches in its design. It extends into an exposed GEL component which is finished in bright green, complementing the neon hue found on the rear three-quarters of the shoe's upper.
Take a look at ASICS SportStyle's all-new GEL-MIQRUM in the gallery above. The pair is due to drop on September 1, 2020, on the ASICS website and in stores.
In case you missed it, check out AFFIX's latest collaboration with ASICS.