Work Closer to Nature With LIVIT's Studypod
Starting at €11,900 EUR.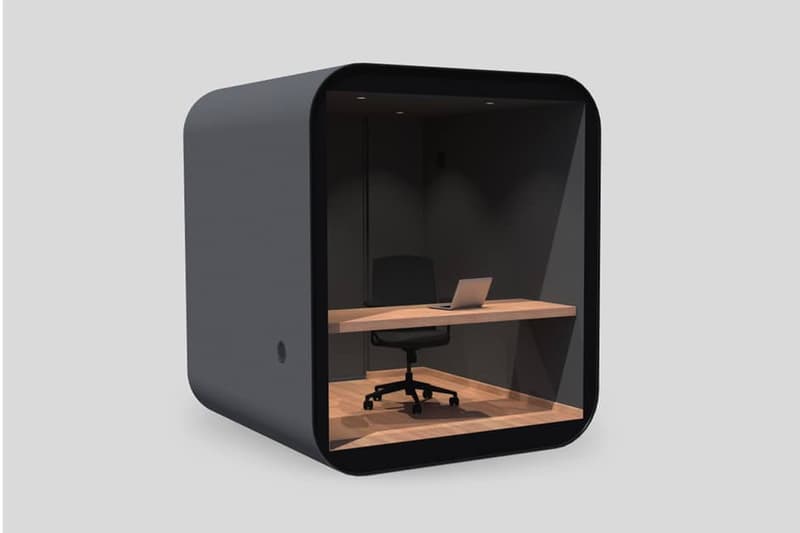 1 of 4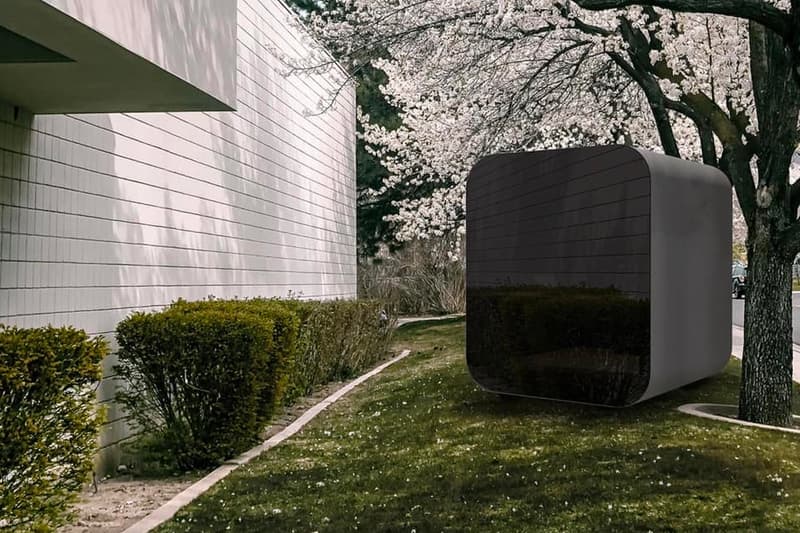 2 of 4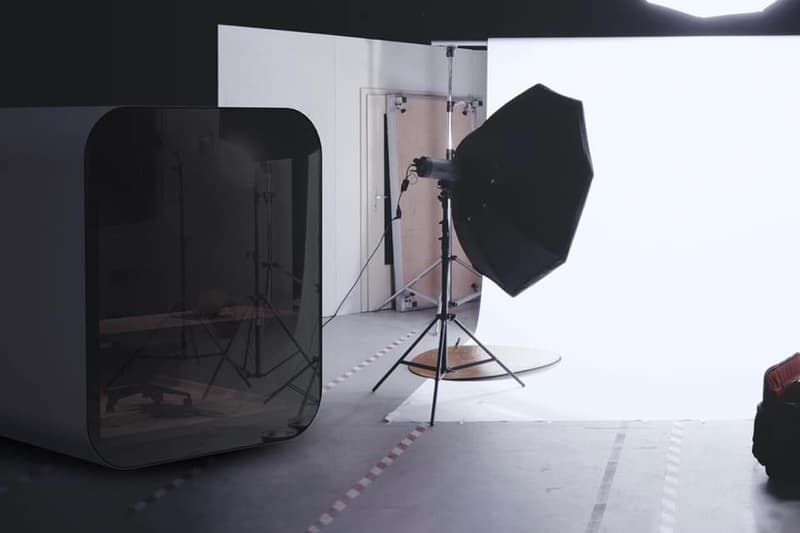 3 of 4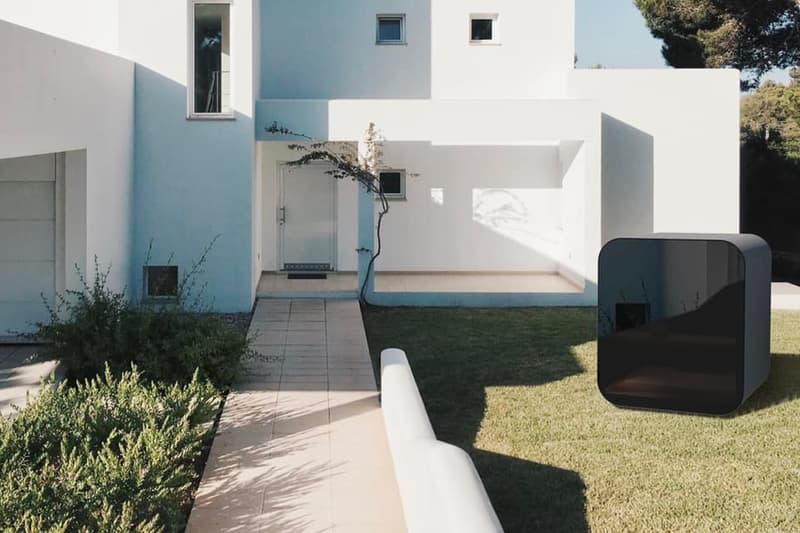 4 of 4
LIVIT introduces a new concept for those looking to work in solitude while being close to home. The Studypod concept takes a weatherproof W2.15 x L1.8 x H2.1 meter cube structure (wheels optional) with a single large black-tint hardened window at the front.
Meant to be placed near your garden, backyard, or any place on your property with a view, the Studypod comes in three configurations — one for yoga, one that houses just a bed, and the main setup, an office with a detachable desk. The high-end, prefab design sees four downlights, one power socket, a light switch, natural ventilation, and oak laminate flooring. The entire unit weighs in at 700 kilograms.
Those looking for a peaceful place to work in the middle of nature can find the Studypod over at LIVIT for a price of €11,900 EUR (approximately $13,378 USD).
In other design news, this aerospace aluminum ice ball maker is for the tech-savvy whiskey lover.