David Ayer Reveals Shia LaBeouf Got Real Tattoos For 'The Tax Collector' Role
Inspired by his parents.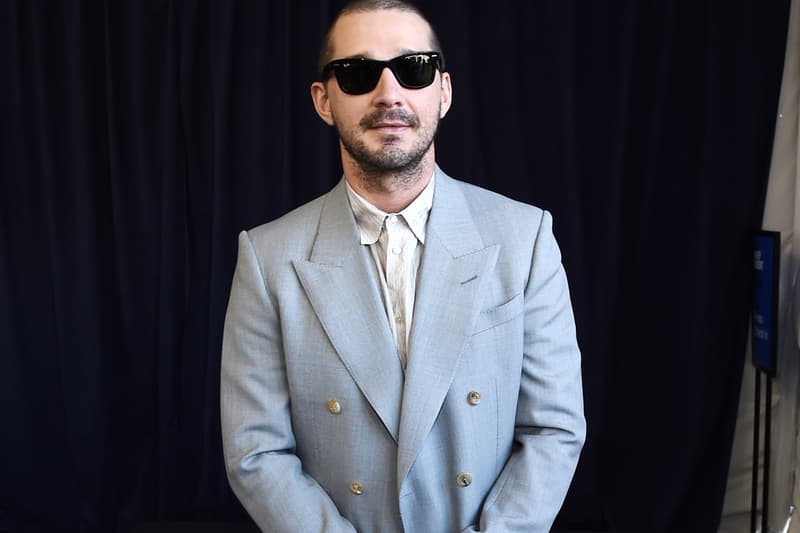 In a recent interview, director David Ayer spoke on Shia LaBeouf's dedication to the creative process during the filming of Fury and The Tax Collector.
Ayer went on to reveal that Shia actually went through extensive tattooing to really portray his character, Creeper. "He's one of the best actors I've worked with, and he's the most committed to body and soul," Ayer said. "He had a tooth pulled on Fury, and then on Tax Collector, he got his whole chest tattooed. So he kind of goes all in, and I've never known anyone that committed."
Clarifying the reasoning behind the tattoo work, artist Bryan Ramirez took to Instagram to offer another look at Shia's new chest piece. According to Ramirez, the top portion is inspired by the actor's parents and his relationship with the two. But the bottom of the piece features "CREEPER" embedded into the larger artwork that serves as the base of the tattoo.
Take a closer look at Shia LaBeouf new chest piece that he got for Tax Collector.
For more entertainment news, TRON 3 is now back in development once again.