Microsoft Discontinues Xbox One X and Xbox One S Digital Edition
Ahead of the Xbox Series X release.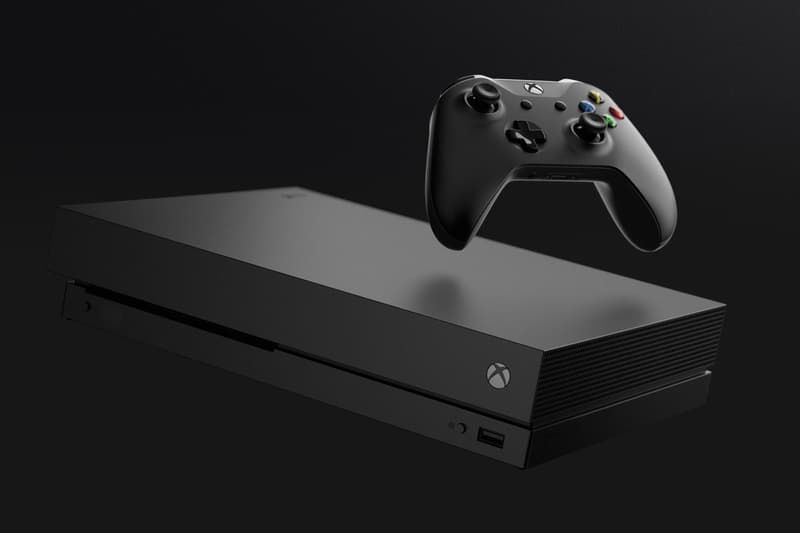 Microsoft announced it will officially halt the production of its current Xbox One X and Xbox One S All-Digitial Edition consoles. According to a statement on The Verge made by a Microsoft rep: "As we ramp into the future with Xbox Series X, we're taking the natural step of stopping production on Xbox One X and Xbox One S All-Digital Edition."
During the pandemic, it has been reported that both consoles have faced shortages as at-home entertainment reaches its all-time demand. Although production is ending on the Xbox One X and Xbox One Digital Edition, retailers are likely to stock up on products in the coming months. "Gamers can check with their local retailers for more details on Xbox One hardware availability," a Microsoft spokesperson suggested. The Xbox One S however, will continue to be manufactured
Microsoft initially announced the Xbox One X back in November 2017 as "the world's most powerful console" at the time, as the mid-generation console built upon previous hardware from the original Xbox One. It also introduced 6 teraflops to the updated system. The Xbox One S Digitial Edition meanwhile only recently arrived last year in April. It launched as a disc-less alternative for the system, similar to the upcoming digital edition of the PlayStation 5.
Microsoft says it will continue its Xbox All Access subscriptions for the Xbox Series X launch later this season, offering subscribers an opportunity to upgrade to the new console. There have been rumors that a cheaper, less powerful version of the Xbox Series X is expected to launch as well. According to reports, Microsoft will announce this upcoming console next month under the suggested name Xbox Series X, capable of producing 1080p/1440p resolution gaming.
In related Xbox news, Xbox Game Pass Ultimate will add Project xCloud game streaming to subscription.