Leica's M10-R Is a 40-Megapixel Camera Perfect for Capturing Architecture
Yours for approximately $8885 USD.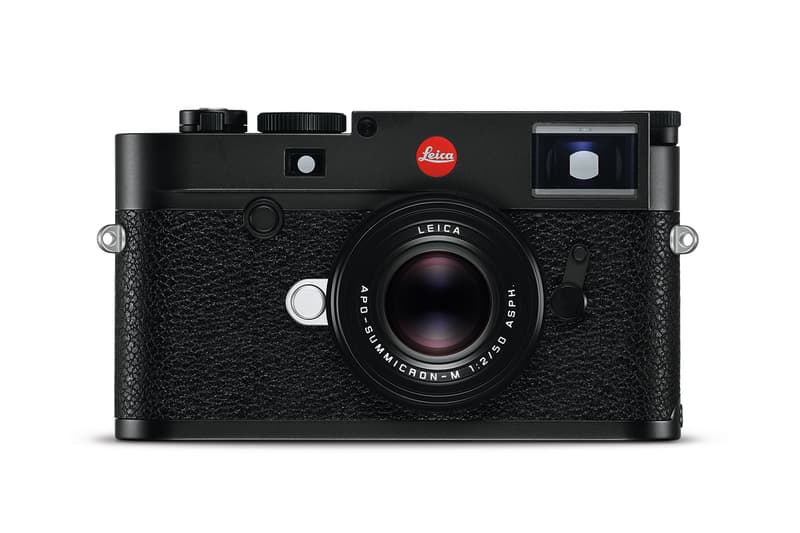 1 of 4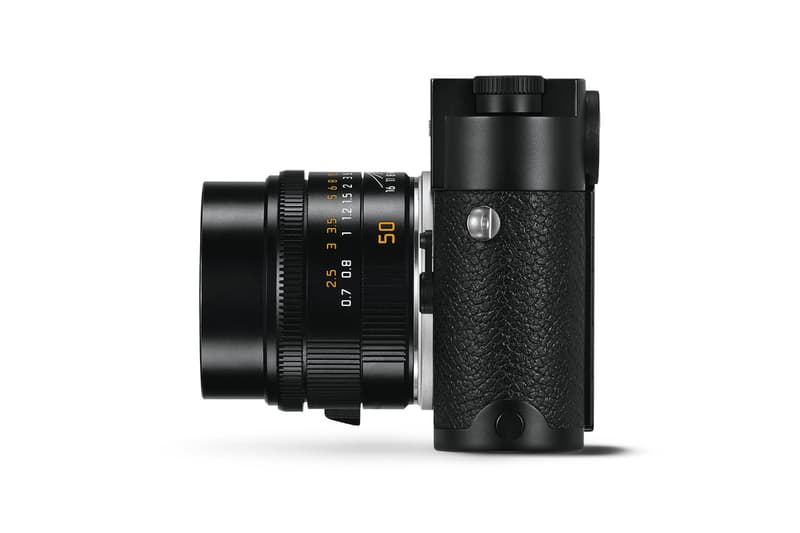 2 of 4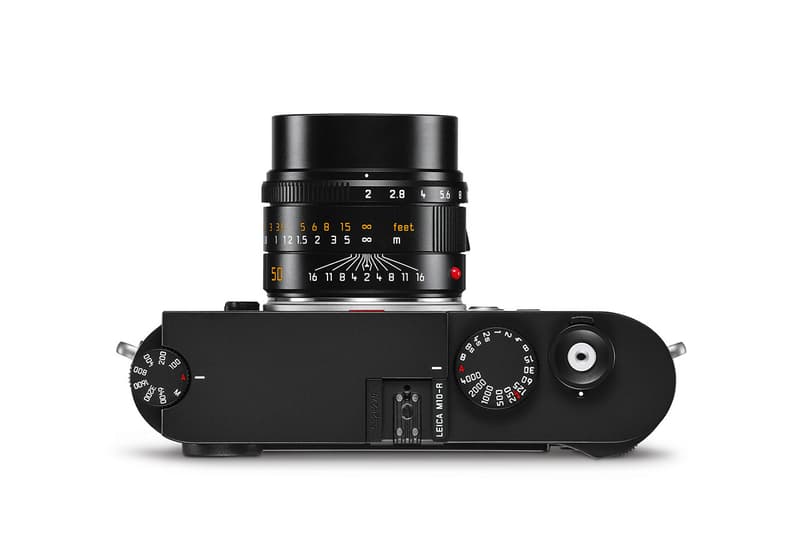 3 of 4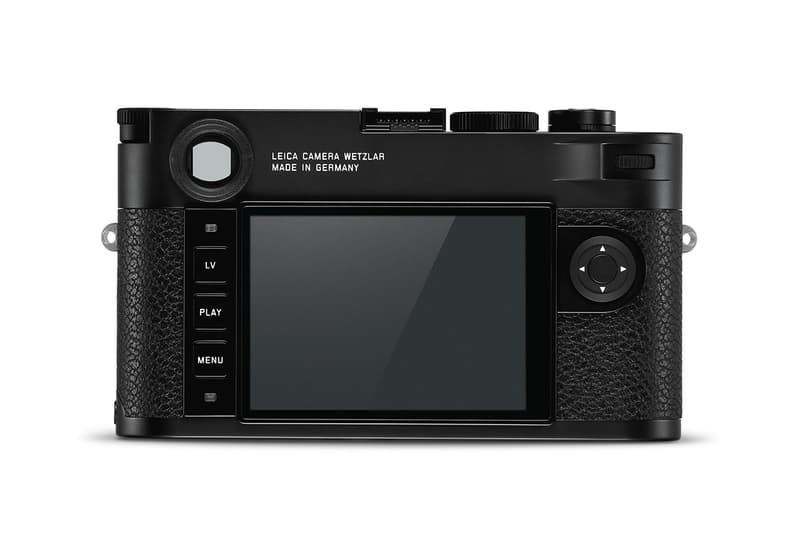 4 of 4
Leica has unveiled a new 40-megapixel version of its iconic rangefinder camera, dubbed the M10-R.
This new iteration produces high-resolution quality images that are miles better than expected for a camera of this size. The newly developed sensor, paired with technology inside the camera, delivers significantly enhanced details, making even the finest areas of a picture super visible and clear.
Leica has set up the M10-R to be contrast-rich and has made sure that the risk of moiré patterning in an image is as low as possible. As a result, this point-and-shoot is perfect for landscape and architectural photography, but of course, it can handle much more too.
It also packs a wider dynamic range, and despite the higher resolution, it also offers a reduced amount of noise damage in a picture. The M10-R's base sensitivity of ISO 100 goes up to ISO 50000, while exposure time has been increased to 16 minutes which makes for perfect night-time shots when using a tripod.
The Leica M10-R will release on Leica's website and in its stores worldwide on July 20 for approximately $8885 USD. Take a closer look at the camera above.
In other news, Instagram has announced its TikTok competitor, Reels.