Latest Patent Suggests Apple Glasses Can Be Controlled With Just Your Eyes
The device will also include touch-sensitive surfaces.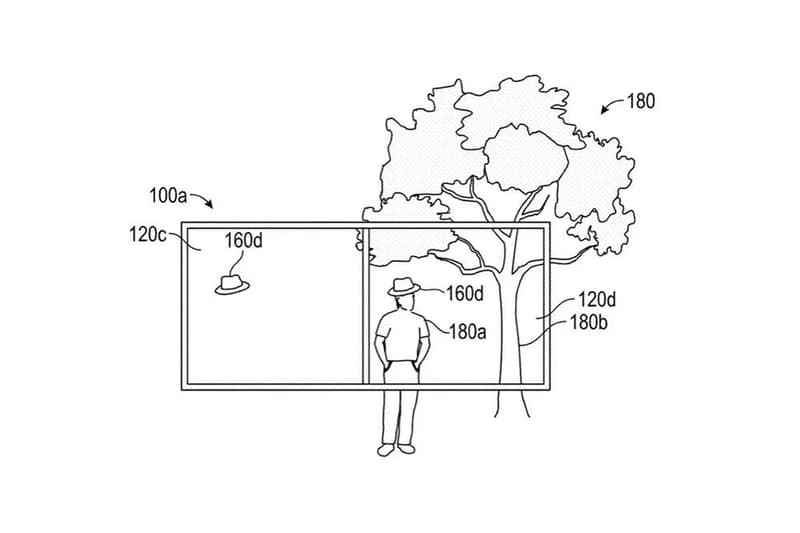 More news has been surfacing recently regarding Apple's rumoured augmented reality glasses project, first regarding its pricing information and subsequently indicating that its lenses would be auto-adjusting for those who need prescription lenses. Now, the tech giant's latest patent suggests that the Apple Glasses can also be controlled simply with your eyes.
According to the new patent, which is accompanied by an unusually long text description, the device can be operated using only your eye movements, including long stares and blinks. "The present disclosure describes techniques for interacting with an electronic device using an eye gaze," the patent reads. "According to some embodiments, a wearer uses their eyes to interact with user interface objects displayed on the electronic device. The techniques provide a more natural and efficient interface by, in some exemplary embodiments, allowing a user to operate the device using primarily eye gazes and eye gestures (e.g., eye movement, blinks, and stares)." Providing examples, Apple says if a user stares at a certain object or in a direction long enough, the Glasses can detect this and automatically zoom into the subject.
Of course, there'll also be more conventional ways of operation. The patent includes various touch-sensitive surfaces that you can interact with via swipes and taps, while voice command is also supported via Siri.
There's still no official announcements from Apple regarding its much-anticipated AR Glasses though, so fans of the company should stay tuned for more updates to come.
Elsewhere in tech, Zoom is now expanding into the hardware market with work-from-home devices.