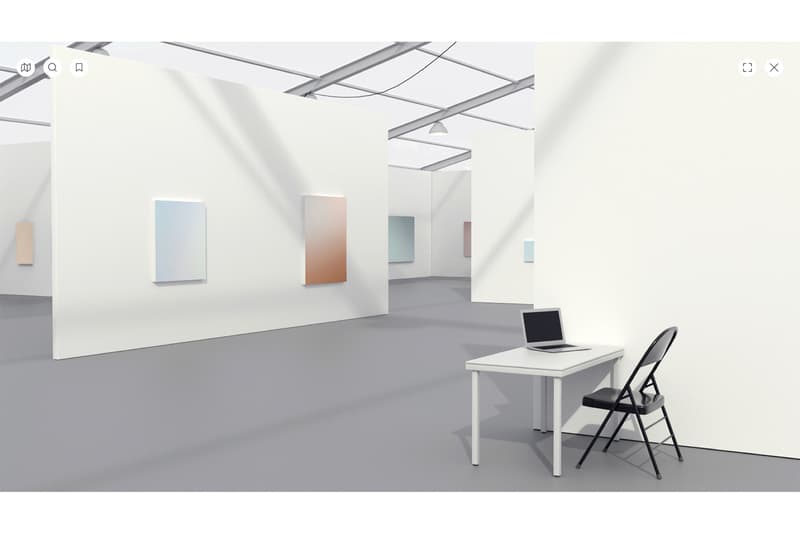 1 of 7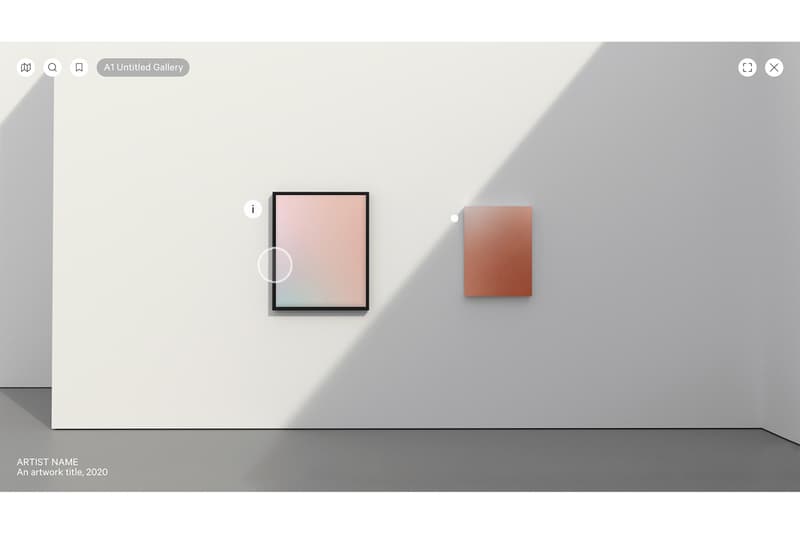 2 of 7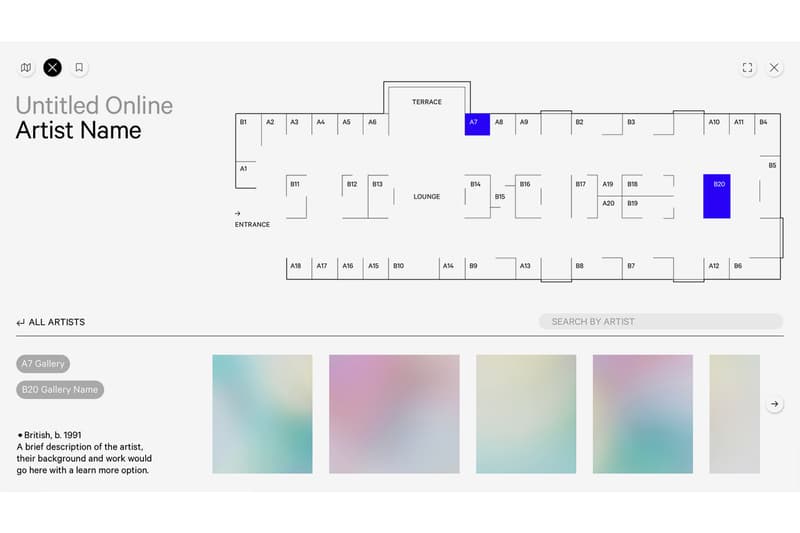 3 of 7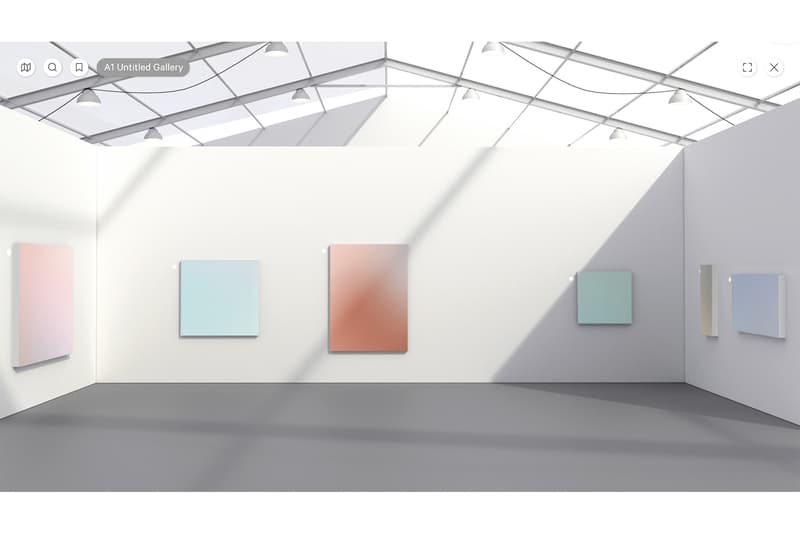 4 of 7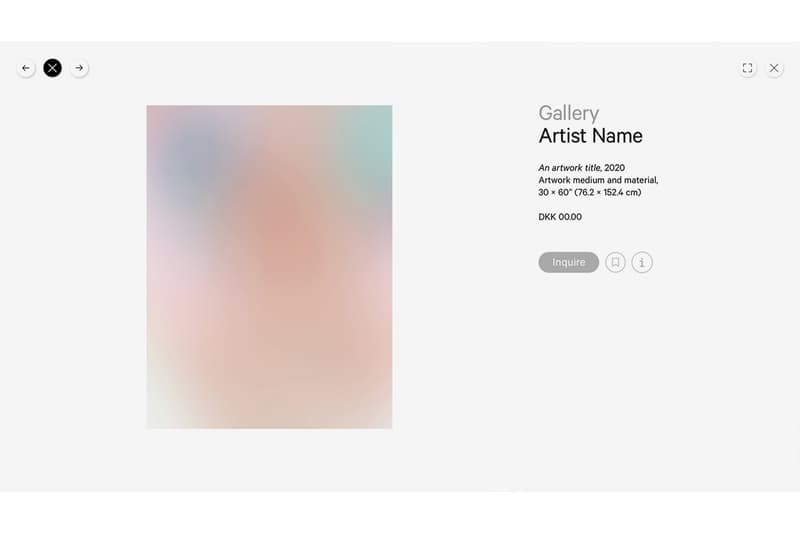 5 of 7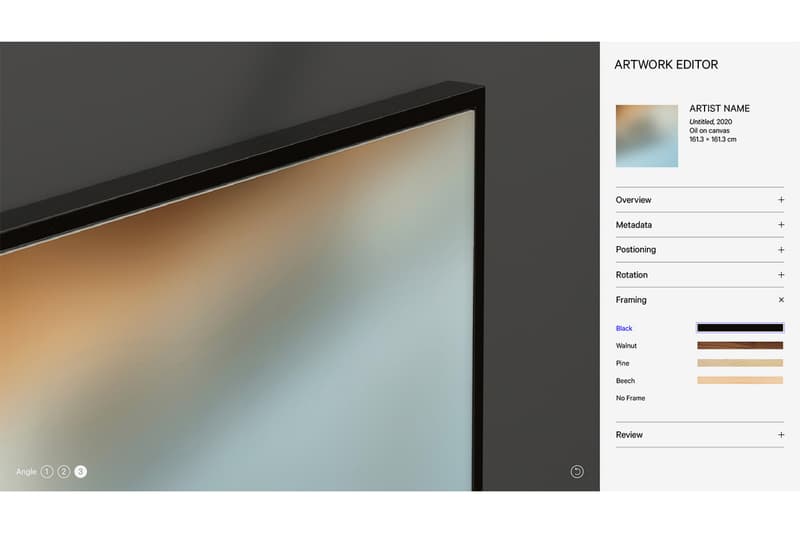 6 of 7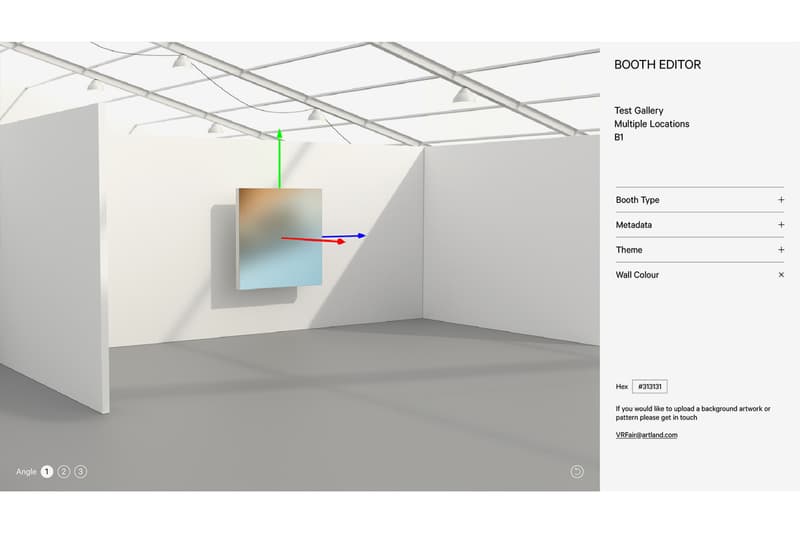 7 of 7
UNTITLED, ART Launches Virtual Reality Art Fair
The digital fair of the future.
---
UNTITLED, ART, which usually hosts offline art fairs in Miami Beach and San Francisco, has collaborated with online platform Artland to create a full virtual reality (VR) art fair, named UNTITLED, ART online.
As Artland CEO Mattis Curth explains, the platform harnesses the latest technologies of "architectural modeling, gaming innovations, and e-commerce," to create a futuristic digital art fair. The online fair will also include interactive e-commerce features to enable live chats between collectors and dealers.
UNTITLED, ART founder Jeff Lawson highlights the difference between this VR fair and other online viewing rooms; "you'll get to walk through the [virtual] space like you would a real fair", through the screen of your mobile device, tablet or computer. Attendees can even use their own VR goggles to further immerse themselves in the experience.
Although both UNTITLED, ART annual fairs are still scheduled to continue this winter, Lawson explains that "the intent was to create another model that looks at how we can do this differently, and eliminate a lot of risk for the galleries" in light of the coronavirus pandemic. He adds that due to the current lockdown, "we're pushing it faster to debut because the market needs it."
The first edition of UNTITLED, ART online is set to launch at 11 a.m. EDT on July 31 and will run continuously, 24 hours a day, until 12 a.m. EDT on August 2, with a preview vernissage 24 hours before launch. Check out the official UNTITLED, ART website for more details.
For more arts news, Kevin Darmanie connects back to Caribbean roots for "Rainbow Country" exhibition.