DJ Khaled and Drake Reunite on "POPSTAR" and "GREECE"
Accompanied by the announcement of Khaled's 12th studio album, 'KHALED KHALED.'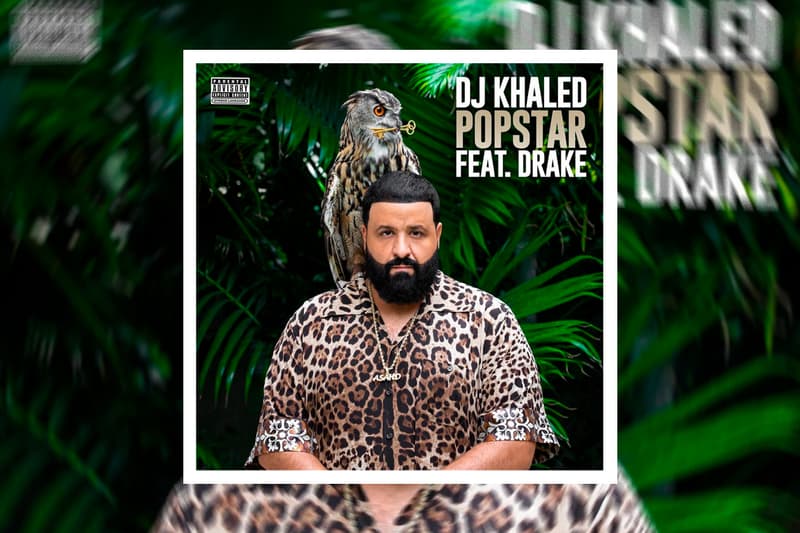 After a week of teasing, DJ Khaled has finally released his highly anticipated collaborations with Drake, "POPSTAR" and "GREECE."
Reuniting once again, the latest singles from the DJ, record executive, songwriter, record producer, and social media personality serve as part of the announcement for the upcoming release of his 12th studio album, KHALED KHALED. On both tracks, Drake shares his musical range flipping between singing and rapping to carry his artistry from chorus to verse.
On "POPSTAR," the Canadian artist raps over the building beat that to outline his place as the new "popstar" of the generation. Understandably coming off braggadocious, Drake outlines his accomplishments and mentality towards those he interacts with and those in opposition to his success. "GREECE" taps Drake's vocal talents, singing lines about an international lifestyle before lightly delving back into his rap demeanor at the end of the track.
Listen to DJ Khaled's "POPSTAR" and "GREECE" featuring Drake on Spotify and Apple Music below.
For more music news,