Instagram Officially Announces TikTok Competitor, Reels
Launching in the U.S. early August.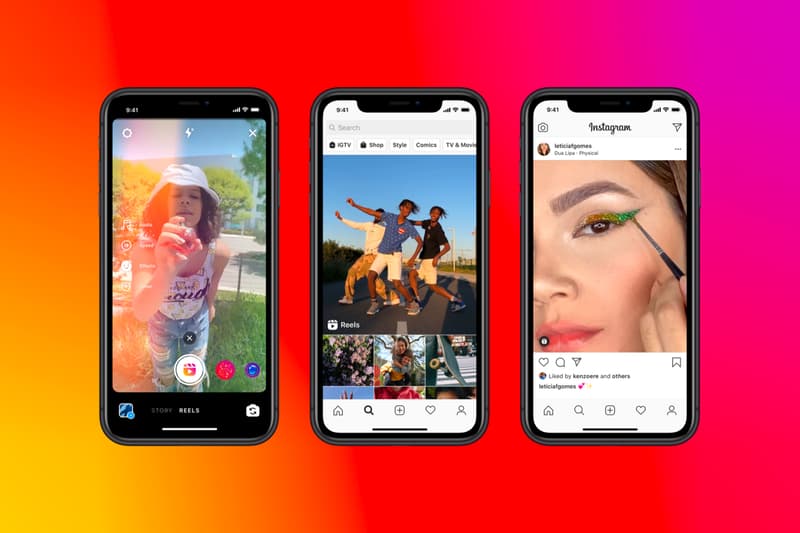 According to reports, Instagram has now officially announced the upcoming launch of its TikTok competitor, Reels.
Set to arrive in the United States sometime early August, the new Instagram video feature will build on the familiar short-form creative content. Reels stateside arrival comes after launching in India, following the country's ban on TikTok.
Instagram's TikTok competitor has also been tested in Brazil, France and Germany, with an expected 50 countries to receive the feature alongside the United States. The direct challenger coming to the video-sharing social networking service owned by Facebook will allow users to create and post short, 15-second videos set to music or other audio. Although Reels will come complete with various editing tools, the two-tabbed, scrollable feed will not be present.
Stay tuned for more details regarding the stateside arrival of Instagram Reels.
For more tech news, certifications suggest the Apple iPhone 12 has a smaller battery than iPhone 11.