Bladee Releases Surprise New Album, '333'
An expected follow-up to 'EXETER.'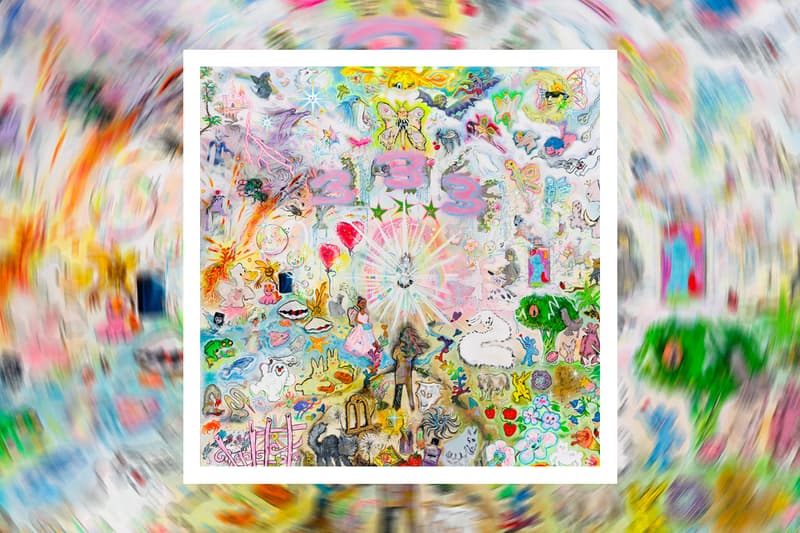 Shortly after the release of EXETER, self-proclaimed, "Drain Gang CEO," Bladee has returned with the surprise release of 333.
Hot off his collaboration with Yung Lean on "Opium Dreams," Bladee is continuing his aggressive release pattern this year with another studio project that expresses his indomitable musicality. Executive produced by Sad Boys/Gravity Boys/Drain Gang affiliate Whitearmor, 333 sees the Swedish artist return to his dazed introspective theme after tapping into tones of adoration on EXETER.
Devoid of features, the 16-tracks build a sonic landscape of toxic affection coupled with a contradiction-filled melancholy lined state of self-loathing. Standout tracks include "Innocent of All Things," "It Girl" and "Valerie."
Stream Bladee's '333' album on Spotify and Apple Music below.
For more music news, Crush and Devin Morrison come together to deliver love-filled S\sentiments on "Let Me."