Datsun 240Z Designer Yoshihiko Matsuo Has Died
Matsuo helped create one of the most iconic sports car templates of all time.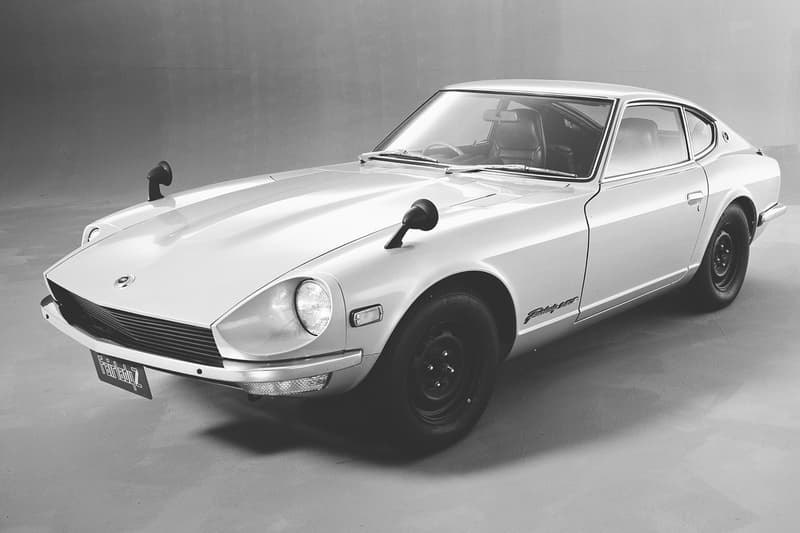 Yoshihiko Matsuo, the designer for the famed Datsun 240Z, has died on July 11.
Matsuo created his name heavily on the 240Z — known in Japan as the Fairlady Z — after working on a lesser-known Datsun compact, the Bluebird 410. Once on the project for the 240Z, Matsuo made multiple decisions in its design and production which helped merge performance with a low affordable cost. The initial 240Z used a 2.4L inline six-cylinder engine that made 150hp with a 7000rpm redline. It's sleek, sporty exterior along with the high, racy engine note was accented by the consumer-friendly original price of $3,500 USD — equivalent to approximately $23,000 USD in modern day pricing.
The 240Z existed in a time of heavy rivalry within the automotive industry for sports cars of similar style, with the Jaguar E-Type and the Ferrari Daytona most closely associated to the Z's long hood and swooping fast back design. Their high costs however allowed the Fairlady Z to exist in its own market of enthusiasts looking for performance and style without essentially breaking the bank. The first Z eventually hit stateside in 1969, but helped usher in generations of Z cars for Nissan to this day with the newly-teased 400Z. Modern cars aside, Matsuo's original 240Z is heralded within the community as a sports car classic, and mint condition examples command large asking prices.
Yoshihiko Matsuo was 86.