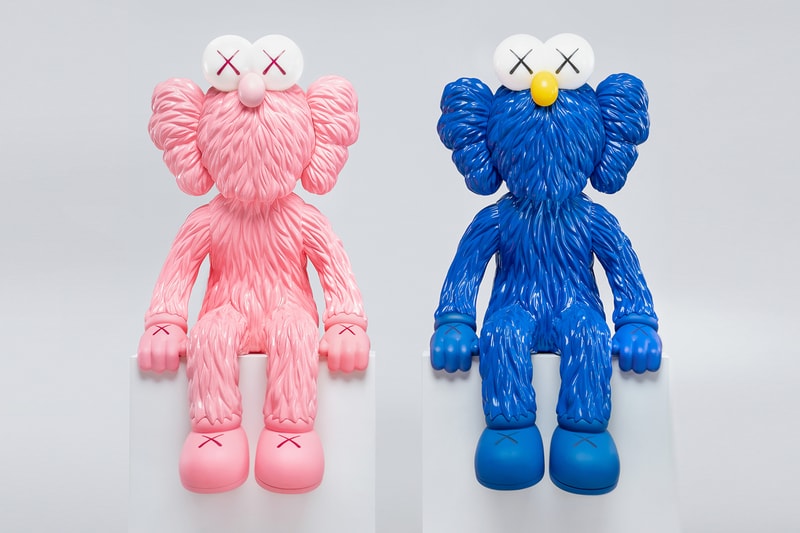 1 of 10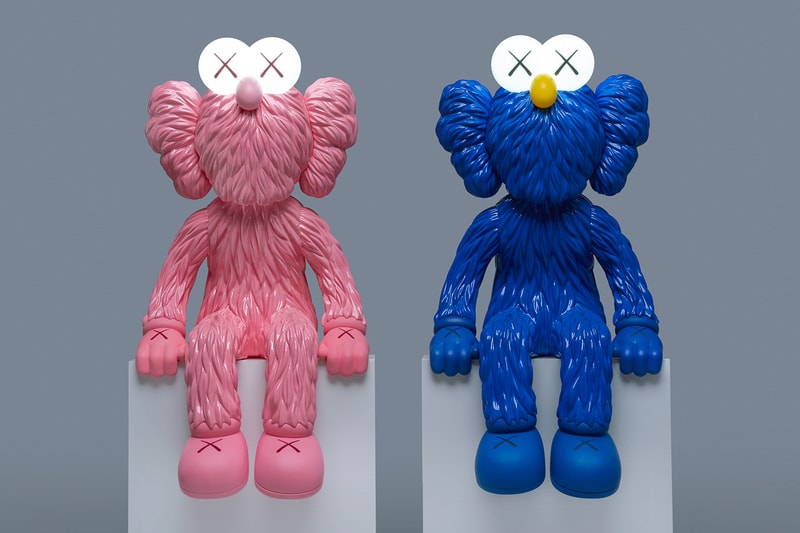 2 of 10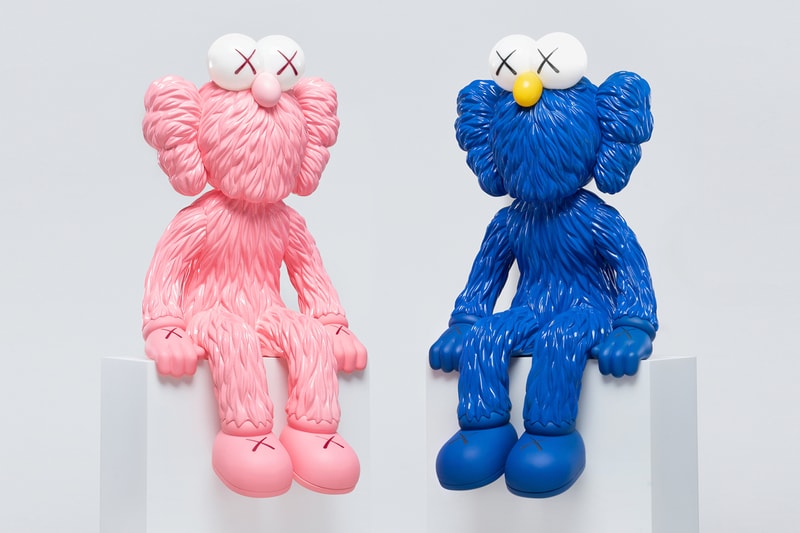 3 of 10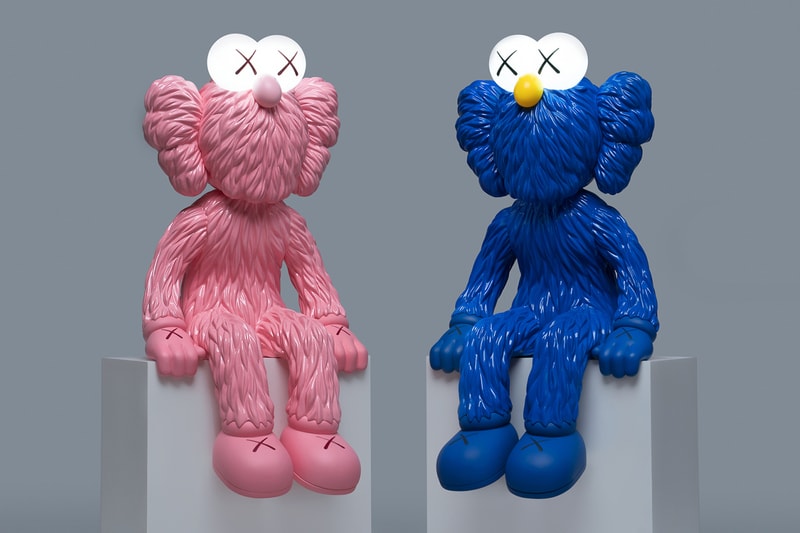 4 of 10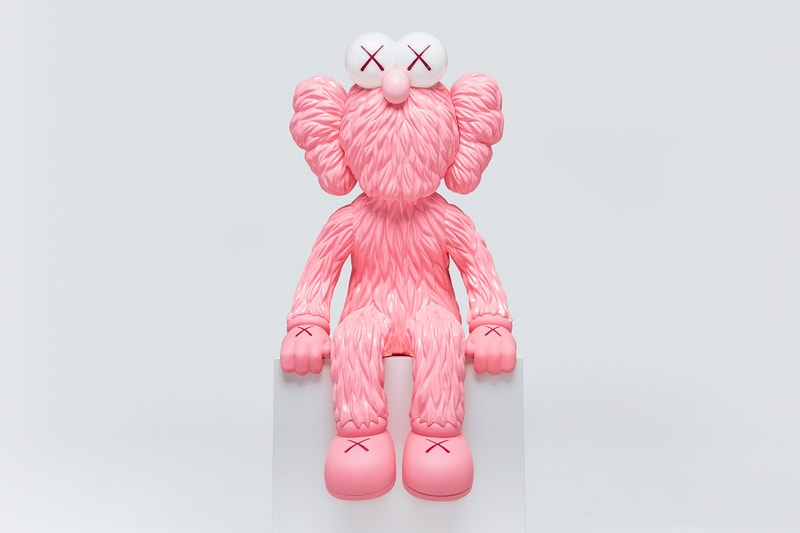 5 of 10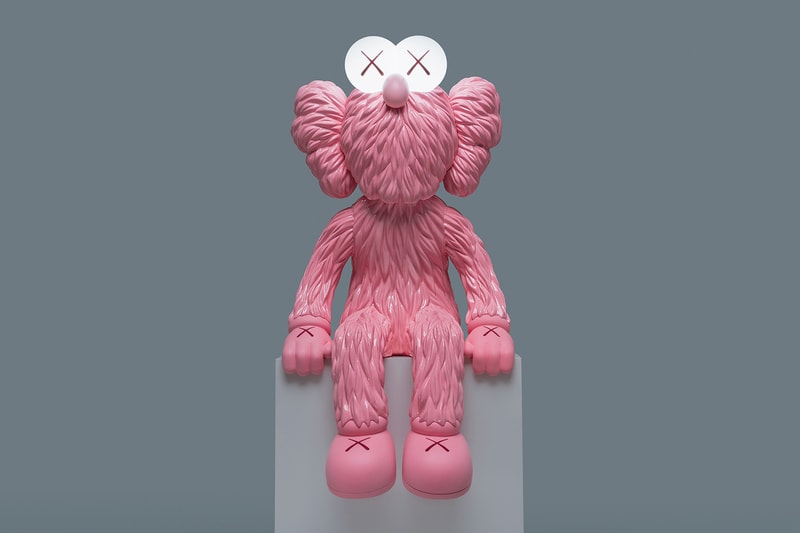 6 of 10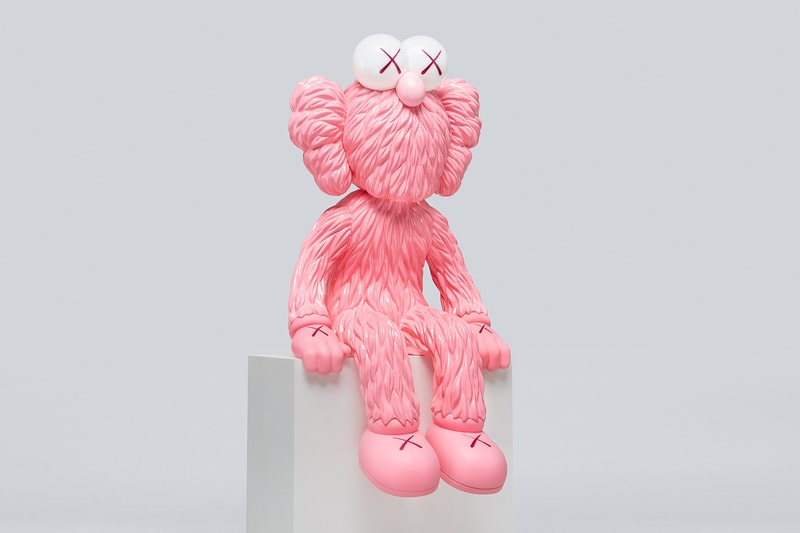 7 of 10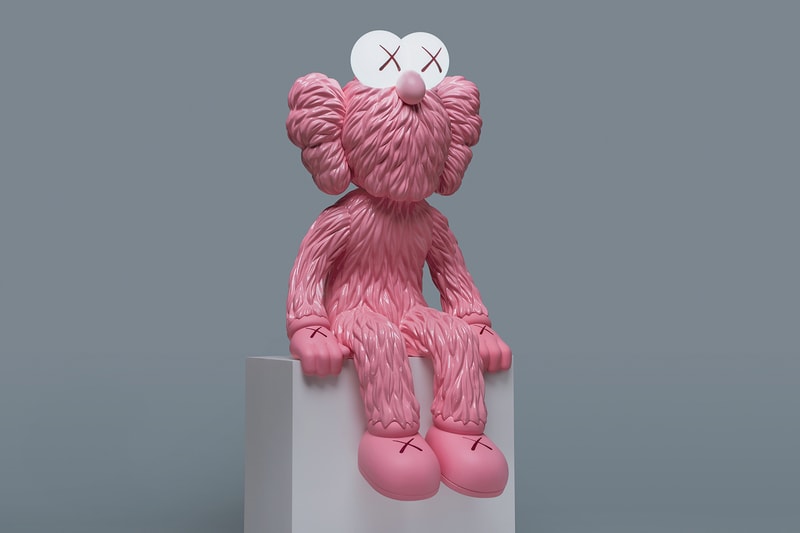 8 of 10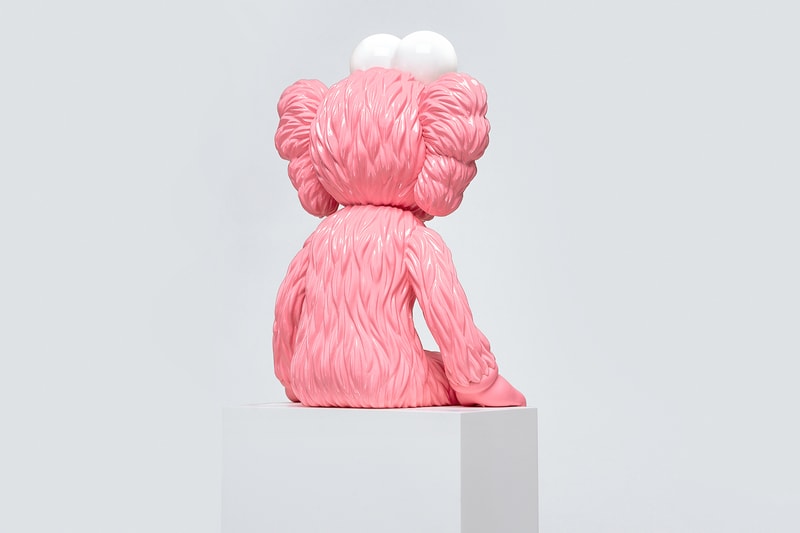 9 of 10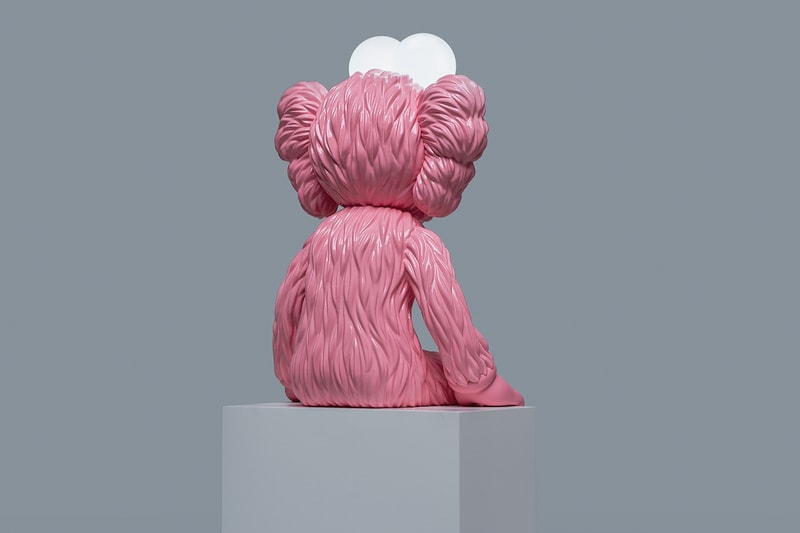 10 of 10
"SEEING" Pink With KAWS' 'BFF'
The LED companion is back.
---
The last time we saw KAWS and AllRightsReserved's "SEEING" collaboration, it was painted blue. Now, the two have come together once again for a second pink version of the LED light statue.
Inspired by the KAWS Companion, the BFF is its younger, and arguably friendlier sibling, that has had its fair share in the spotlight, next to Pharrell, partnering with Sesame Street and Uniqlo, and beside Kim Jones at his first Dior collection.
KAWS' pink "Seeing" arrives in alloy and mixed media, sits on top of a pedestal at 10 inches tall, and limited to a numbered and signed edition of 150. Starting July 19, 9 p.m. EDT, to July 20, 6 a.m. EDT, the BFF LED light will be available for raffle at AllRightsReserved's DDTStore. Successful entrants will be notified via email by July 23 with purchase details.
In other art news, Banksy's latest artwork was accidentally removed by cleaners.