Inarc Juxtaposes Vintage and Modern With Wyoming House
A newly restored Victorian house in Studley Park, Melbourne.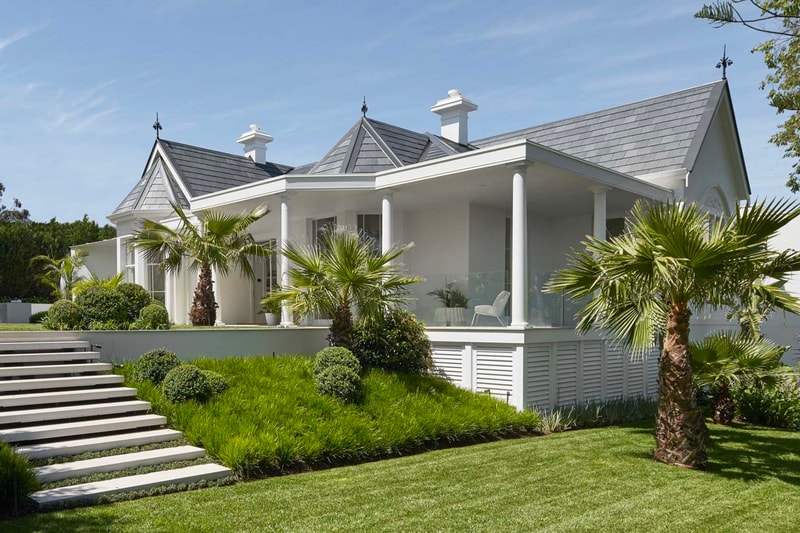 1 of 22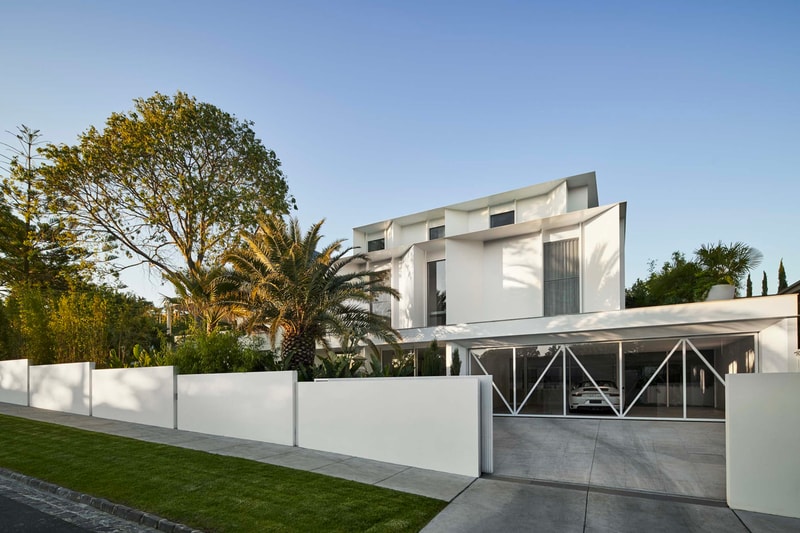 2 of 22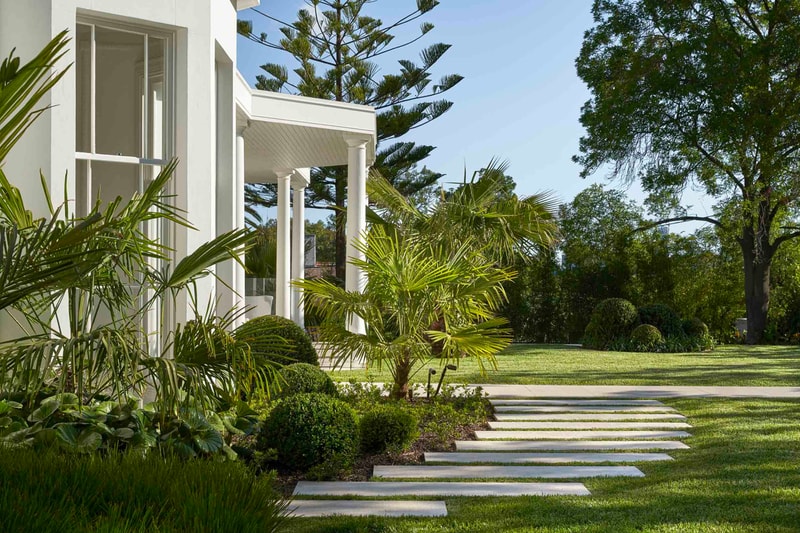 3 of 22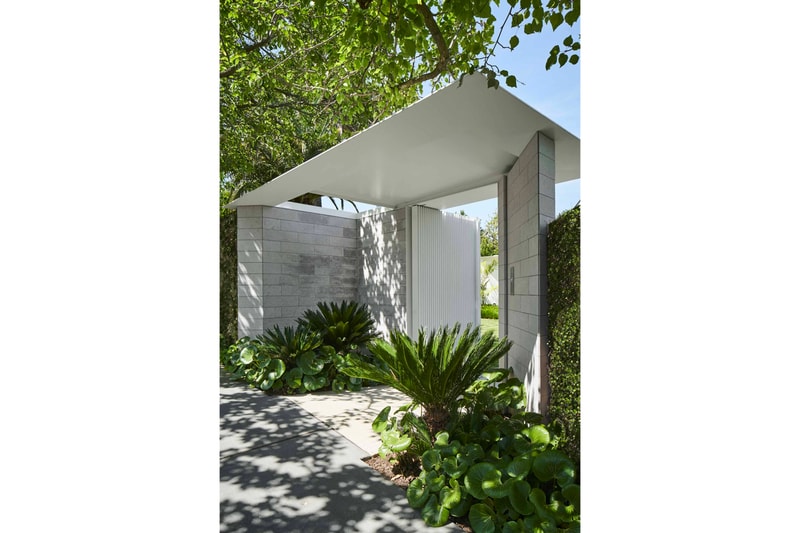 4 of 22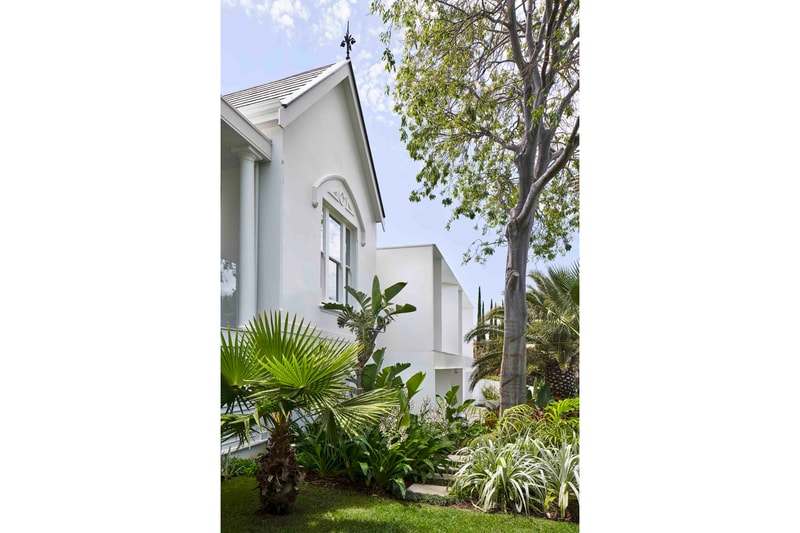 5 of 22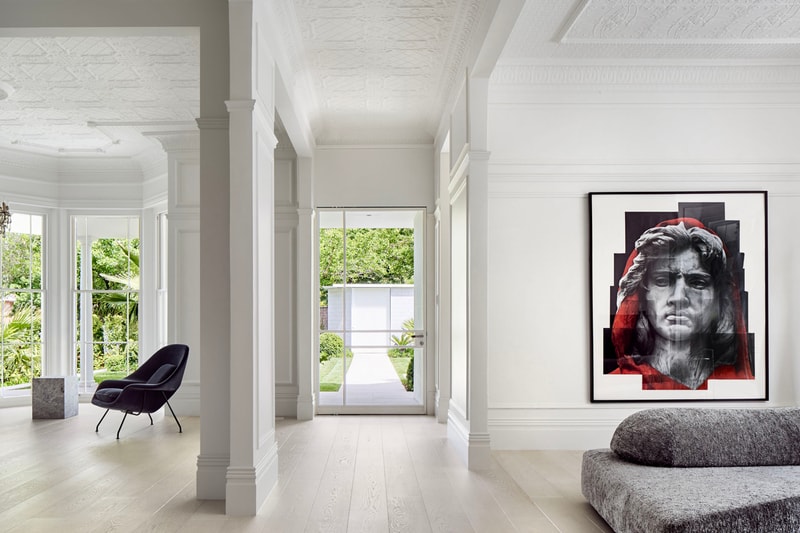 6 of 22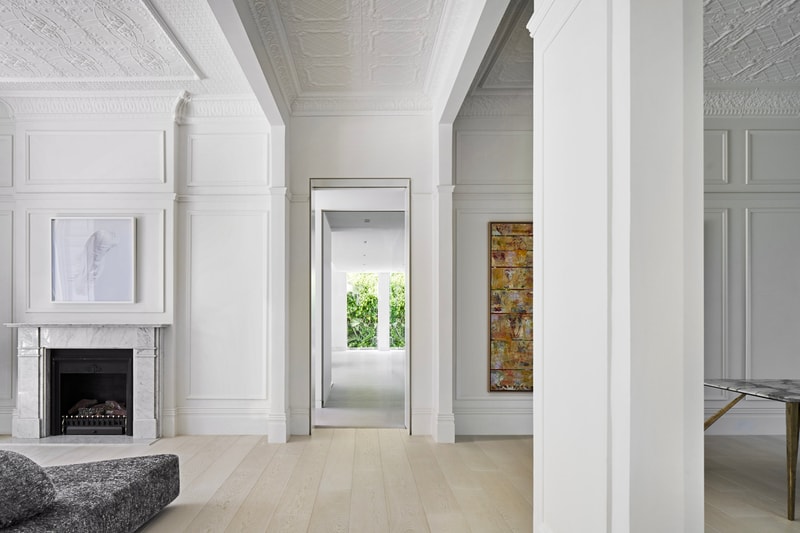 7 of 22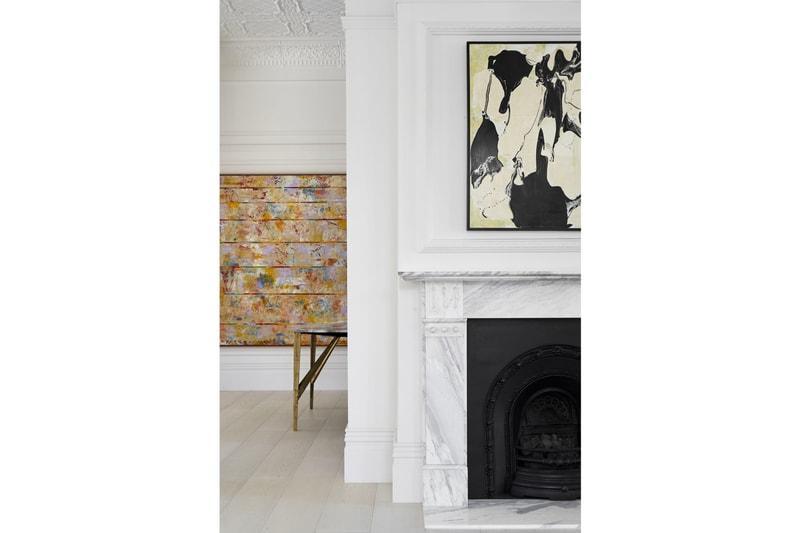 8 of 22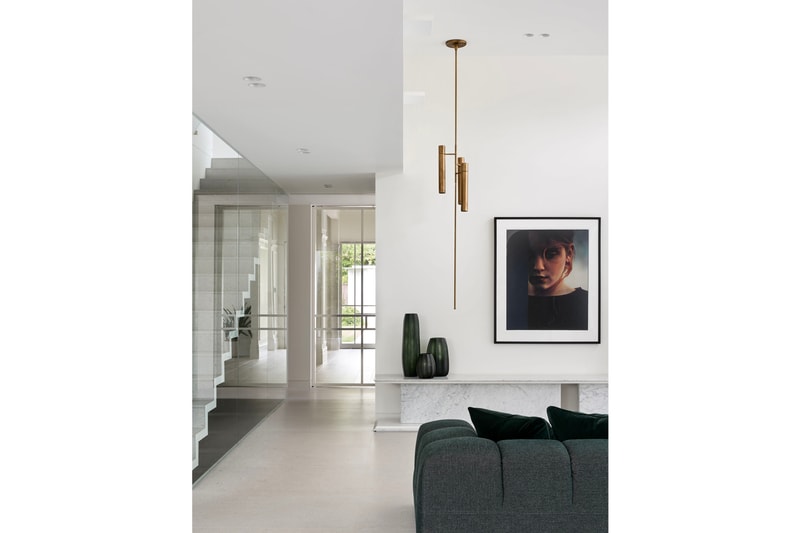 9 of 22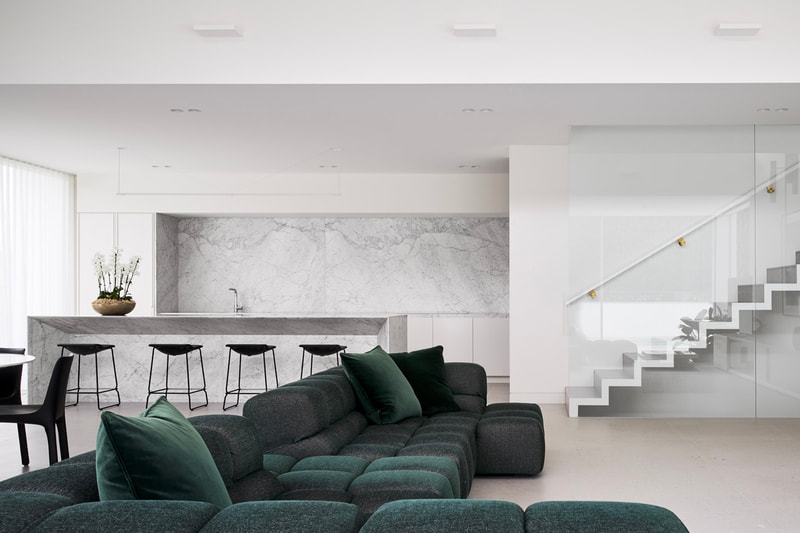 10 of 22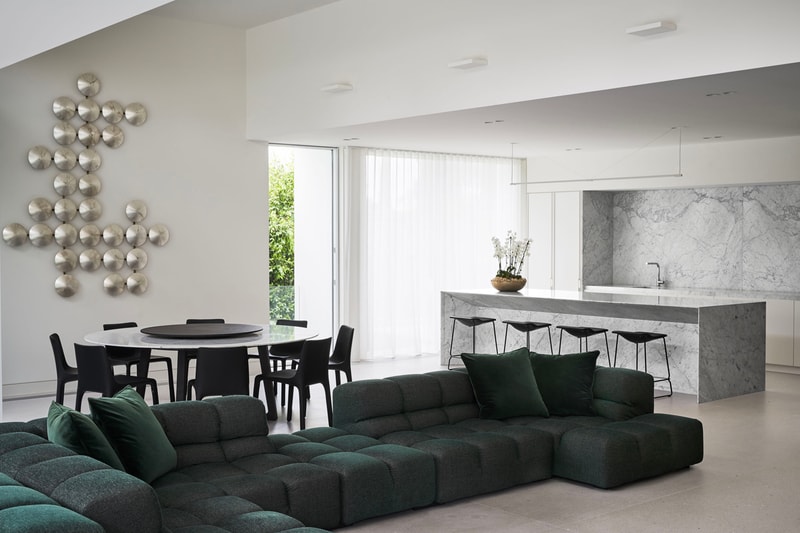 11 of 22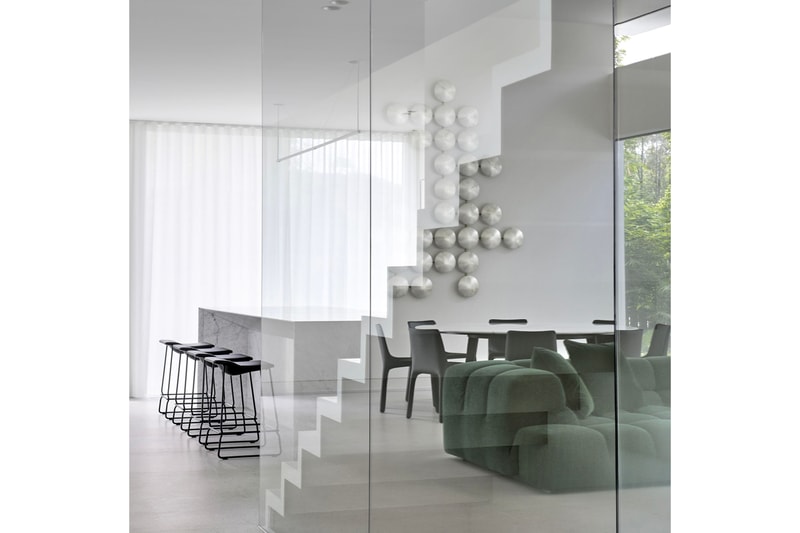 12 of 22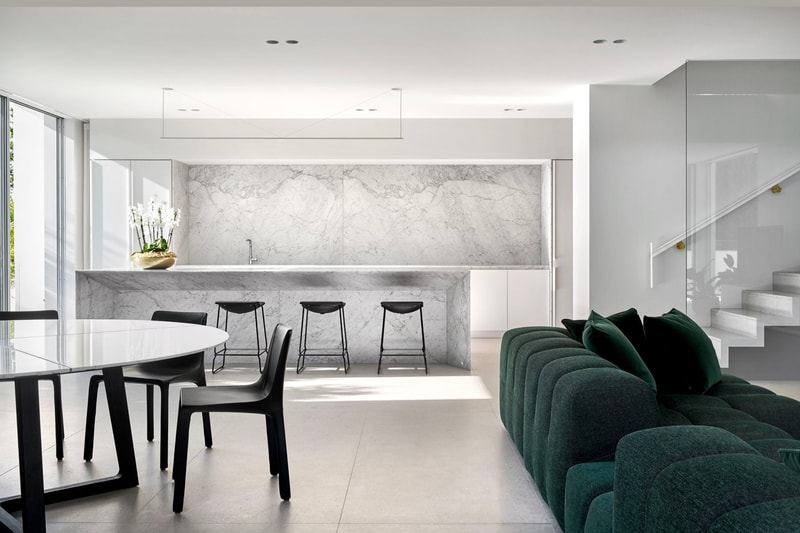 13 of 22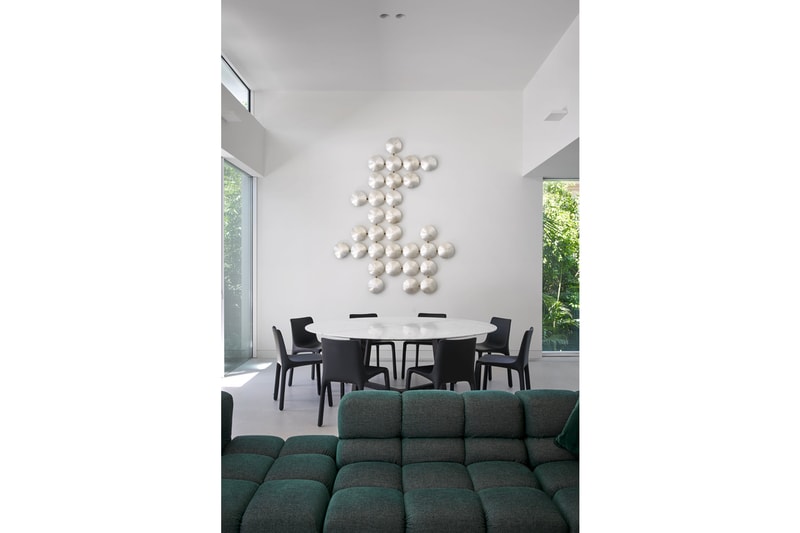 14 of 22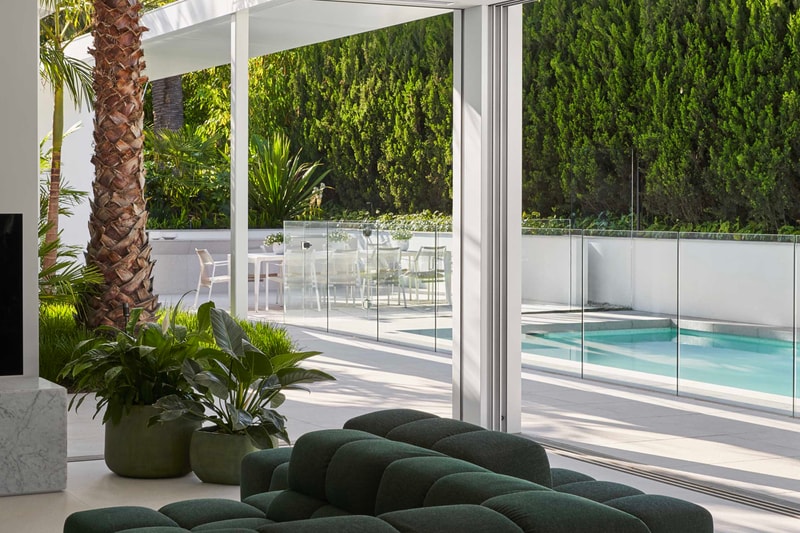 15 of 22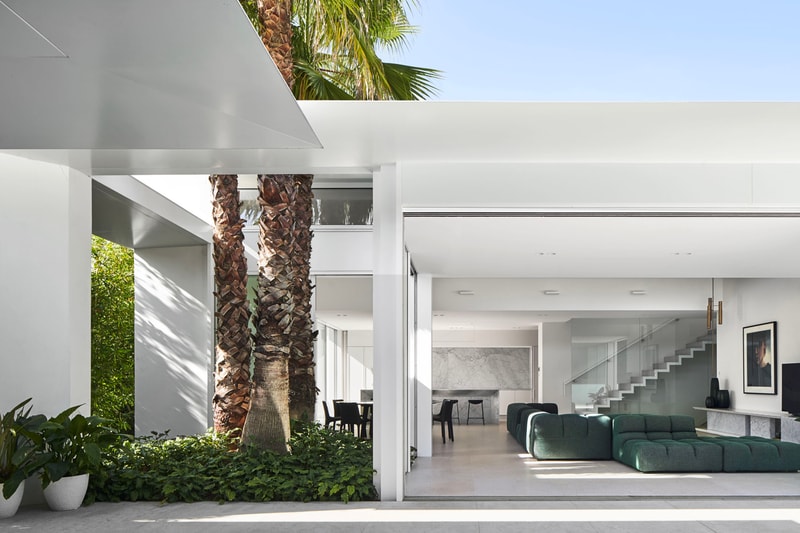 16 of 22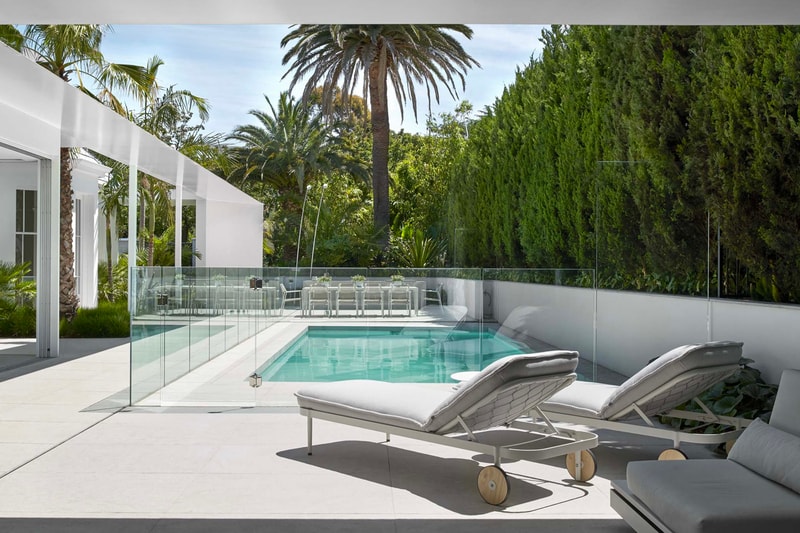 17 of 22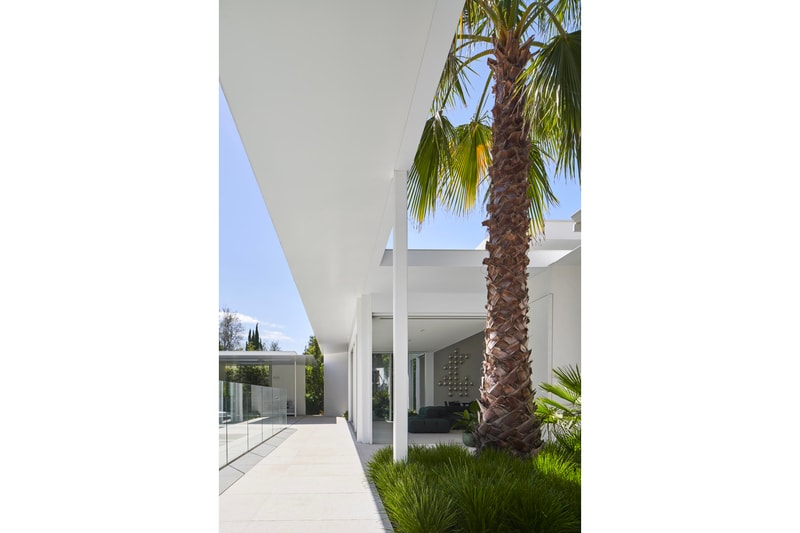 18 of 22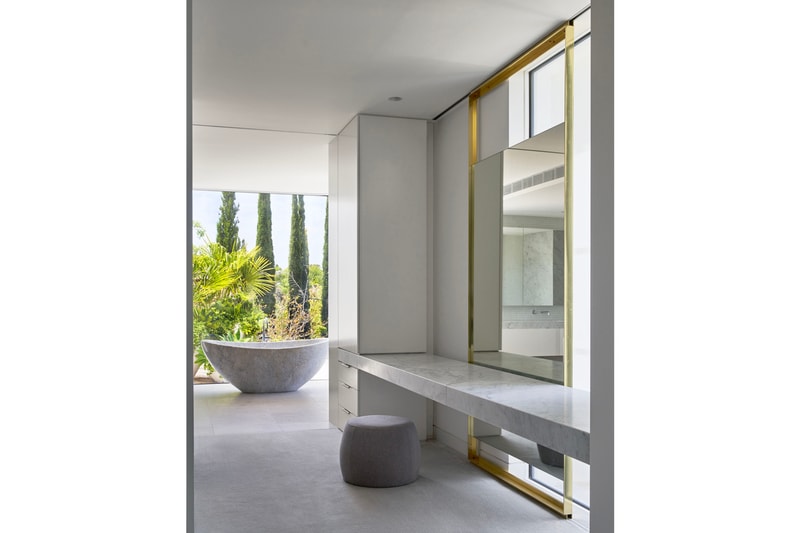 19 of 22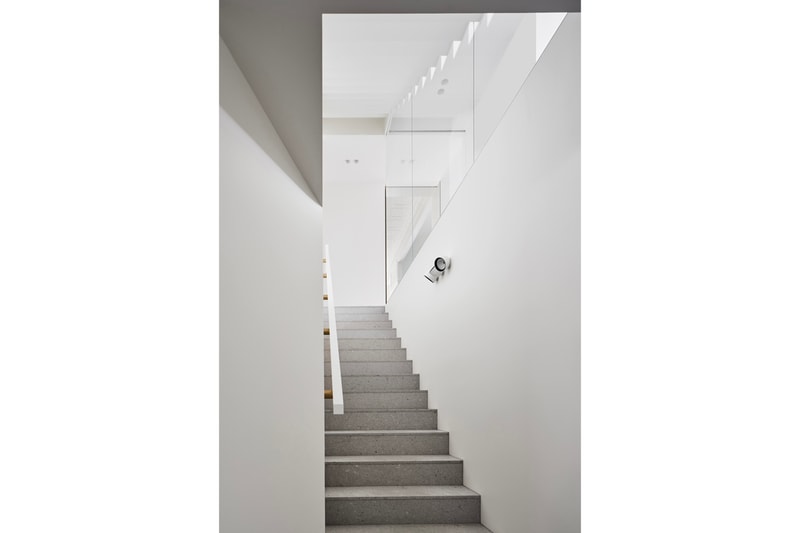 20 of 22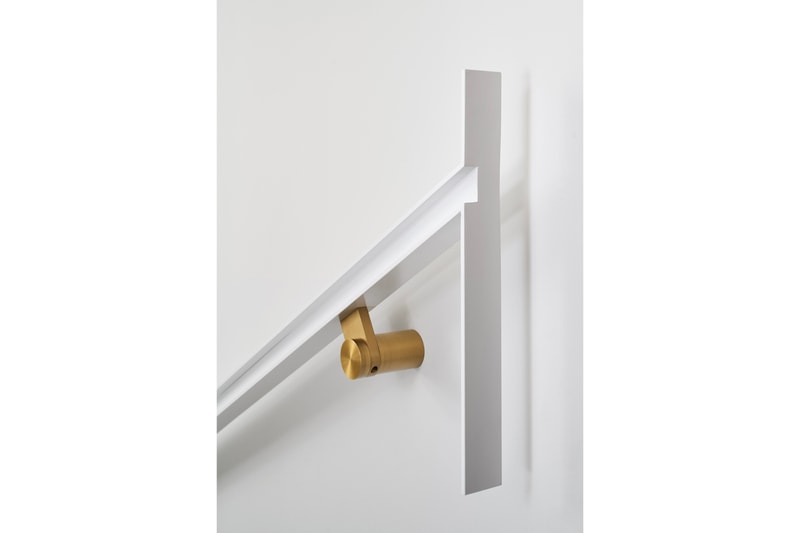 21 of 22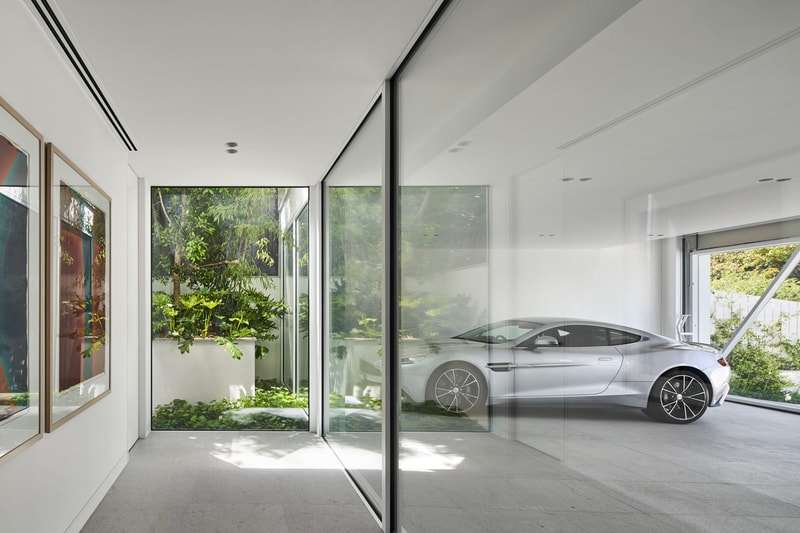 22 of 22
Melbourne-based Inarc Architects has completed a comprehensive overhaul and restoration of a three-storey 1870s Victorian house, named Wyoming, in Studley Park, Melbourne, Australia. The long-established suburb is located near the city's Yarra River, whereby the house is nestled amongst a medley of original Victorian houses, like itself, and modern buildings which were redeveloped from demolished and subdivided Victorian structures.
Whilst restoring the house, Inarc Architects made sure to retain key elements, both inside and outside, which reflect its long history; these include the main functional rooms with high ceilings, elaborate decorations, as well as meticulous panelling and cornice details. After restoration, the entrance sits in the center of a new pavilion dotted with tropical plants such as the Canary Island date palms, a favourite of the Victorian era. Besides, the interior has been transformed into an open plan space with three sitting rooms and an impressive dining room.
Per the homeowners request, the house's interior spaces were also expanded. The notable new additions include a utility area, self-contained apartment, two further bedrooms, a master suite, kitchen and dining room, as well as space for three cars on the lower ground floor. In contrast to the restored Victorian building, the new structure has a contemporary façade with minimalist interiors. The juxtaposition of modern and vintage represents the site's evolution over time.
Check out the newly completed residence in the images by Peter Clarke above and visit the Inarc website to explore more of the studio's projects.
In more architectural news, France will be rebuilding Notre Dame's spire following its original design.