Neiman Marcus' Bankruptcy Trustee Questions $10 Million USD Bonuses to Executives
Hoping to block the payouts in court.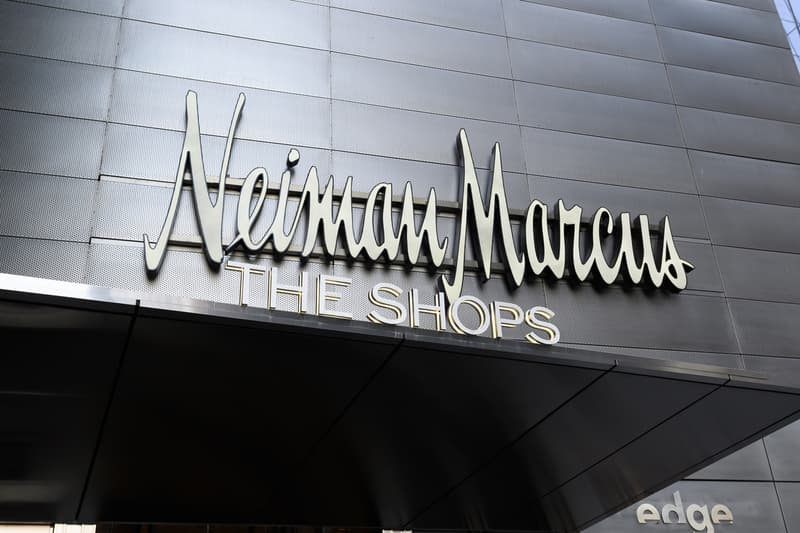 Earlier in May, retail chain Neiman Marcus filed for Chapter 11 bankruptcy protection in Dallas, Texas. Despite the development, the company is planning on paying out lavish bonuses which amount to $10 million USD to its executives — including the company's CEO Geoffroy van Raemdonck — after it emerges from the bankruptcy proceedings, a decision that the Henry Hobbs, the US Trustee overseeing the bankruptcy, is calling into question.
A court document was filed by Hobbs on Tuesday requesting that the court reject the bonuses unless Neiman Marcus can prove that the reward is performance-based and "not a pay-to-stay retention plan," as such an act has been outlawed since 2005 to address abuses by previous companies including Enron, Polaroid, and WorldCom. Also calling into question the bonuses the company's executives received right before the Chapter 11 filing, Hobbs added that the planned bankruptcy bonuses "would appear to be duplicative of the bonuses paid prior to bankruptcy and the court should deny the motion."
Neiman Marcus has since responded by saying that the bonuses are indeed linked to performance metrics, such as sales receipts and how quickly it can come out of the bankruptcy, but Hobbs replied that "at this juncture … it is impossible to assess whether the targets for the performance metrics are difficult to reach or are reasonably within reach."
The court has yet to decide on Hobb's motion. Stay tuned as the story develops.
Elsewhere in business-related news, Google has purchased a $4.5 billion USD stake in India's largest mobile network provider.