Google Purchases $4.5 Billion USD Stake in India's Largest Network Provider
Falling under its Indian investment fund.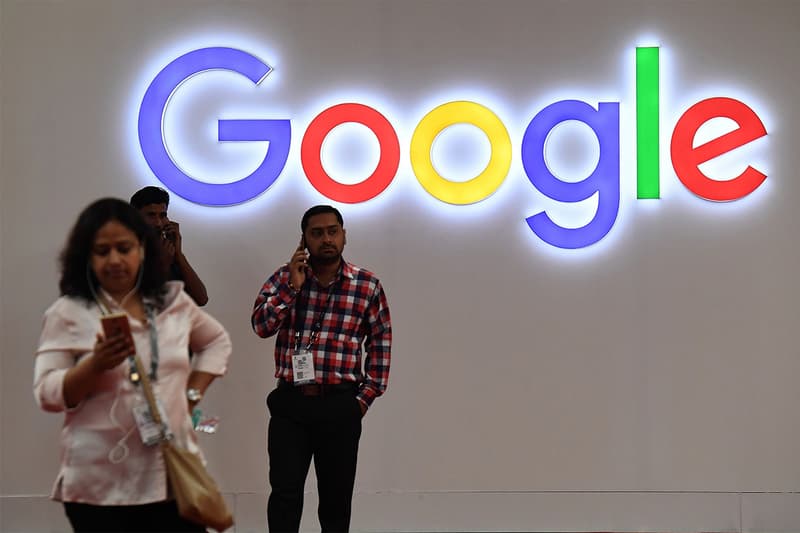 As part of the Google For India Digitization Fund, the tech giant has now purchased a $4.5 billion USD stake in India's largest mobile network provider, Jio Platforms Ltd. The amount equates to a 7.73 percent stake in the company, forming a partnership that Google hopes will bring greater connectivity to the citizens of one of Asia's most populated countries. The two will jointly develop affordable, entry-level Android smartphones which give access to the Google Play store.
"This partnership comes at an exciting but critical stage in India's digitization," reads a joint statement from Google's India Country head Sanjay Gupta and VP of Product Management Sameer Samat. "It's been amazing to see the changes in technology and network plans that have enabled more than half a billion Indians to get online. At the same time, the majority of people in India still don't have access to the internet, and fewer still own a smartphone—so there's much more work ahead."
Google's investment in Jio Platforms comes after three other tech giants have made bought similar stakes in the Indian company. Facebook purchased a 9.9 percent stake back in April for $5.7 billion USD, followed by Intel Capital's $250 million USD investment in July. Qualcomm also joined in with $97 million USD, giving them a 0.15 percent stake.
In other business-related news, Burberry's sales dropped by 48 percent in Q1 of 2020.