Elon Musk, Kanye West, Bill Gates and Others Twitter Accounts Hacked in Bitcoin Scam
"The worst [attack] of a major social media platform yet."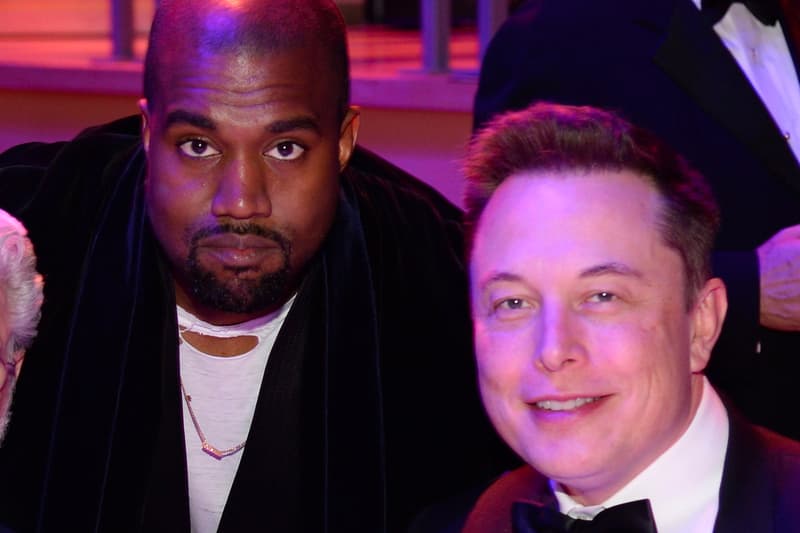 Twitter accounts of prominent U.S. figures and companies were recently hacked in a massive Bitcoin scam: Apple, Elon Musk, Kanye West, Bill Gates, Joe Biden, Jeff Bezos, Barack Obama, Wendy's and Uber, to name a few.
The targeted accounts asked people to send donations in Bitcoin. Gates' impersonated tweet, "Everyone is asking me to give back. You send $1,000, I send you back $2,000" was one of many tweets that aimed to mislead followers. In response, Twitter opted to disable a handful of verified accounts from tweeting. CEO Jack Dorsey stated, "Tough day for us at Twitter. We all feel terrible this happened… We're diagnosing and will share everything we can when we have a more complete understanding of exactly what happened." While crypto scamming isn't entirely new for Twitter, the scale of the recent attack is unprecedented. It raises concerns about the company's security and the extent to which app users are really protected. According to Dmitri Alperovitch, co-founder of cyber-security company CrowdStrike, noted that the incident "appears to be the worst hack of a major social media platform yet." Just exactly how much money the hackers hauled in remains unclear. Tweets for verified accounts have been enabled again as Twitter continues to work on a fix.
Scroll below for a look at some of the tweets that were put out.
Earlier this month, Twitter engineers removed racially insensitive terms in programming.
Bill Gates, Elon Musk, Jeff Bezos, Kanye West, Uber, Apple and other high profile accounts were hacked by Bitcoin scammers. pic.twitter.com/9WAtTjFJMj

— Pop Crave (@PopCrave) July 15, 2020
someone has managed to hack a slew of large verified twitter accounts to spread a bitcoin scam. they've made around $56k so far it seems… pic.twitter.com/wjjA7mHqCW

— Hacked Matt Binder (@MattBinder) July 15, 2020
They even hacked xxxtentacion. Leave him out of this man. Smh. #hacked pic.twitter.com/dbCpHvqWSh

— THICC BOII (@Yungbrokeboi242) July 15, 2020
We are aware of a security incident impacting accounts on Twitter. We are investigating and taking steps to fix it. We will update everyone shortly.

— Twitter Support (@TwitterSupport) July 15, 2020
Tough day for us at Twitter. We all feel terrible this happened.

We're diagnosing and will share everything we can when we have a more complete understanding of exactly what happened.

? to our teammates working hard to make this right.

— jack (@jack) July 16, 2020