Twitter Engineers Remove Racially Insensitive Terms in Programming
Words like "master" and "slave."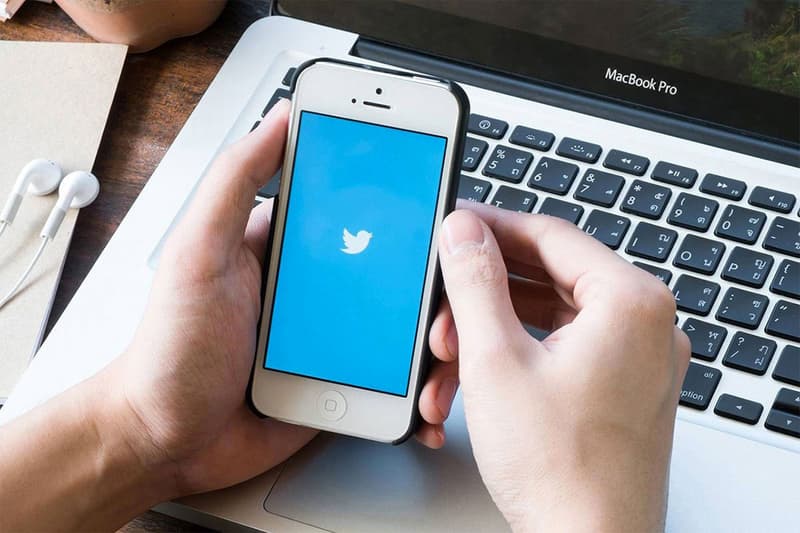 An email last year within Twitter inspired the company's engineering team to replace racially insensitive or discriminatory terms in programming, and now the process is accelerating thanks to the Black Lives Matter movement.
The email itself included the phrase "automatic slave rekick," which enraged Regynald Augustin, a Black programmer at the tech giant. While he was used to seeing terms such as "master" and "slave" used in traditional programming language, "rekick" had made an impression: "But with 'rekick' — I was madder than I ever thought I'd be in the workplace," he says. Partnering up with his engineering colleague Kevin Oliver, the two decided to promote replacing terms such as "master," "slave," "whitelist," and "blacklist" with more neutral words that don't reference a tragic and oppressive period of American history. "This has to stop. This isn't cool. We have to change this now," Augustin thought.
The movement within Twitter quickly gained support from the company itself. "Inclusive language seeks to treat all people with respect, dignity, and impartiality," Twitter engineering chief Michael Montano wrote in an email to all the company's employees. "It is constructed to bring everyone into the group and exclude no one, and it is essential for creating an environment where everyone feels welcome." Twitter is now replacing a whole roster of loaded terms relating to race, gender, and ability with neutral terms. For example, "whitelist" and "blacklist" has become "allowlist" and "denylist," "master" and "slave" is replaced with "leader" and "follower" or "primary" and "replica," while "man hours" has become "person hours" and "dummy value" is now "placeholder value" or "sample value."
In other tech-related news, Uber is reportedly interested in acquiring Postmates.