Jhené Aiko Delivers a Deluxe Version of 'Chilombo'
Featuring Kehlani, Chris Brown, Snoop Dogg, and Wiz Khalifa.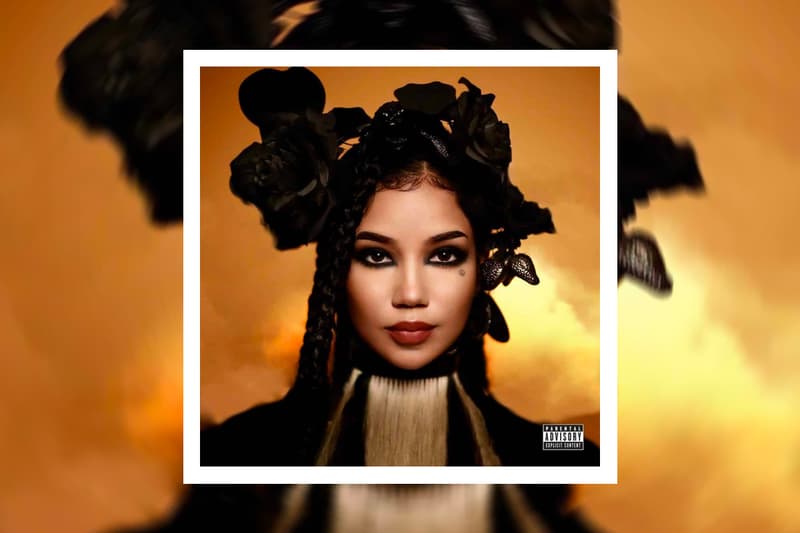 Following a No. 1 debut on the Billboard Hot 200, Jhené Aiko has returned with the deluxe version of her third studio album, Chilombo.
Comprised of 29-tracks in total, the deluxe release features nine new tracks with features from Kehlani, Chris Brown, Snoop Dogg, Wiz Khalifa and more. Leading the new set of tracks is the remix of "B.S." with Kehlani. Coming together, the two songstresses express their confident demeanors, letting the world know how things are going to go. Building on the theme of the album, the deluxe offerings are defined by a strong, confident and graceful nature in lyricism and sonic tone.
Stream Jhené Aiko's Chilombo (Deluxe) album on Spotify and Apple Music below.
For more music news, Pink Sweat$ looks back on his journey with The Prelude EP.