Netflix's Stock Price Plummets Despite Relatively Positive Q2 2020 Results
The company also named Ted Sarandos as co-CEO.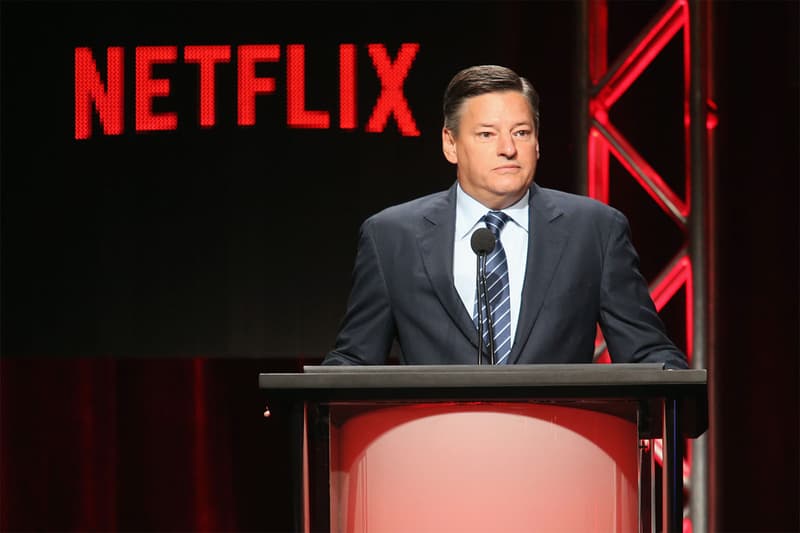 Streaming giant Netflix announced its financial results for Q2 2020 as well as the appointment of its Chief Content Officer Ted Sarandos to co-CEO, but despite relatively positive results, its stock price plummeted by 10 percent during after-hours trading.
Over the last three months, Netflix managed to bring in 10 million new subscribers, beating its previous expectation of 8.26 million. At the same time, it generated more revenue than expected, making $6.15 billion USD as opposed to $6.05 billion USD, which translated to $1.36 billion USD in operating income and a net income of $720 million USD. However, its earnings per share were only $1.59 USD, lower than the forecasted $1.81 USD, leading to a loss of investor confidence.
On top of this, weak Q3 forecasts also exacerbated the drop in its stock price. Netflix is predicting a $6.33 billion USD revenue for the third quarter, while the market had expected $6.39 billion USD. The streaming giant also estimates an addition of 2.5 million new subscribers, a much smaller number that pales in comparison with the subscriber count in Q2. "As we indicated in our Q1 '20 letter, we're expecting paid net adds will be down year over year in the second half as our strong first half performance likely pulled forward some demand from the second half of the year," said Netflix.
In other business-related news, Neiman Marcus' bankruptcy trustee is now calling into question a $10 million USD bonus for its executives.