24hrs Reflects on Pain and Loss in New Single 'PERCFECT'
A melodic summary of his life so far.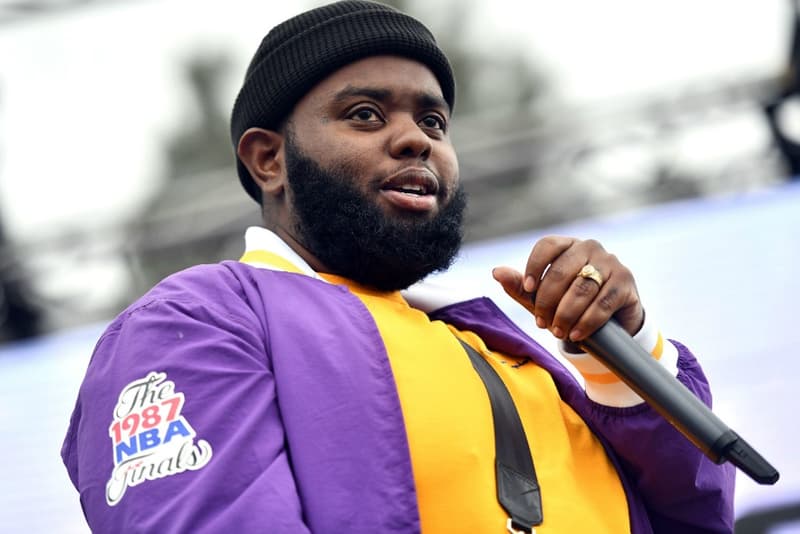 The Georgia-based rapper 24hrs has released a new single, PERCFECT, in which he reflects on how to cope with – or avoid – pain. The drop follows the release of his recent mixtape, 12 AM in Atlanta 2, which landed in April.
His recognisable, heavily-autotuned style continues on PERCFECT, which comes in under three minutes as a flowing stream of consciousness on the artist's life so far. It also includes references to his previous encounters with the police: I told my dawg to take the L, 'cause it's his first offense / He told the cop that was his gun, he was just not convinced /Hands around my back, I'm sittin' on the fence."
Later in the track, the rapper also acknowledges the pain caused by the loss of his friends: "They ain't beefin', they don't wanna die / Miss my n*gga, man, I wanna cry."
The artist, whose real name is Robert Dozier Davis III, came to prominence by dropping semi-anonymous releases on Soundcloud, before revealing his identity as the Atlanta rapper formerly known as Royce Rizzy. 24hrs is also the older brother of rapper MadeinTYO.
Check out new single PERCFECT below. Among this week's other musical releases is the latest EP from Joey Bada$$.