Off-White™'s "What Stars Are You Under?" Collection Captures the New World We Live In
Spring/Summer 2021 just got a lot more referential.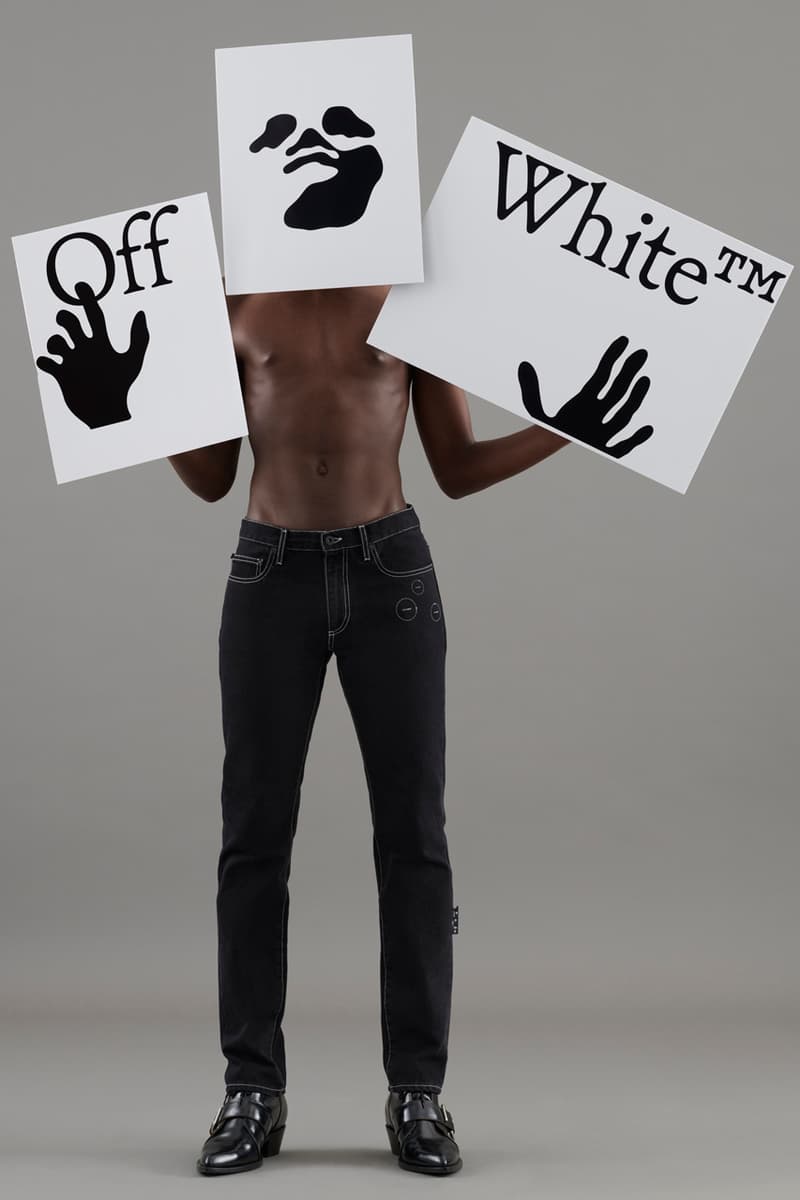 1 of 24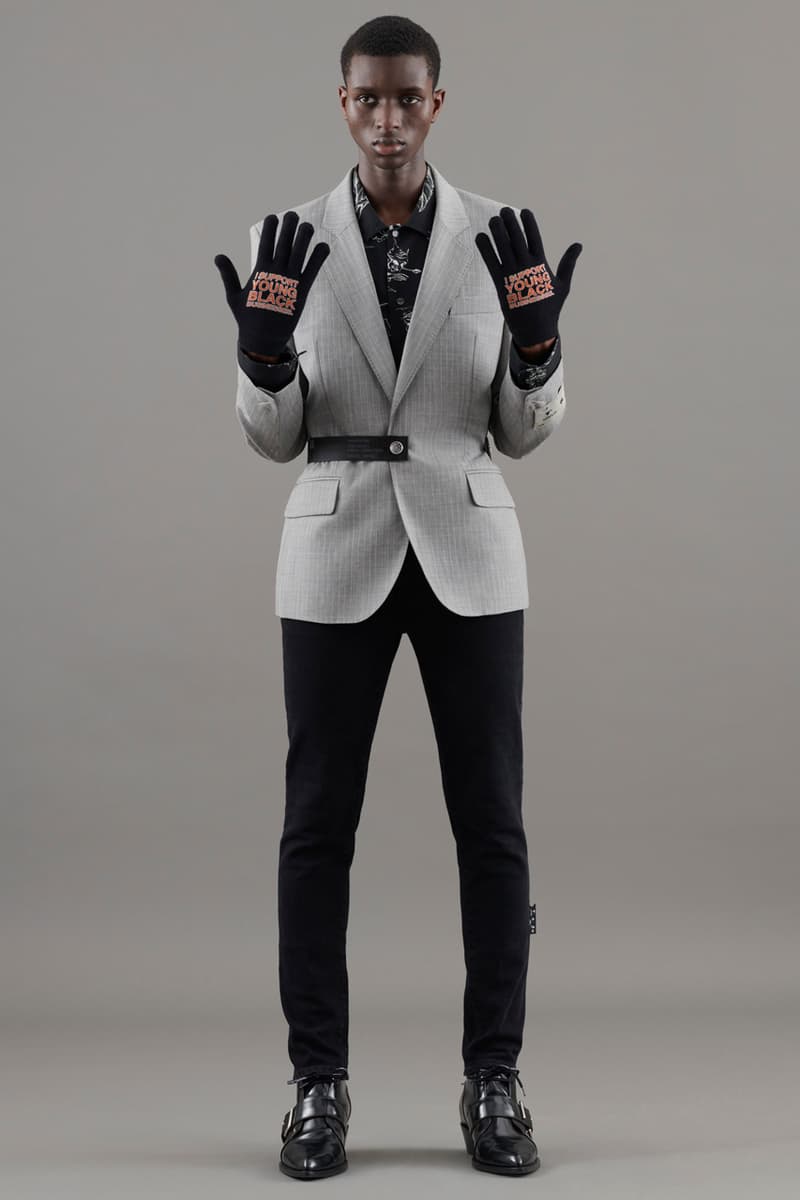 2 of 24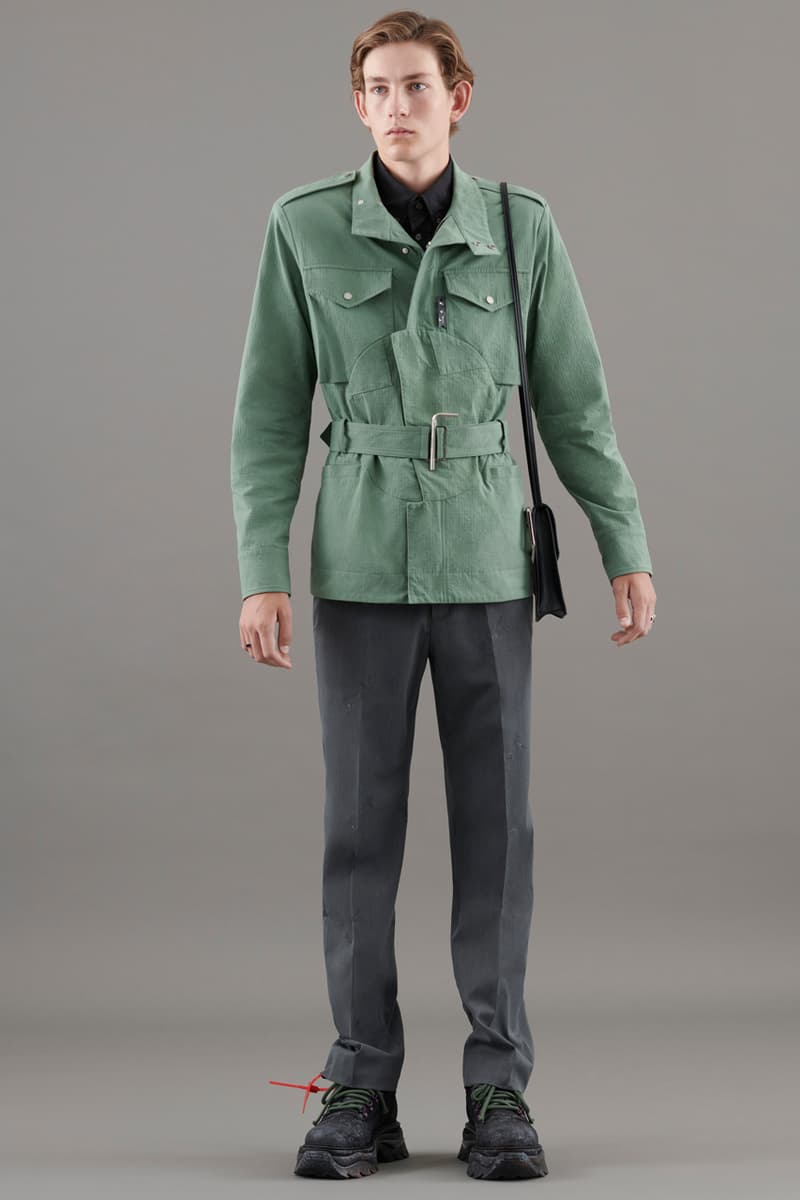 3 of 24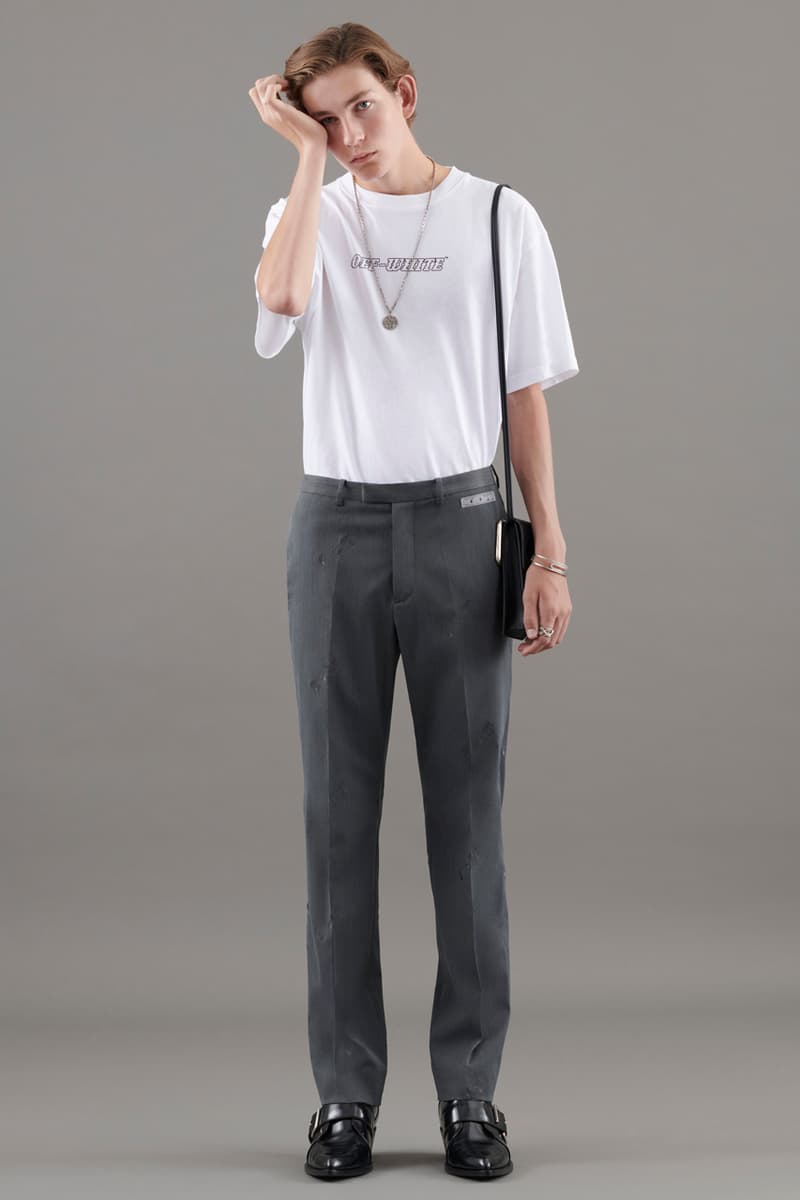 4 of 24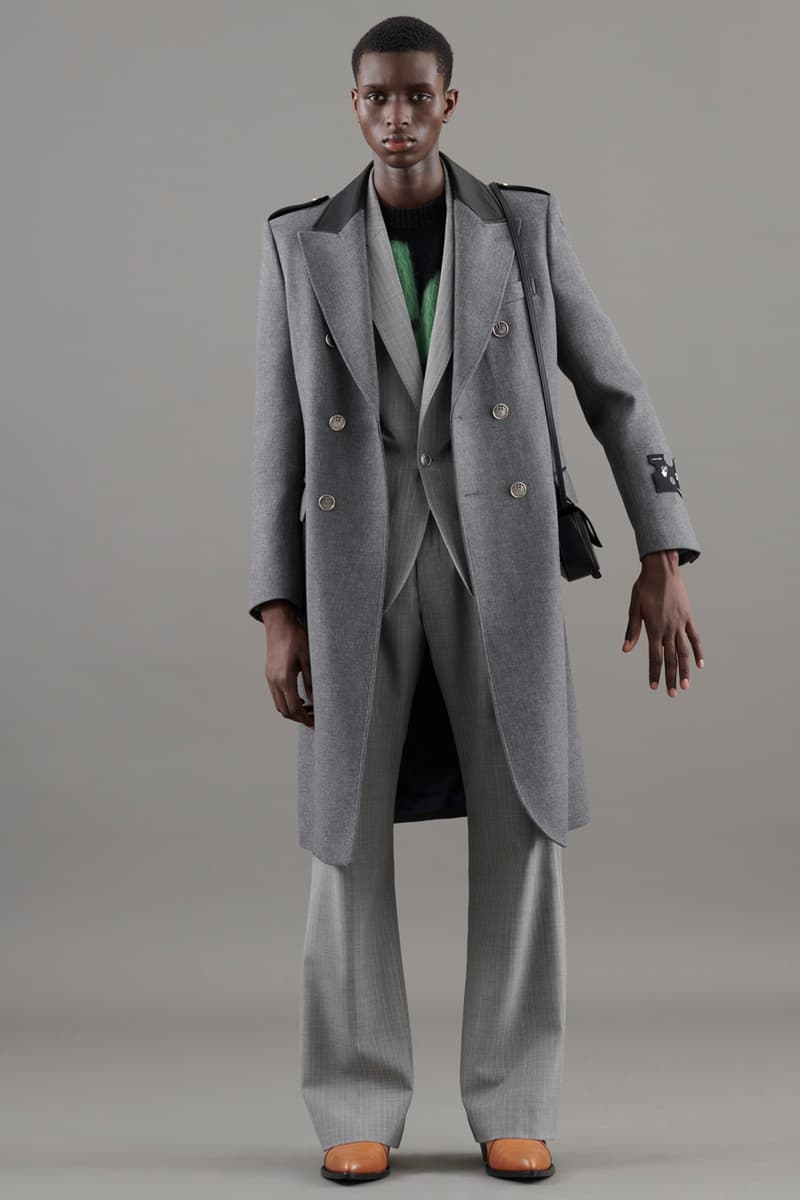 5 of 24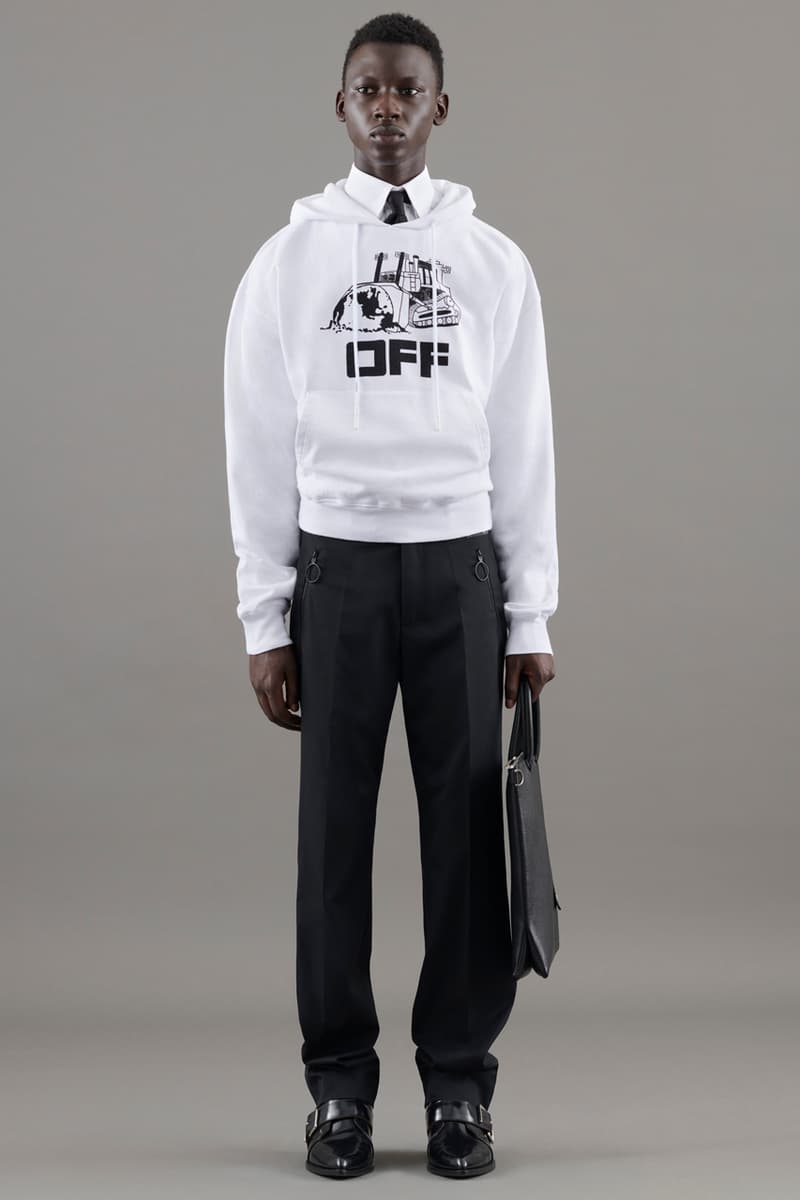 6 of 24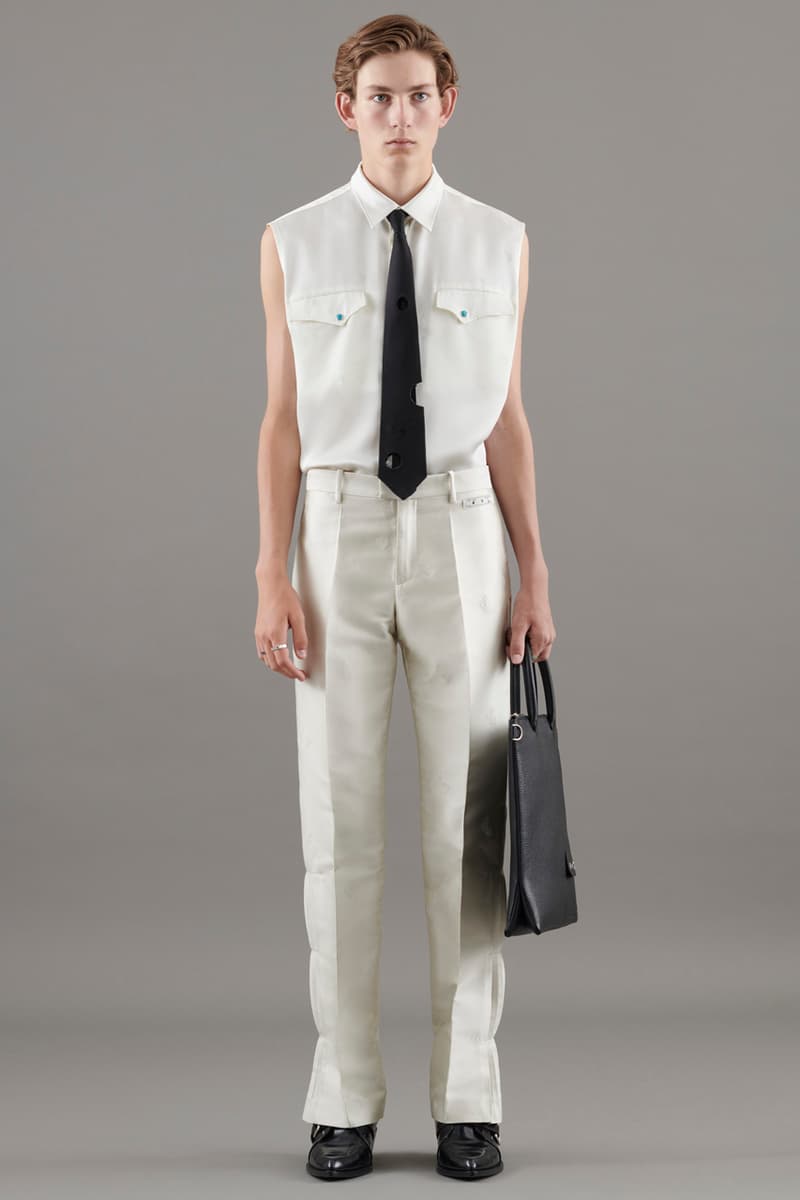 7 of 24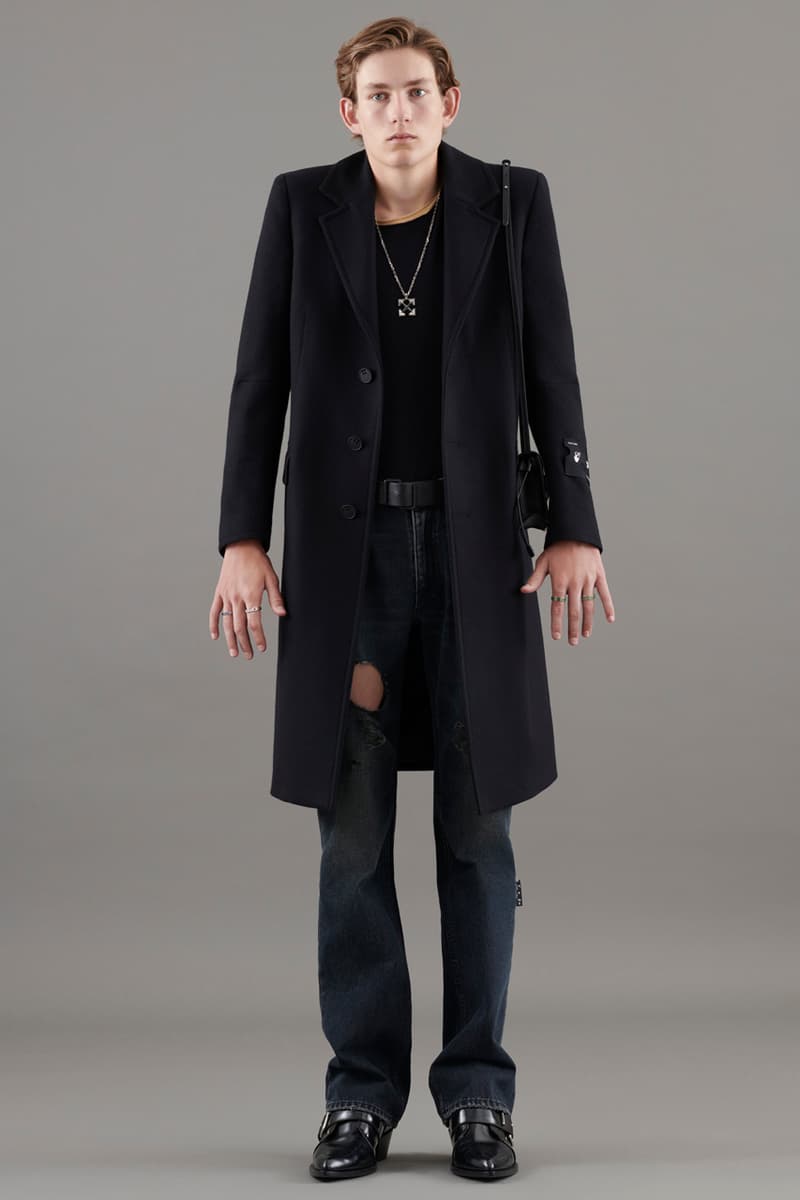 8 of 24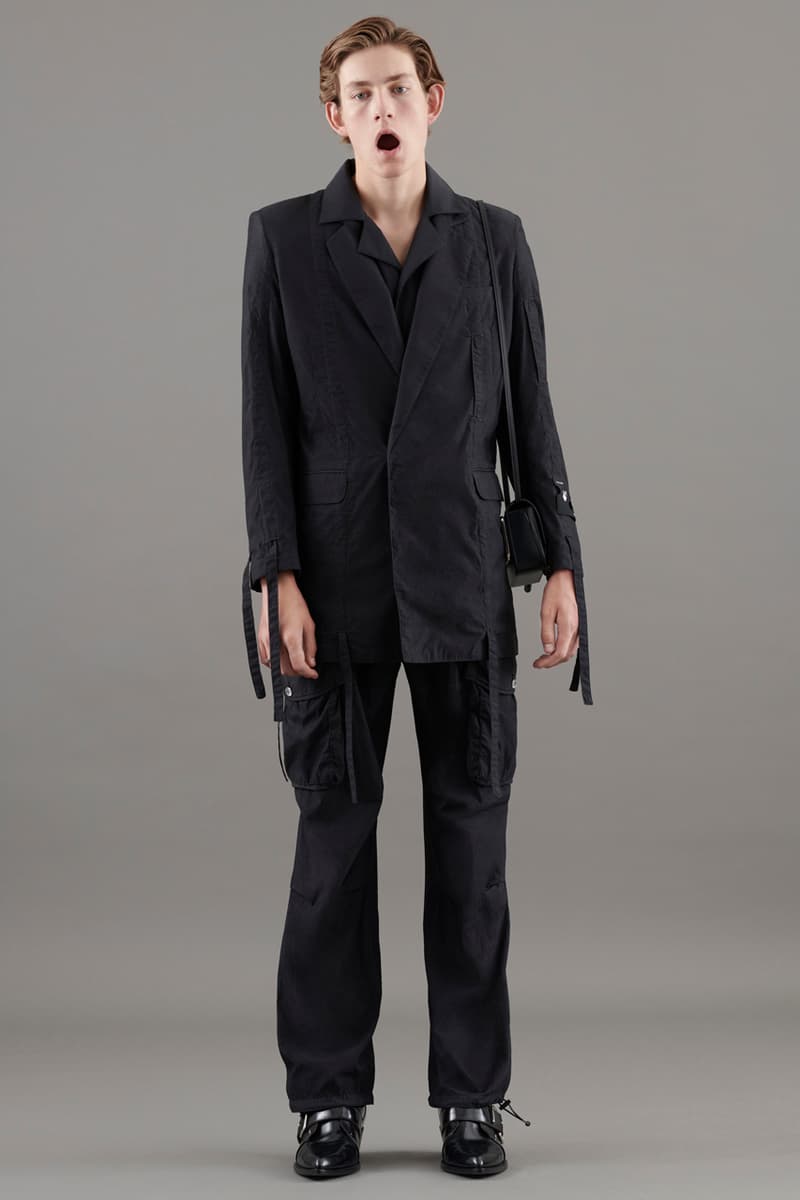 9 of 24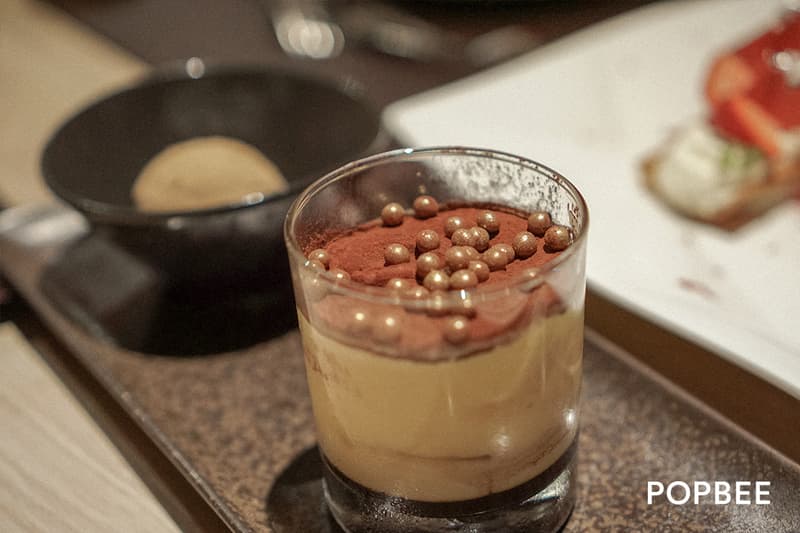 10 of 24
11 of 24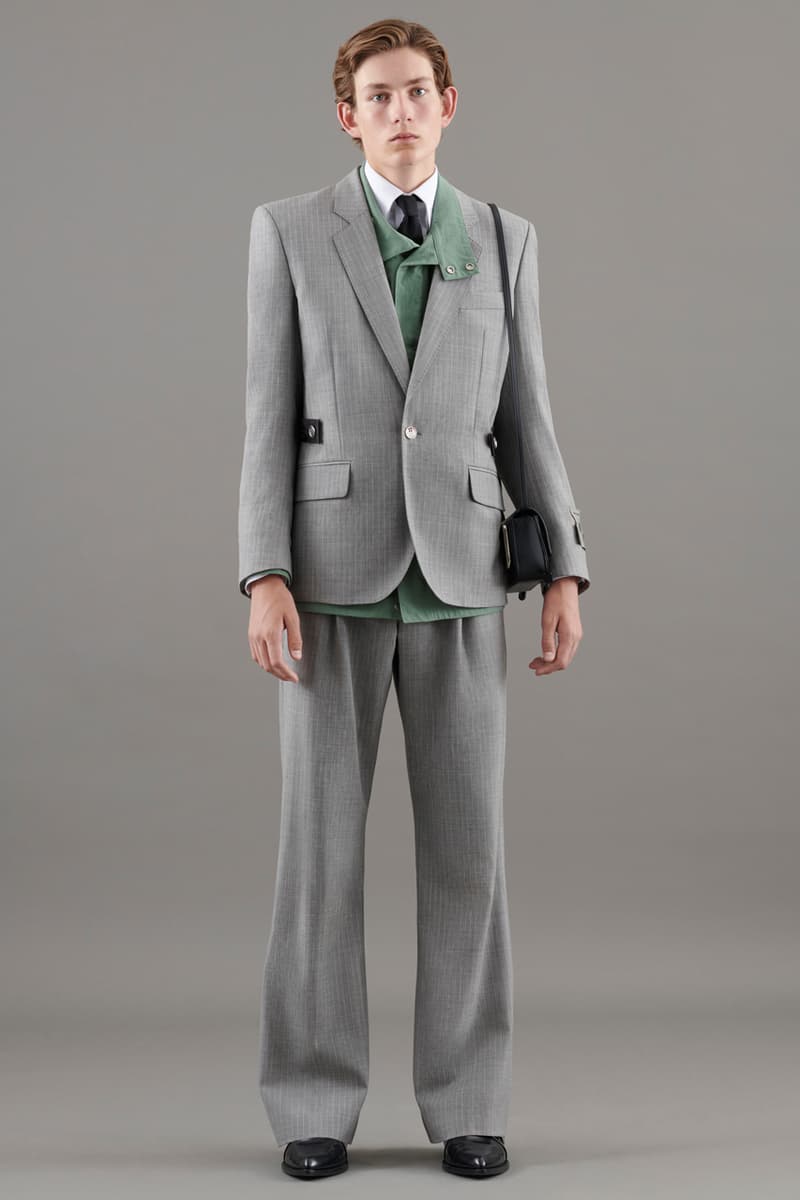 12 of 24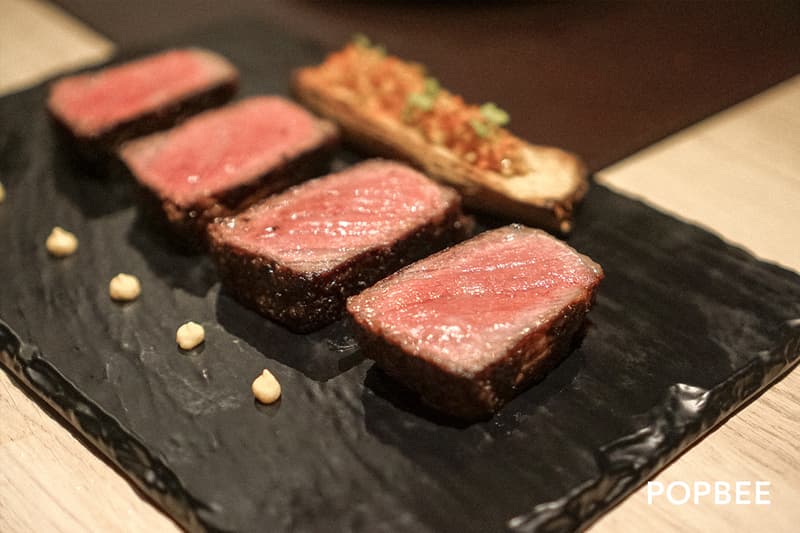 13 of 24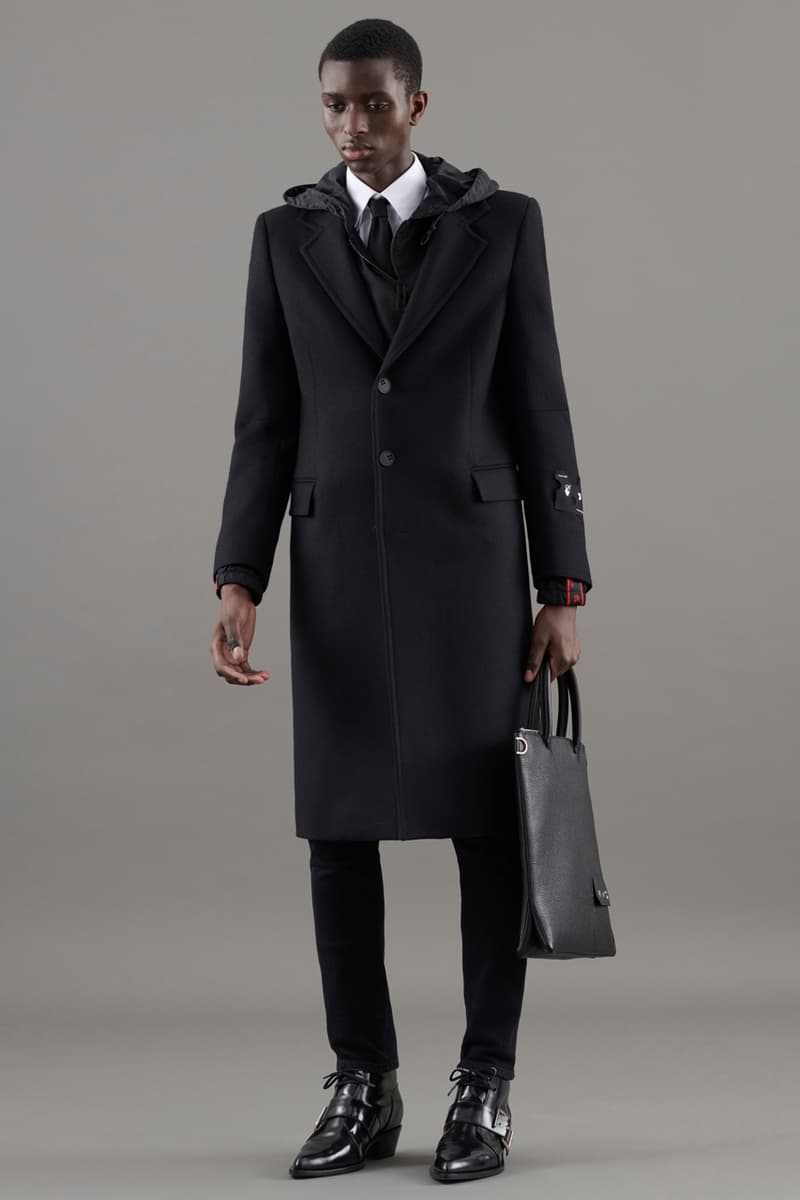 14 of 24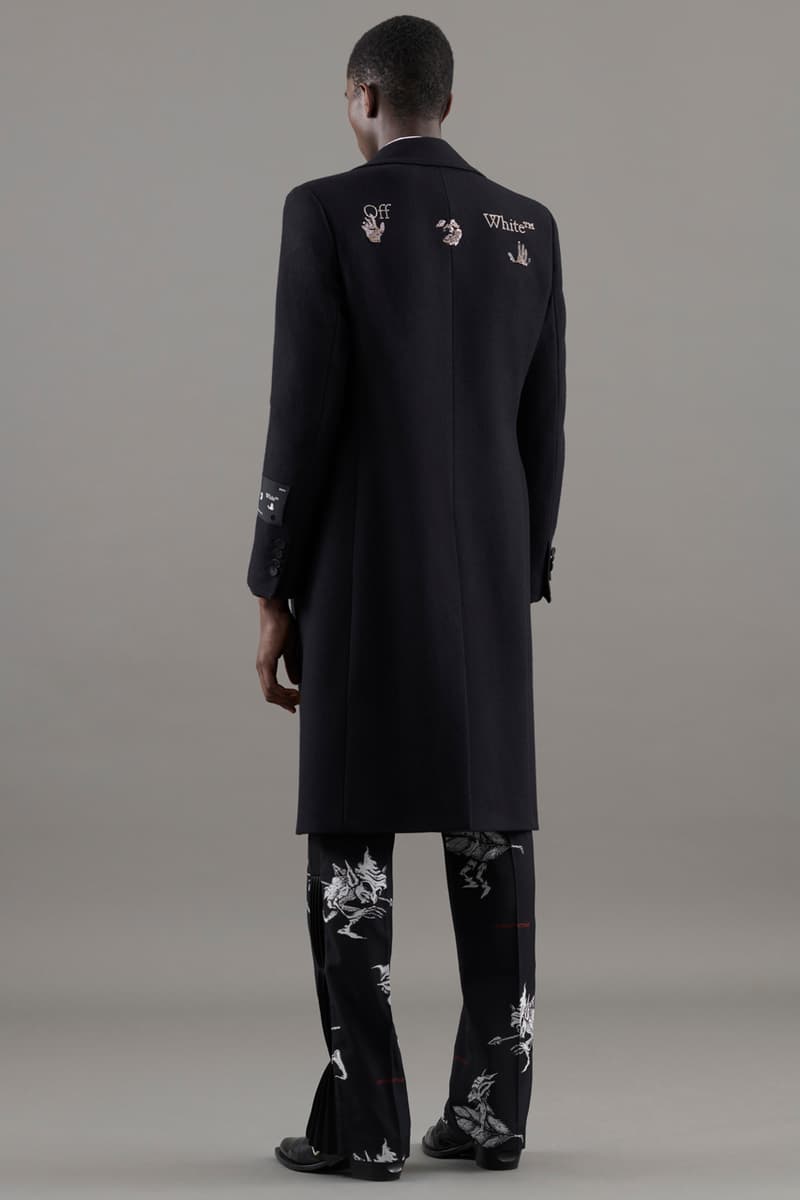 15 of 24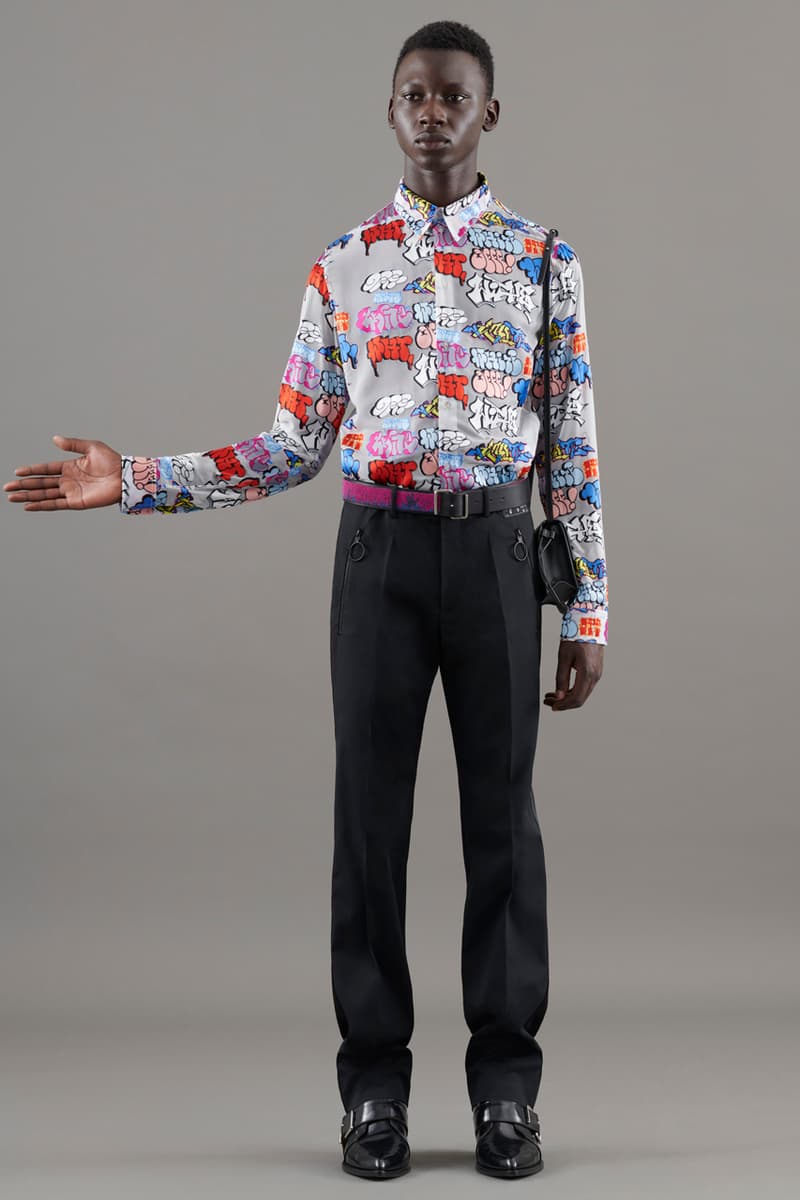 16 of 24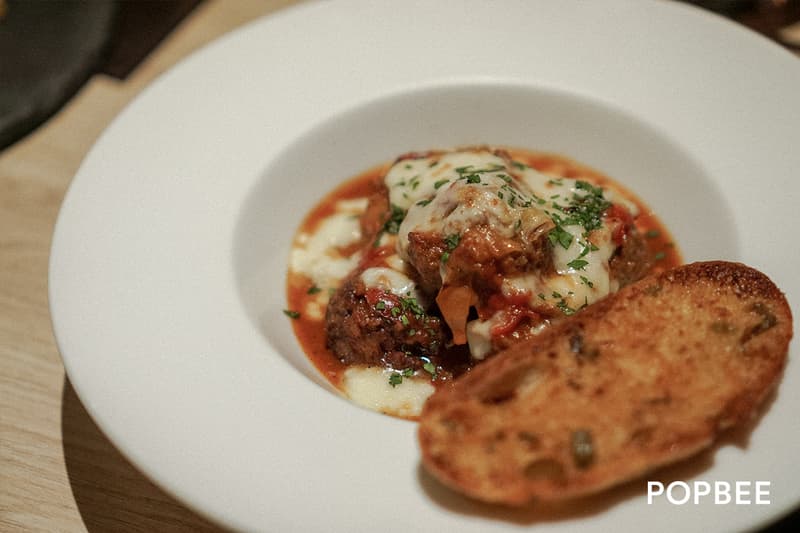 17 of 24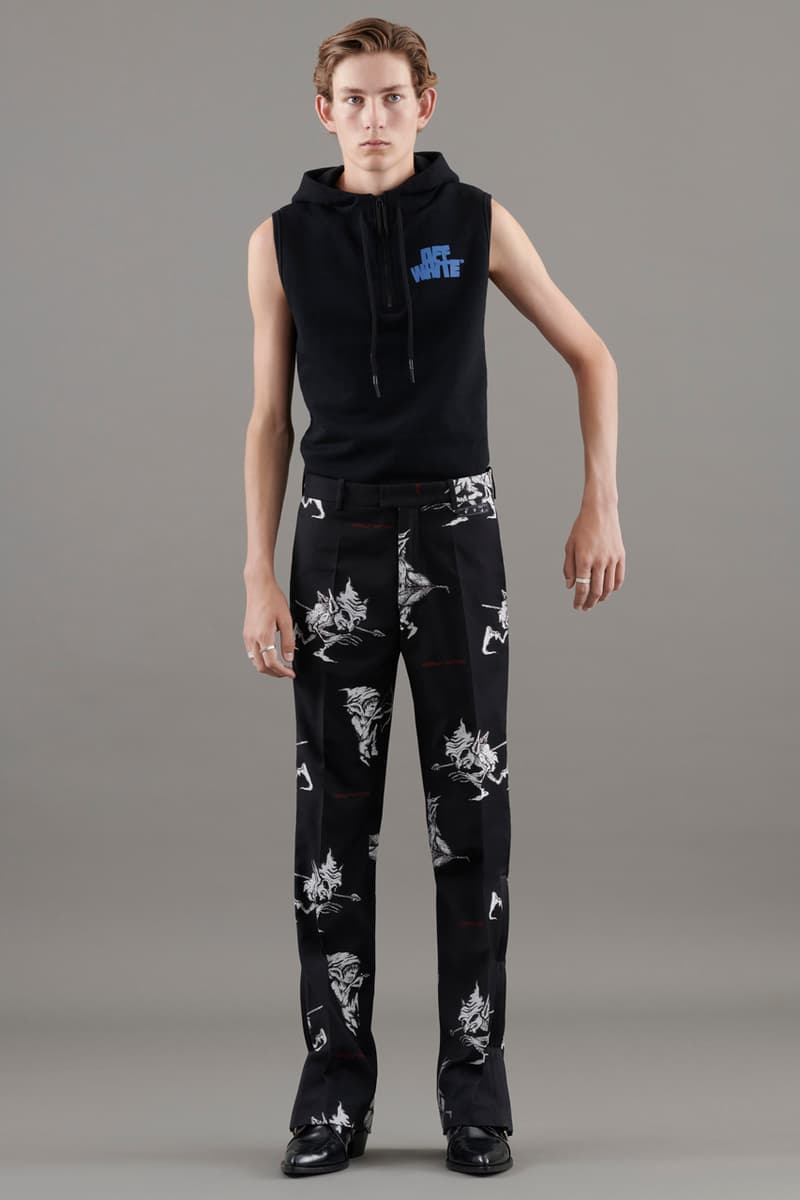 18 of 24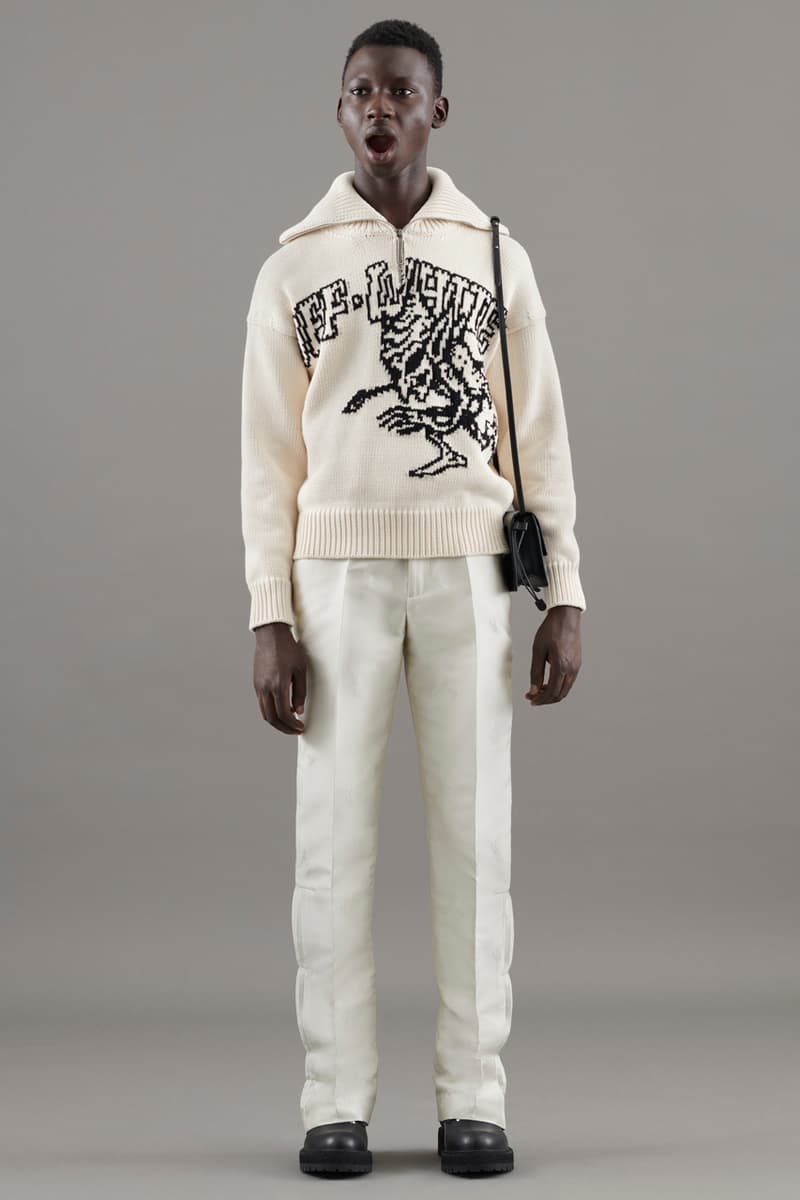 19 of 24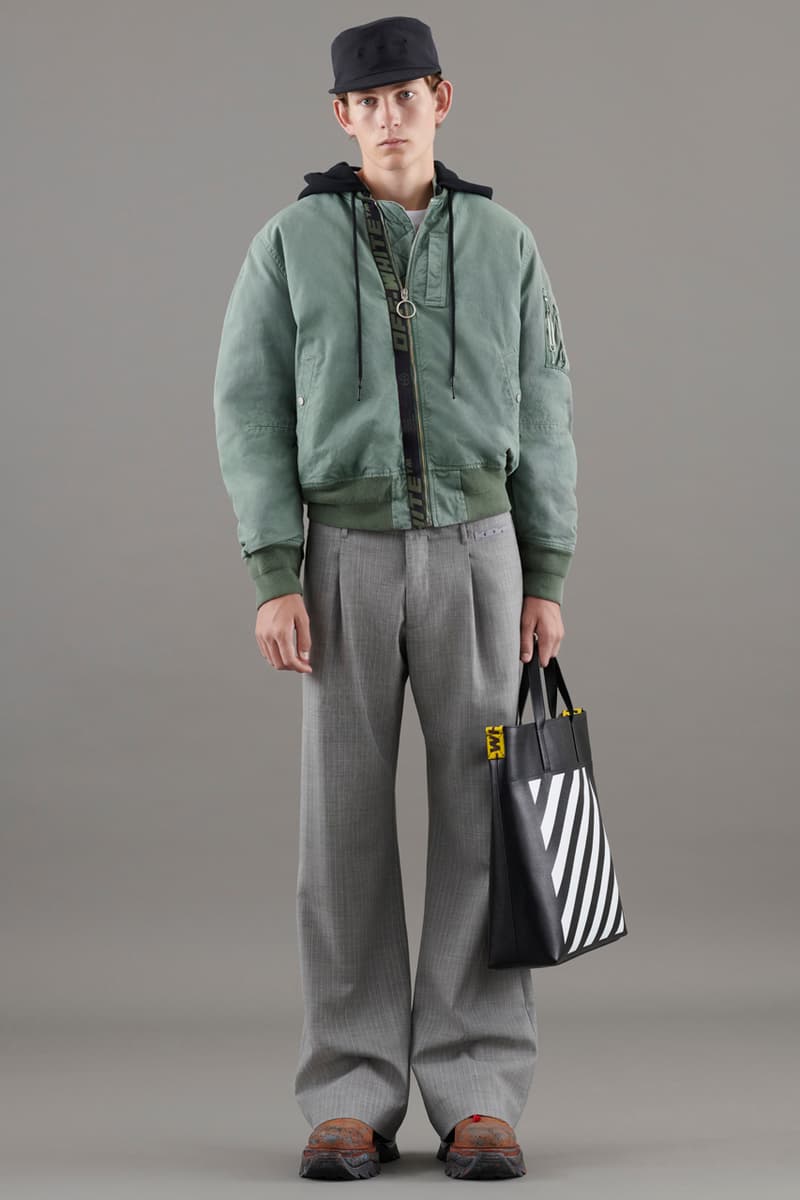 20 of 24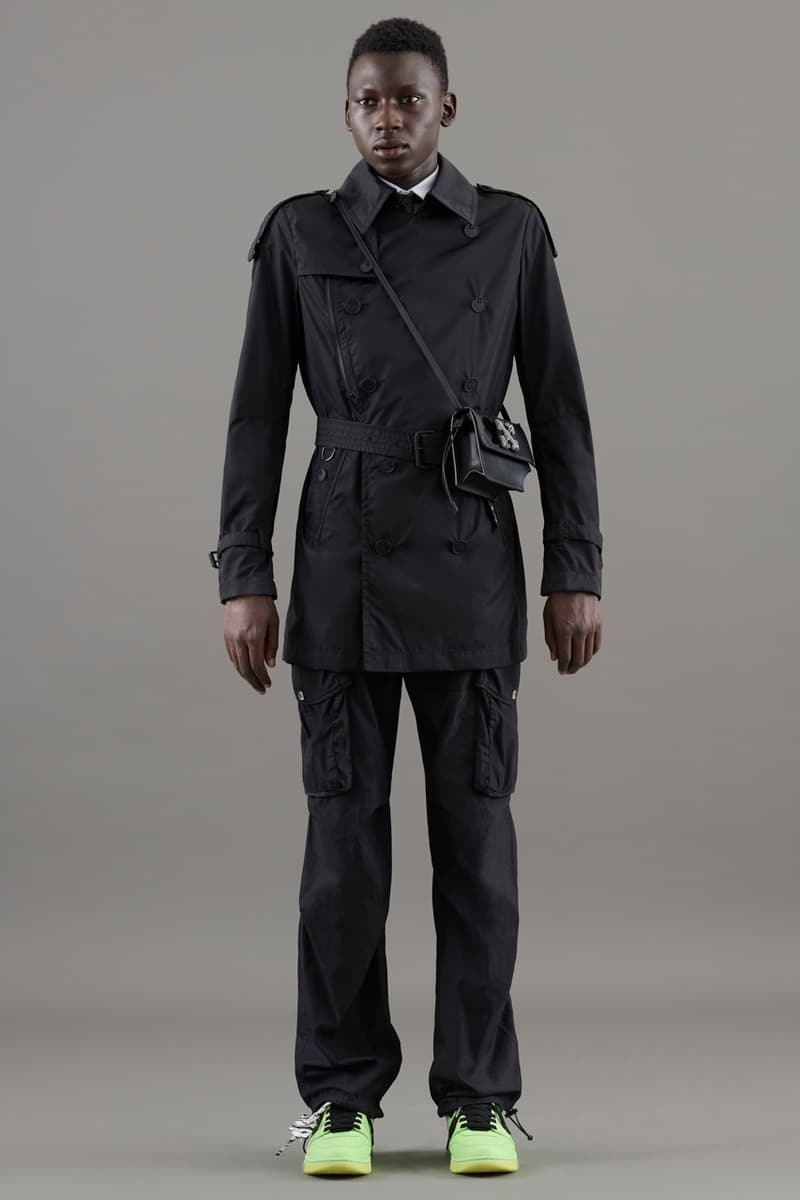 21 of 24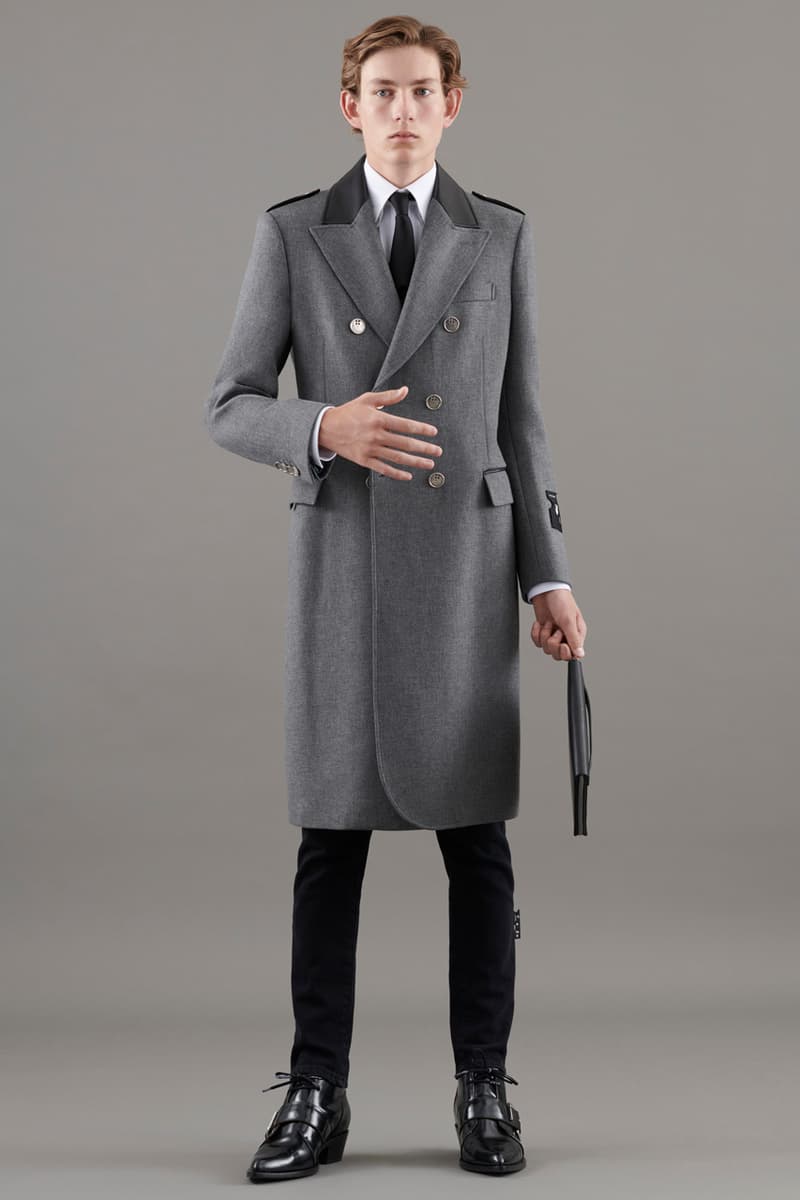 22 of 24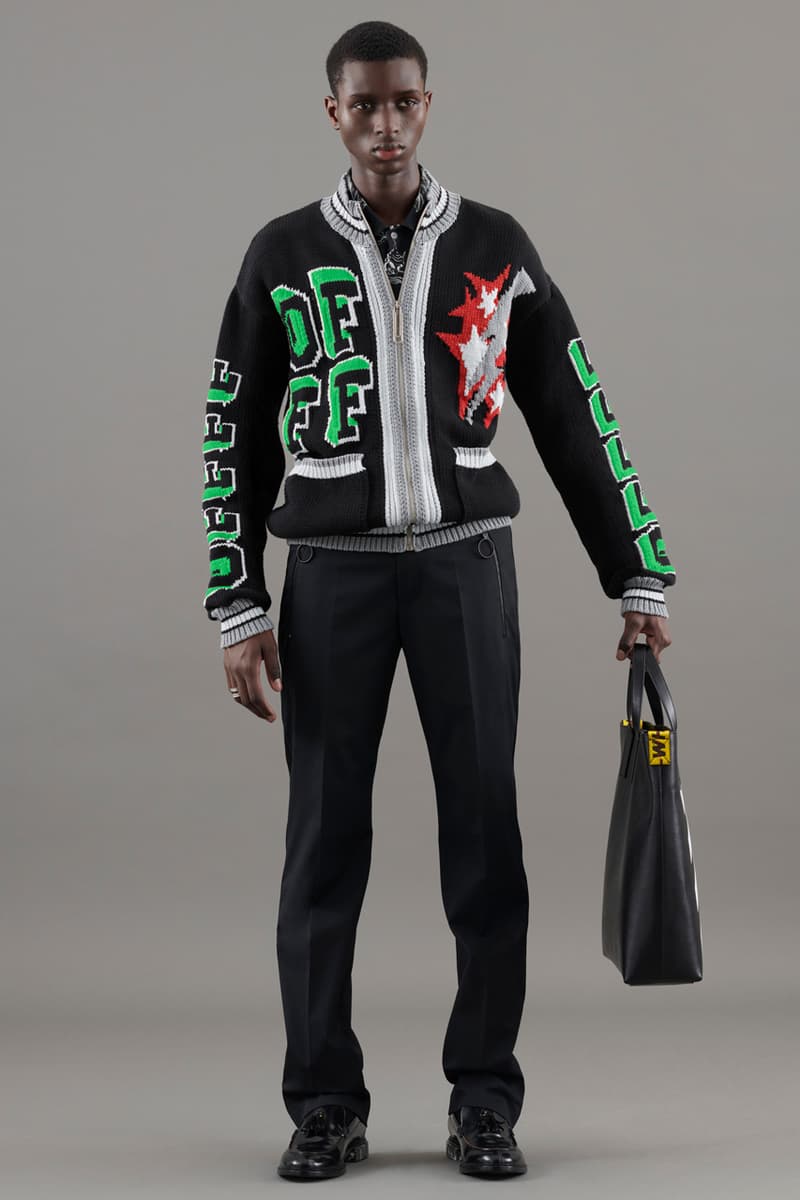 23 of 24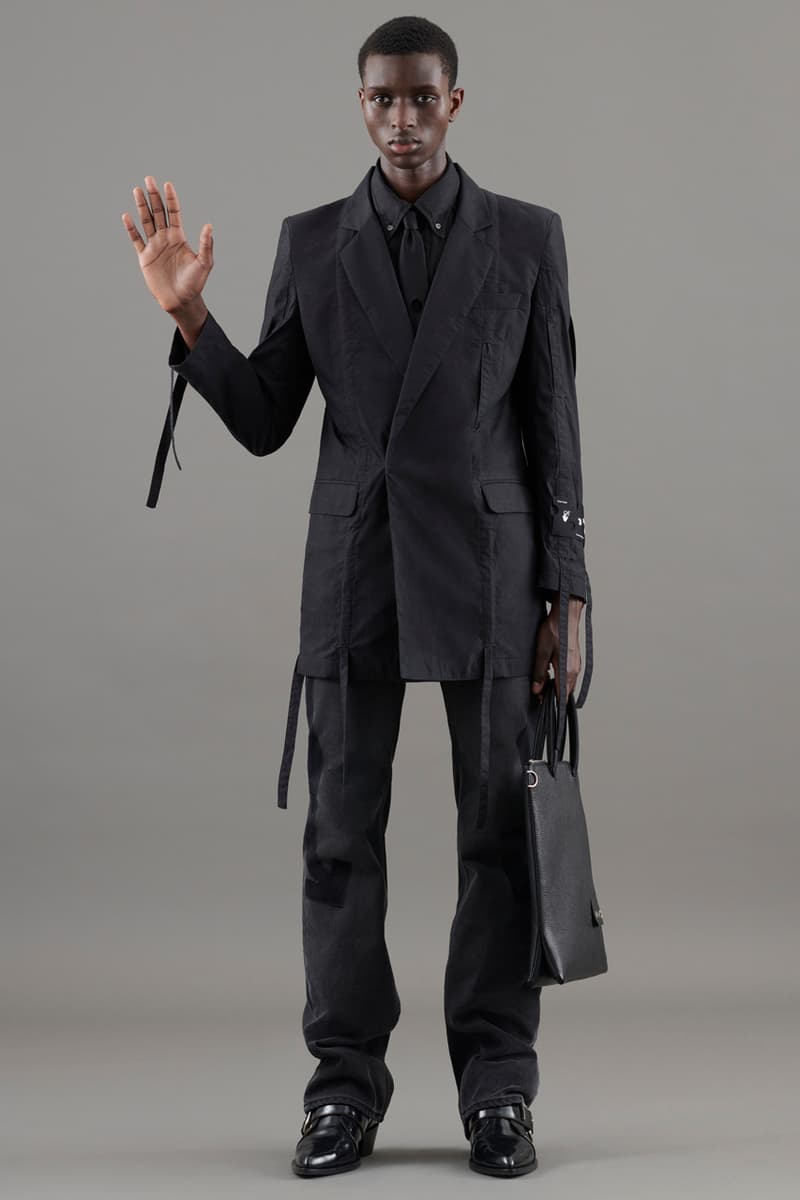 24 of 24
Off-White™ has reflected on the state of the world with its Spring/Summer 2021 men's pre-collection, "What Stars Are You Under?"
The Virgil Abloh-designed collection comments on resetting, repairing, and revolutionizing the world. Given the current climate, with coronavirus and social justice causes changing the way we are living our day-to-day lives, Off-White™ saught the opportunity to develop a collection that reflects on the moment.
As a result, Off-White™ presents everything from gloves that, when held up, read "I Support Young Black Businesses," to a white hoodie that sports a graphic of a construction truck pushing the Earth along. As strong as the SS21 collection is — in terms of its tailoring, collection of accessories and footwear, or the elevated cuts we've come to expect of Abloh's brand in recent years — it's the commentary that makes a stronger impact.
For example, a screen-printed bomber jacket nods to the isolated times we're living in. The piece is covered in a twilight scene; lights shine through windows at night as a reference to people staying indoors and finding comfort in isolation. There is also a big focus on the anti-establishment, with formal suit pants sporting an all-over caricatured devil and gremlin motif print, or smart shirts covered in graffiti logos. The oxymoron of formal tailoring covered in these prints further alludes to the new world we live in.
Throughout "What Stars Are You Under?" Abloh presents lots of tailoring. Standouts include a sleeveless western shirt with complementing cream pleated pants, a half-belted gray pinstripe blazer, and a stunning melange gray double-breasted overcoat.
Accessories are strong, too. A pair of pointy-toe buckle boots complement the suits, while day-glow sneakers and worn-in construction shoes completely contrast the formality found throughout. The bags are minimalistic, served in premium black leather and, more often than not, are free from bold branding.
You can see the full Off-White™ "What Stars Are You Under?" collection above. Expect pieces to filter into stores worldwide in the coming months.
In other news, it has been officially confirmed that pearls are in for men this year.