Mercedes-AMG Petronas F1 Team Reworks Xiaomi's Mi Electric Scooter Pro 2
Zoom around in style.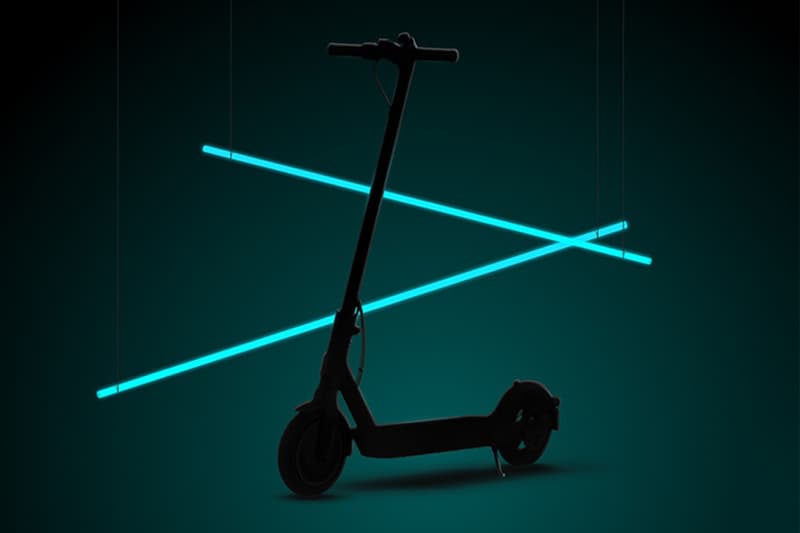 Tech company Xiaomi has teamed up with the Mercedes-AMG Petronas Formula 1 team for the release of a collaborative Mi Electric Scooter Pro 2.
The scooter is equipped with a 300W electric motor and has a range of up to 45km. At full throttle, the Mi will reach approximately 15 MPH, and can do this speed up an incline of 20 degrees with ease. Furthermore, Xiaomi says one charge of its electric scooter is enough to provide the rider with one week's worth of journeys — assuming you make small trips around the city on your personal transportation device.
There is a built-in LCD screen that feeds you information such as your battery level, and it can also be used to control different ride modes or to configure the dual brake system.
Safety reminders can also be sent to your smartphone if you connect the scooter to your device via Bluetooth. Other safety features include a 2W headlight that beams up to 10m in front of you, and a host of new reflectors all around.
Take a look at the Mercedes-AMG Petronas Formula 1 team x Xiaomi Mi Electric Scooter Pro 2 above. The scooter will retail for approximately $570 USD and is expected to release soon on the Xiaomi webstore.
In other news, NEIGHBORHOOD and SUPER73 have released an electric bike.