FBI Launches Investigation Into Recent Twitter Hacking Incident
New York's Governor and Attorney General have both launched their own investigations as well.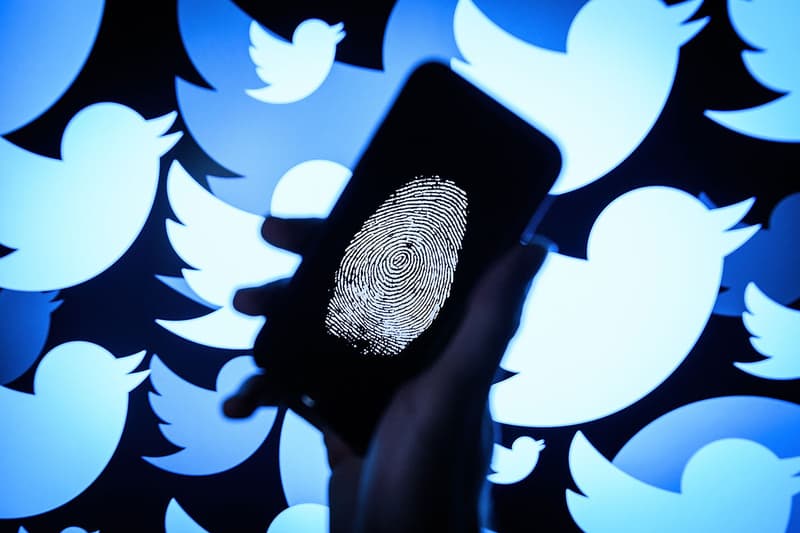 Following a massive hacking incident on Twitter for the accounts of some of the most prominent figures and companies in the U.S., the FBI has now launched an investigation into the social media platform citing national security concerns. Twitter has responded by saying it will fully cooperate with the Bureau. "At this time, the accounts appear to have been compromised in order to perpetuate cryptocurrency fraud," said the FBI in a statement to The Wall Street Journal.
At the same time, both New York Governor Andrew Cuomo and New York Attorney General Letitia James are conducting investigations into the incident as well. Cuomo has directed the state's Department of Financial Services to look into the matter, saying "Foreign interference remains a grave threat to our democracy and New York will continue to lead the fight to protect our democracy and the integrity of our elections in any way we can." James also commented: "Countless Americans rely on Twitter to read and watch the news, to engage in public debate, and to hear directly from political leaders, activists, business executives, and other thought leaders." She continued: "Last night's attack on Twitter raises serious concerns about data security and how platforms like Twitter could be used to harm public debate. I have ordered my office to open an immediate investigation into this matter."
Elsewhere in tech, Apple's latest patent suggests its AR glasses can be controlled with just your eyes.