Nike's Innovative Flight Football Boasts 30 Percent Truer Flight
Taking eight years to research and develop.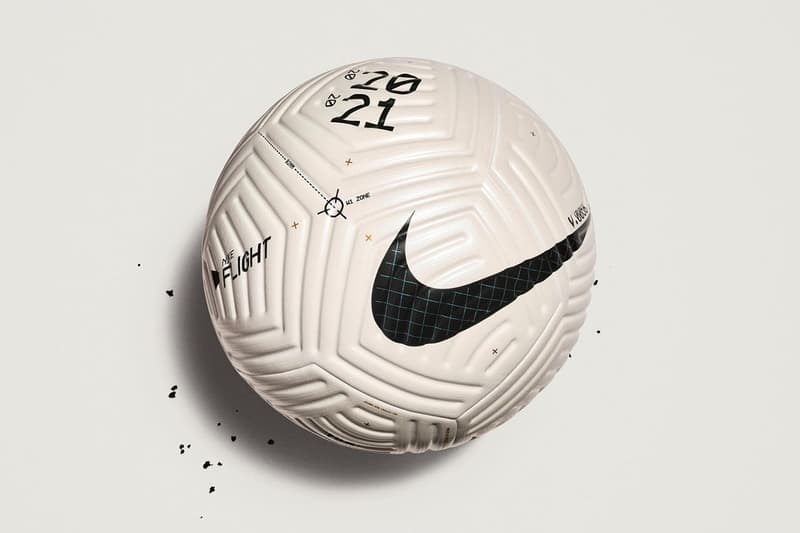 1 of 4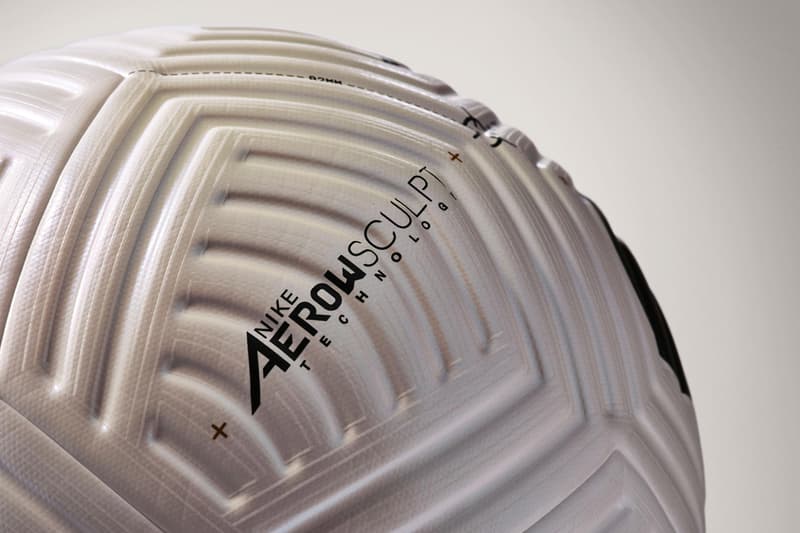 2 of 4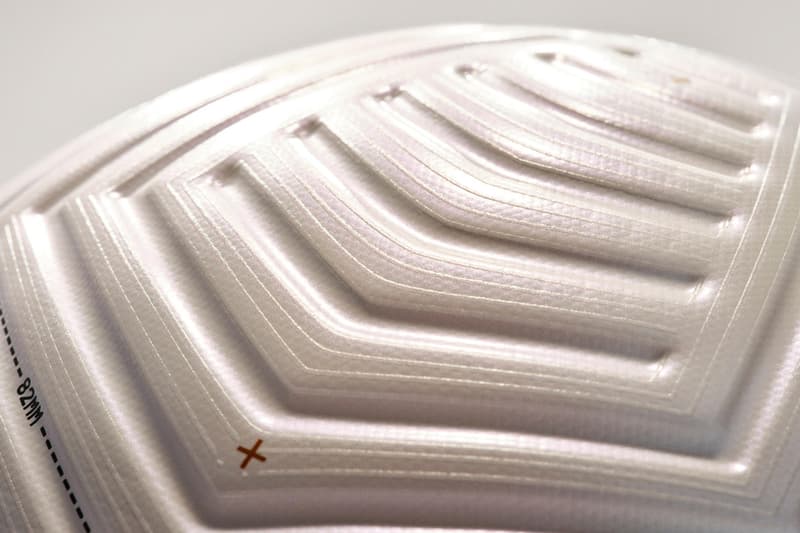 3 of 4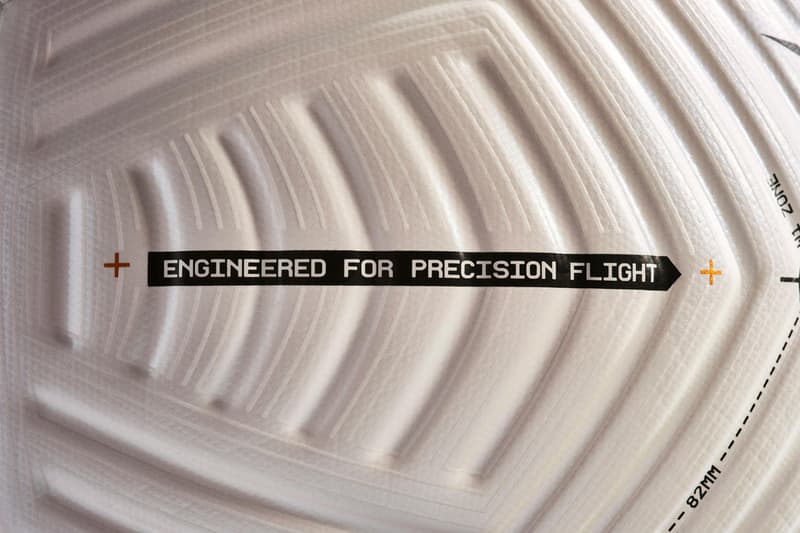 4 of 4
Always pushing the boundaries of sports science and technological development, Nike has once again created an innovative product to tackle many of the sporting world's underlying problems. This time, the solution came in the form of an all-new football, covered in a ribbed design unlike any of its predecessors.
The new technology is called AerowSculpt, a product of eight years of painstaking research and development, which resulted in a ball that boasts 30 percent truer flight by promoting airflow around it instead of gripping its surface and creating unpredictable changes in direction mid-flight. Two other technologies add to its greater consistency in the air: a four-panel construction reduces stiff seams by 40 percent compared to traditional 12-panel balls, and the use of Nike's proprietary All Conditions Control 3D ink provides extra grip whether the conditions are wet or dry, optimizing aerodynamic stability.
"Everything done at the Lab is rooted in science," says Kieran Ronan, general manager of Global Football Equipment at Nike. "Here, we are able to detect small differences in performance that may not be perceivable to most athletes, but when those small differences are iterated upon 68 times, the result is a noticeable leap in performance." He continued: "The construction started with a square-shaped Aerotrack groove. Over the course of the 68 iterations, we modified the shape of the groove, added sculpted chevrons and explored multiple features throughout to deliver one geometric pattern that helps promote a more stable flight."
The Nike Flight football will release June 29 over on the company's website.
Elsewhere in sports, Under Armour is seeking to terminate its $280 million USD deal with UCLA.