Full-Size Evangelion Statue Appears at Toei Kyoto Studio Park
An incredible photo op.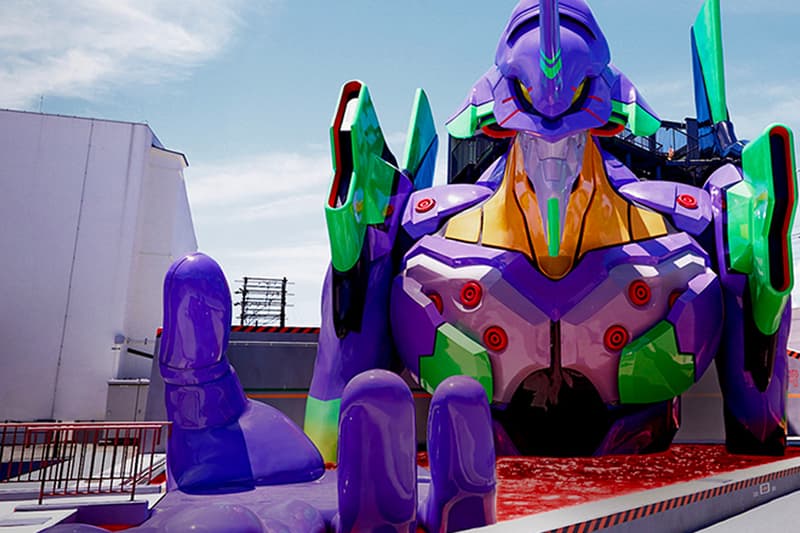 1 of 3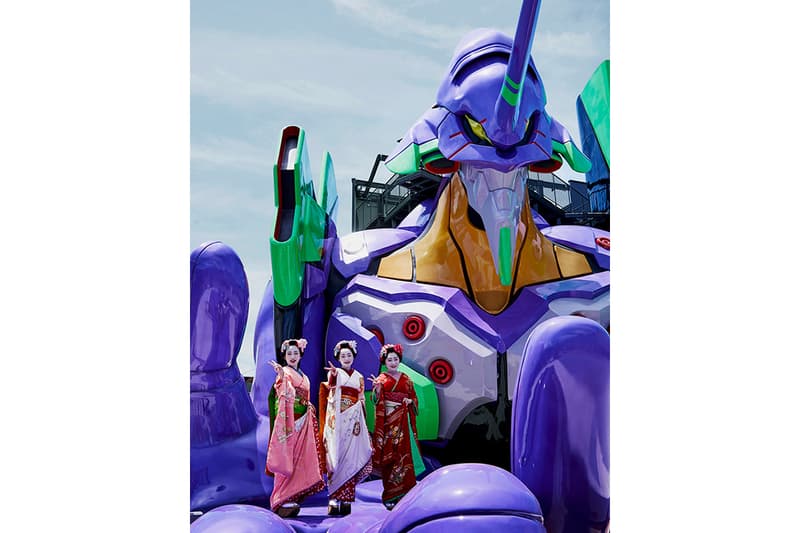 2 of 3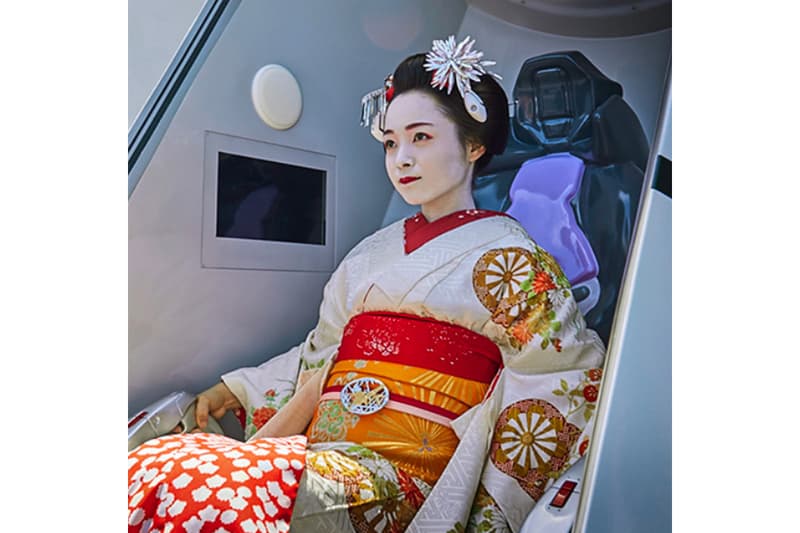 3 of 3
For Evangelion fans, a full-size EVA Unit-01 statue has now been erected at Toei Kyoto Studio Park. Serving as the latest attraction at the park, the statue offers visitors an incredible photo opportunity straight out of the popular anime franchise.
The 15 meters tall EVA Unit-01 torso rises out of a blood-red LCL pool with its right arm stretched out and palm up for people to stand on. Surrounding the statue is caution marked sidings and railing that replicate the look of the NERV headquarters. Additionally, fans can also hop into an entry plug, the cylindrical cockpit device used to pilot EVA Units.
Toei Kyoto Studio Park's new Evangelion section is set for a grand opening October 3, but earlier previews will begin taking place August 1 to 16, and on weekends and holidays afterward until September 27.
In case you missed it, you can now stream Beyblade on YouTube.