Verge Motorcycles Designs a Futuristic Hubless Electric Roadster
An 80kW motor pushing out a staggering 737 pound-feet of torque.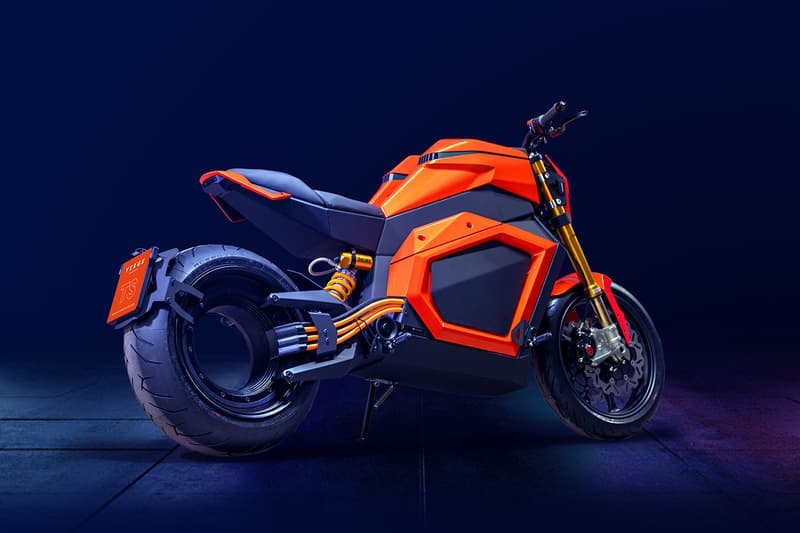 1 of 6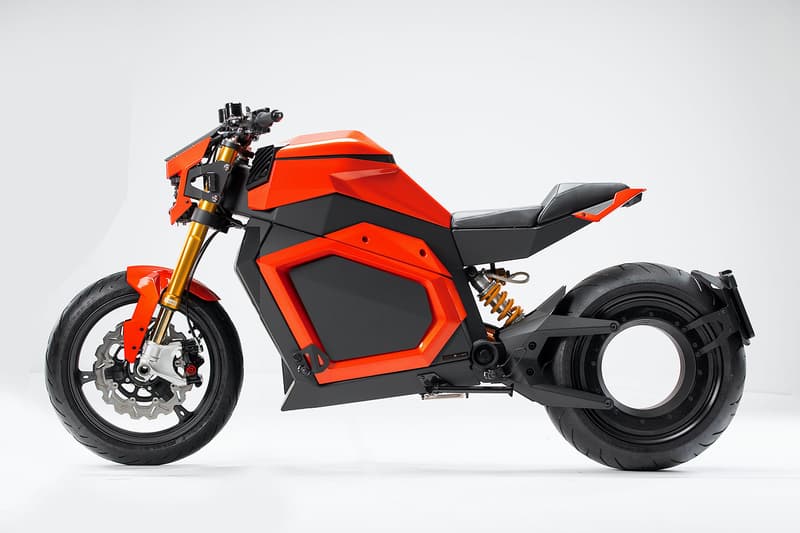 2 of 6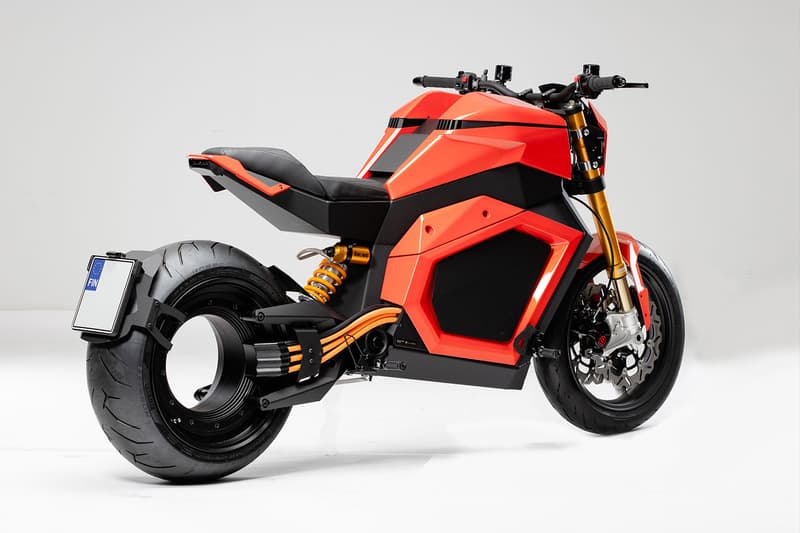 3 of 6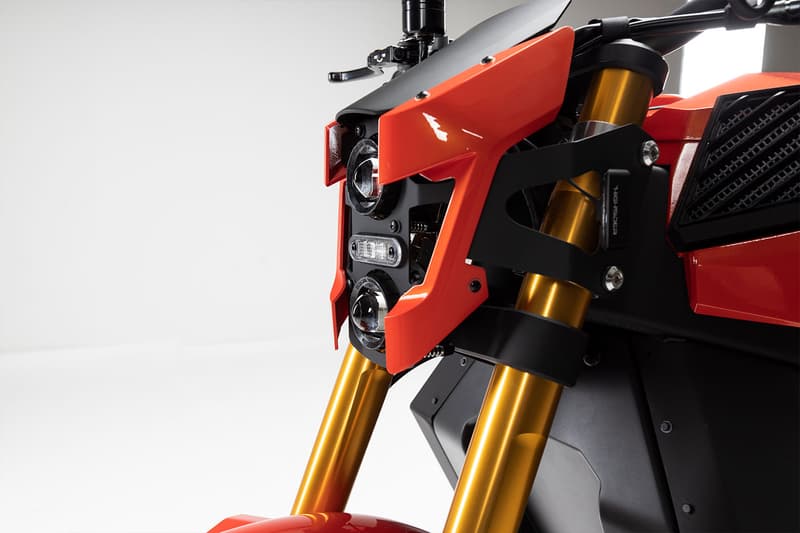 4 of 6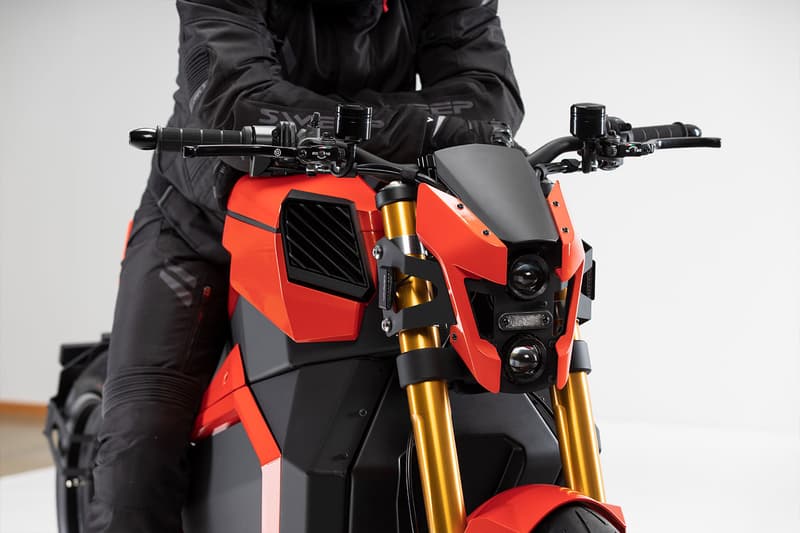 5 of 6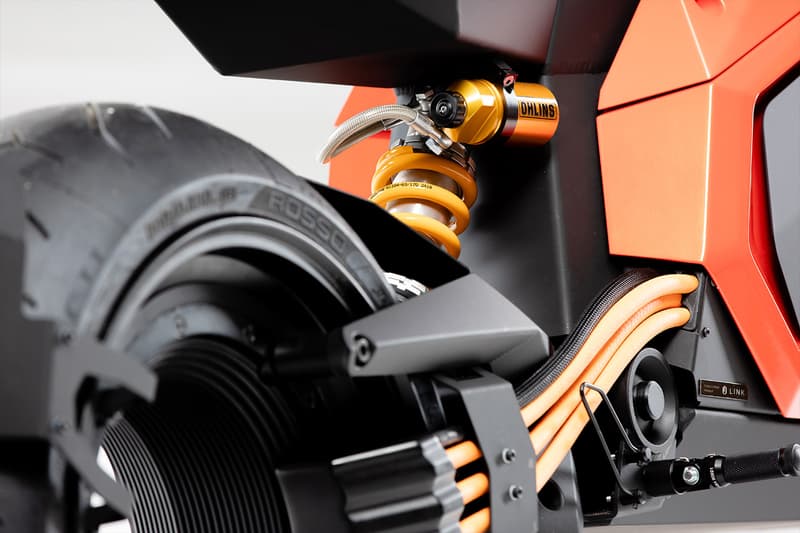 6 of 6
The motorcycle industry has been very responsive as more cars continue to convert over to electric powertrains. Companies such as Newron Motors or Curtiss have both released new models over the past year, and now joining them is the Finnish motorcycle manufacturer Verge, with its debut TS hubless electric roadster.
Opting for a futuristic hubless rear wheel design, the bike is powered by an 80kW electric motor hidden in the wheel rim, which removes the need of a belt or chain drive, effectively increasing the size of the frame to incorporate a larger battery pack. On full charge, the TS can make 124 miles on the highway or 186 miles in the city, and only takes 50 minutes to fill up via a fast charger, or four hours with the onboard unit. The motor itself can push out a whopping 737 pound-feet or torque, working with its impressive power output to make 0-60 mph in under four seconds and a top speed of 111 mph. Of course, Verge didn't hang back on the other components either, equipping the motorcycle with an Ohlins-designed suspension as well as a Brembo braking system.
For those interested, the Verge TS will go for roughly $27,113 USD, with pre-orders now available for a deposit of just $2,100 USD. Head over to the company's website to learn more now.
Elsewhere in the automotive world, an unmodified Mitsubishi Lancer Evolution IX SE is currently up for auction.